Games are the best part of our lives for some of us. Several studies have also shown that videogames not just entertain us, but may also help us to improve coordination, problem-solving skills, perk up attention and concentration, and much more. If you are a gamer and love to play games especially in Playstation then you might know there exist some masterpieces that are yet to be hyped up. Lately, there have been numerous games that have been launched some are exclusive for Play Station and some are exclusive for Xbox and PC. While some games rule the whole internet and are so amazing that they even give us the opportunity to be part of the world championship, some don't get the hype and appreciation they deserve. Here we have listed out such underrated top Playstation games to try out.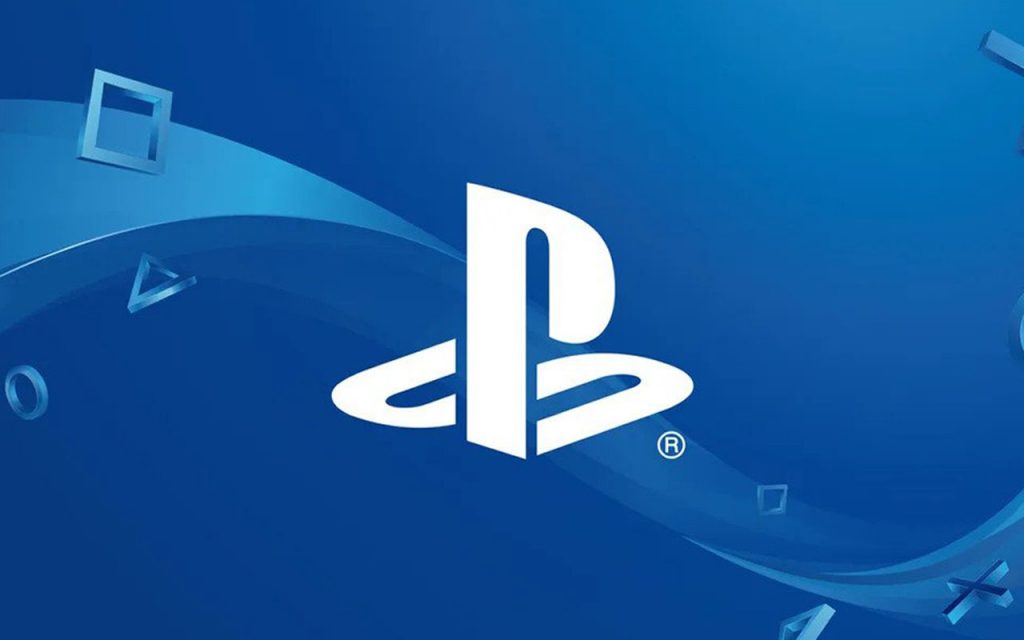 Top Underrated Playstation Games
Horizon: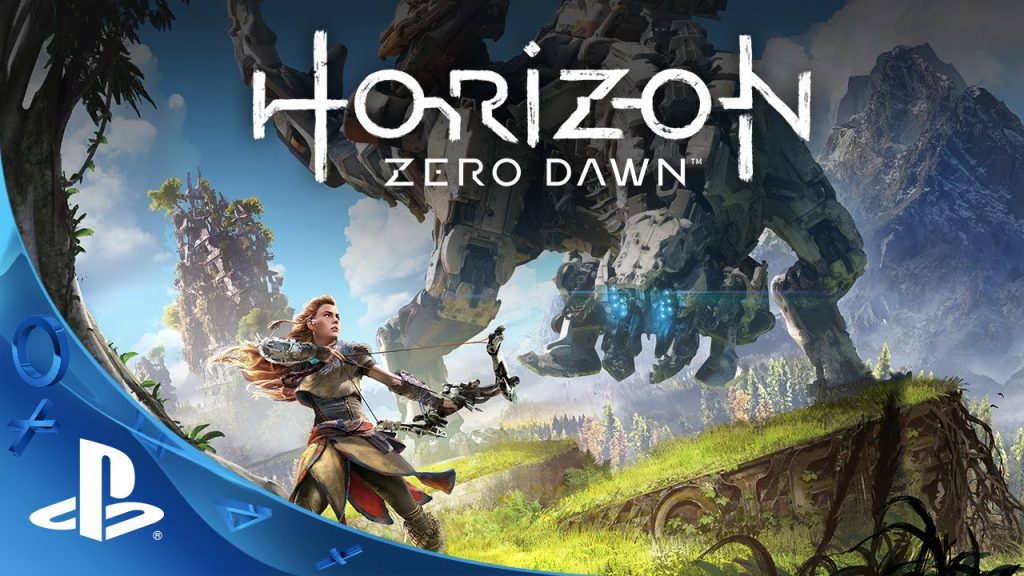 With amazing UI and exceptional quest story, side-quest mission and so much more this is by far the most amazing game that I personally think deserves the upmost popularity ever. This is a kind of game that might easily compete against Fortnite and GTA series as one of the top PlayStation games. Here you will find a world that has been corrupted by achiness and AI and reflects a glance of our possible future. The only shred of humanity left is with the remains of troops and tribes and the huntress Nora the main character sets a journey full of adventure, action, and mission with a lively story. This is an amazing game that no one would ever regret playing eve in their lifetime.
Also Read: Top 5 Online Mobile Games to try out this Lockdown
The Evil Within: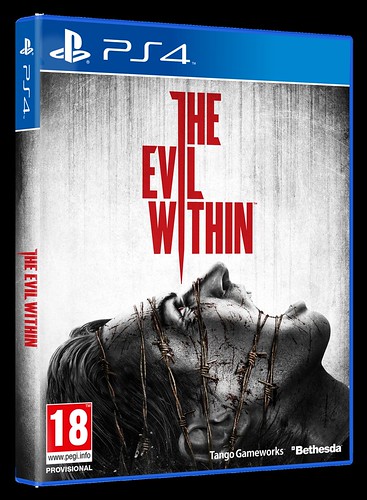 The Evil Within is a third-person survival horror video game developed by Tango Game works and was directed by Resident Evil series creator Shinji Mikami. So, you might already know the amount of thrill it contains and the storyline you are walking in to. It spooky full of horror, tantalizing and centers on leading role Sebastian Castellanos as he is pulled through a distorted world full of nightmarish locations and horrid creatures.

This is played in a third-person perspective where the players battle disfigured nightmare-like enemies, including bosses by using guns and melee weapons and you have to progress through the levels, avoiding traps and using stealth and also finding collectibles. This is an amazing go-to game that is as addictive as mine craft and another one among the top PlayStation games.
The Last of Us :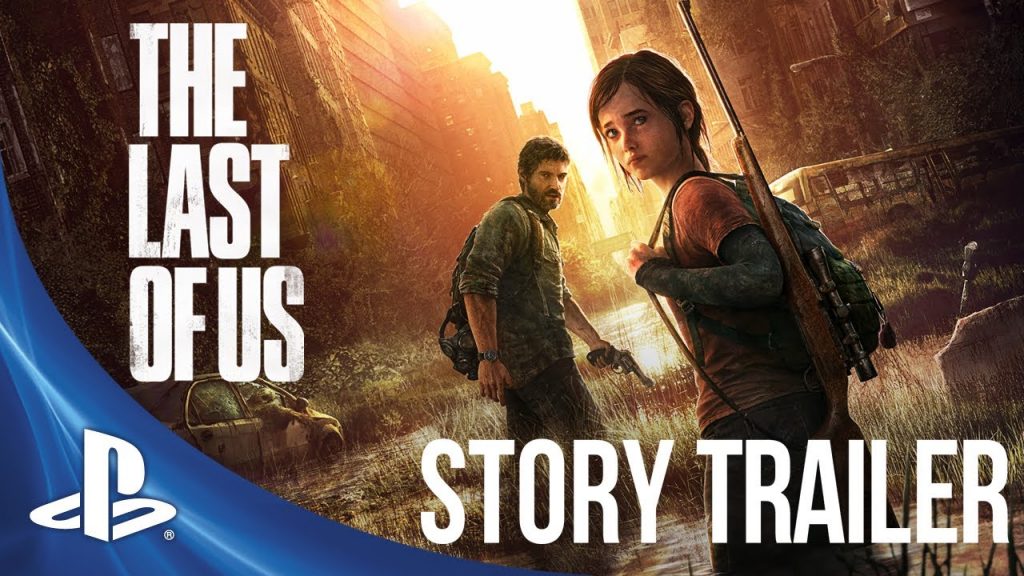 This is also a very innovative and mind-sprawling game that will make you fall in with it in a first glance. It is a thriller Sci-Fi oriented game where a father upraises on a quest to bring his daughter back whom he thought he lost on a house fire. But, the truth will leave you shook by your core. I personally love this game and have played it rapidly with different difficulty standards and have never regretted playing it.
If you are someone who would love to give a good game a chance in your life then this game right here falls in the most recommended list.
Darksiders Genesis: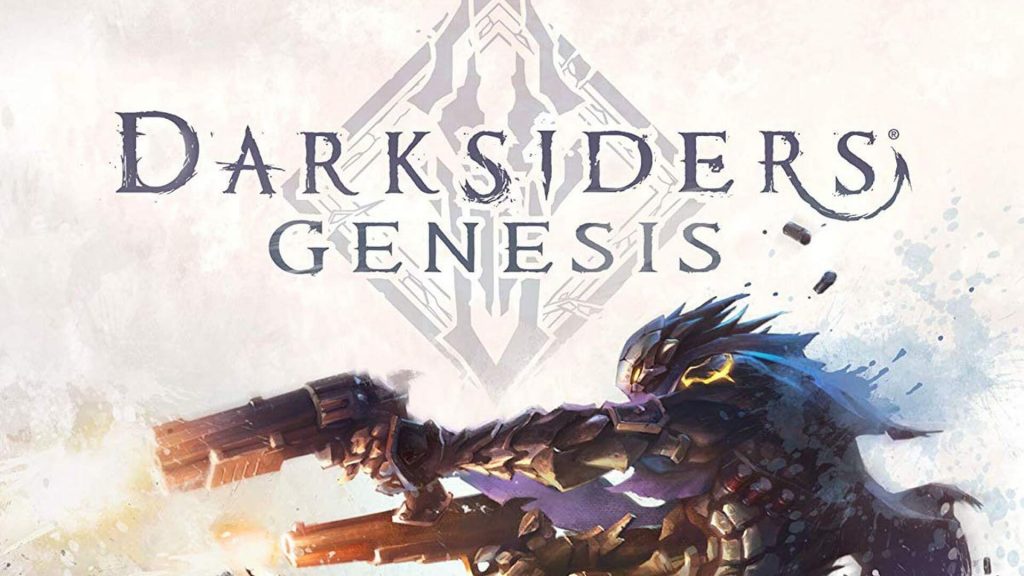 Darksiders Genesis is the brand new game that came in the early 2020 quarters and hasn't been receiving the amount that it deserves. It starts off with two Horseman of the Apocalypse: War and Strife.  The story takes place before the events of Darksiders 1 which is the earlier version of the game. The demon king, Lucifer, who is the sturdy villain "been plotting to upset the Balance by granting power to master demons throughout Hell," and the two Horsemen have been tasked with stopping them and so on. This is a game that contains action, adventure, thriller, growling, and everything and can be considered a complete package.  With an amazing game mode and storyline with an exceptional quest, it gives you a prominent output of your time and energy.
Sherlock Holmes: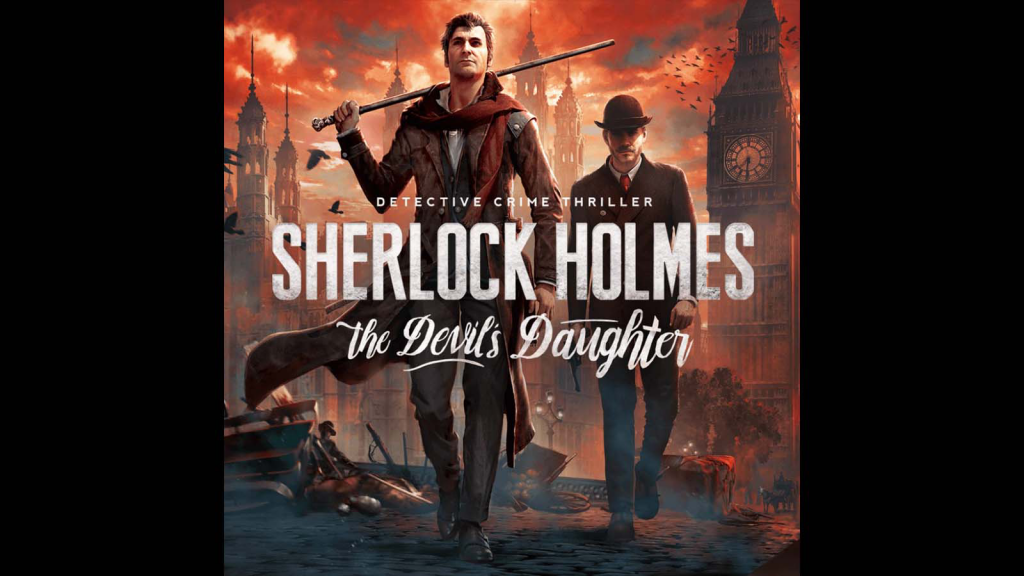 Crimes & Punishments: Although it made in the number five this game deserves the most appreciation ever. There are barely people who haven't read The Hounds of Baskerwheels or Sherlock Homes. Well, the game Sherlock Holmes is a detective game that is inspired by the novel itself and is amazing in every single aspect possible. It has thriller, suspense and the audacity is out of the world. After 5 minutes of diving into this game, you will find it hard to focus somewhere else because the storyline compelled you to dive deeper and deeper. So, if you think you can handle the adrenaline in your veins then this is by far one of the most amazing game that anyone would recommend you to play.
On that note, this wraps up for this post but if you think you know some of the games that are worth trying then let us know in the comment section down below.
---
Follow us on our Facebook, Instagram, Twitter, and Youtube accounts and Viber community for our regular updates.