 World Entrepreneurs' Day is observed every year on August 21. It's the ideal day to honour those who go out on their own and establish a company. Its goal is to raise global awareness of entrepreneurship, innovation, and leadership. While the concept of entrepreneurship has remained unchanged throughout the years, the opportunities available to potential entrepreneurs have expanded dramatically. Traditionally, Entrepreneurship was to build a series of enterprises with the goal of making a profit. Modern entrepreneurship includes the goal of changing the world by solving major issues and bringing societal change or developing a new product that changes the way we live our life.
Over the last few years, Nepal's startup ecosystem has transformed dramatically, with fresh and youthful entrepreneurs coming up with creative concepts every year. Here is the list of some Nepali entrepreneurs you need to know about.
Nepali Entrepreneurs who who paved the way for change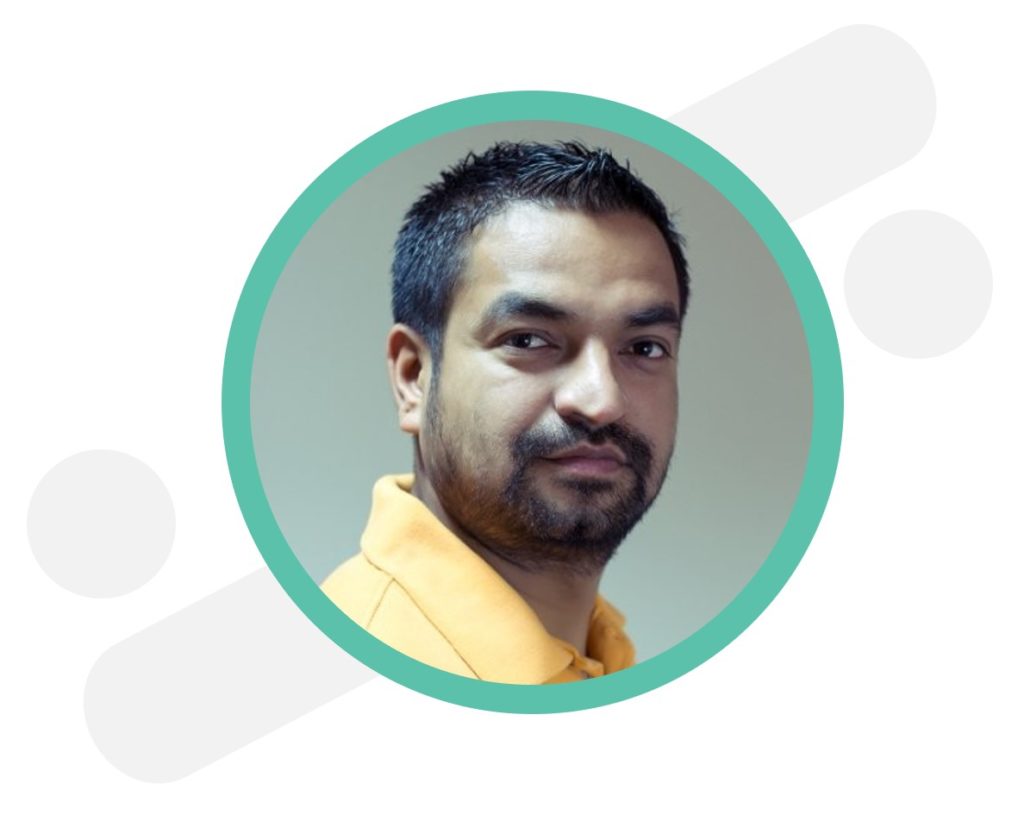 Biswas Dhakal (F1 soft – Esewa)
Biswas Dhakal is a dynamic investor and a Nepali IT entrepreneur. He is the president of F1soft International Pvt. Ltd. F1 soft is a company that owns many digital products and services that makes financial services more accessible to Nepali customers and allows them to participate in the formal digital economy in a simple, inexpensive, and safe environment.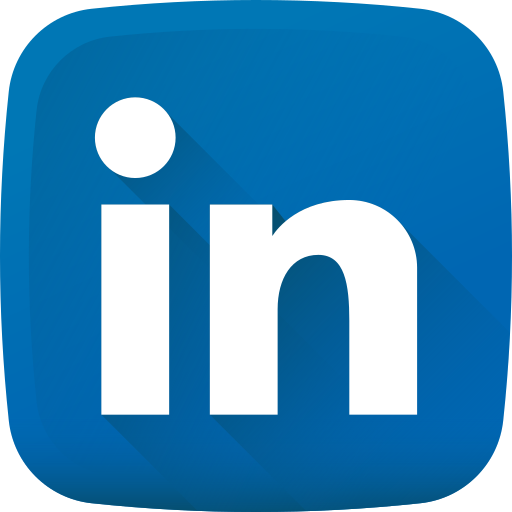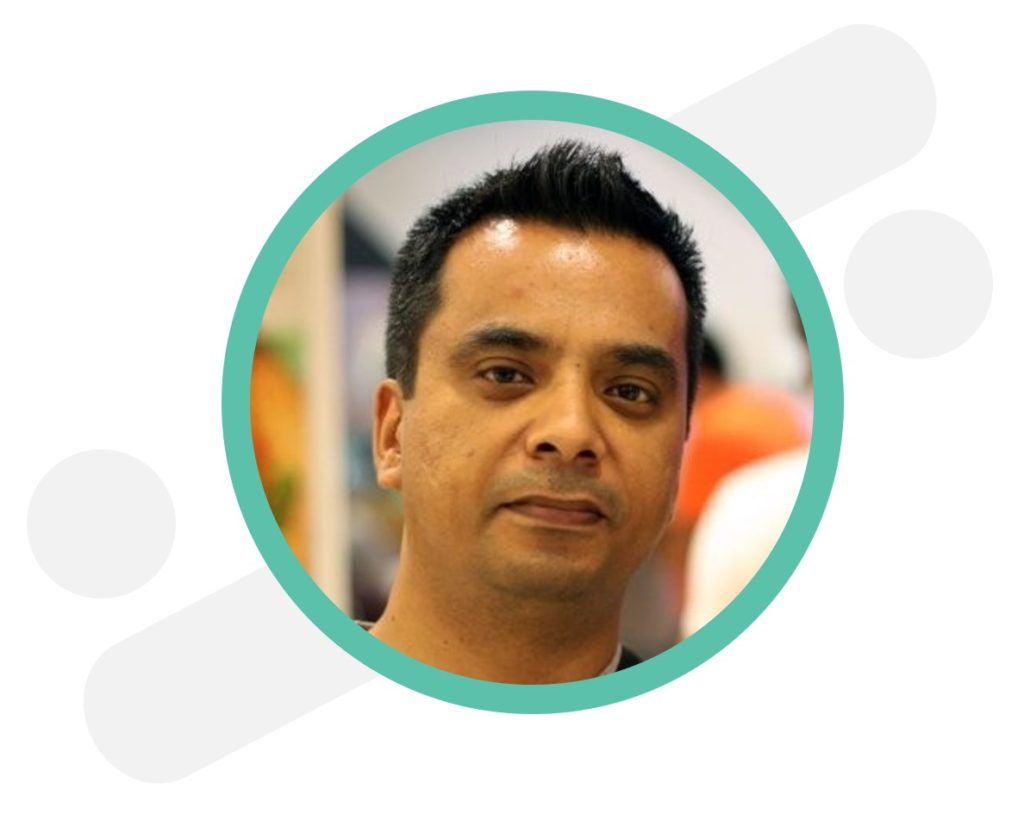 Manohar Adhikari (FoodMandu)
Manohar Adhikari, the founder of Foodmandu, is also one of Nepal's most successful entrepreneurs, having revolutionized the restaurant business. Foodmandu is the first firm in Nepal to offer meal delivery from hundreds of well-known eateries. It is a pioneer meal delivery service provider in Nepal.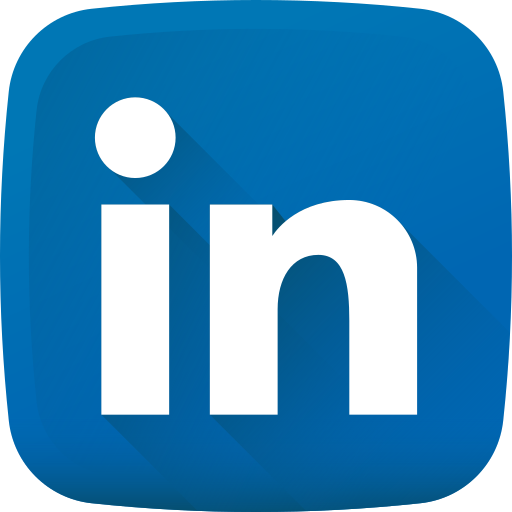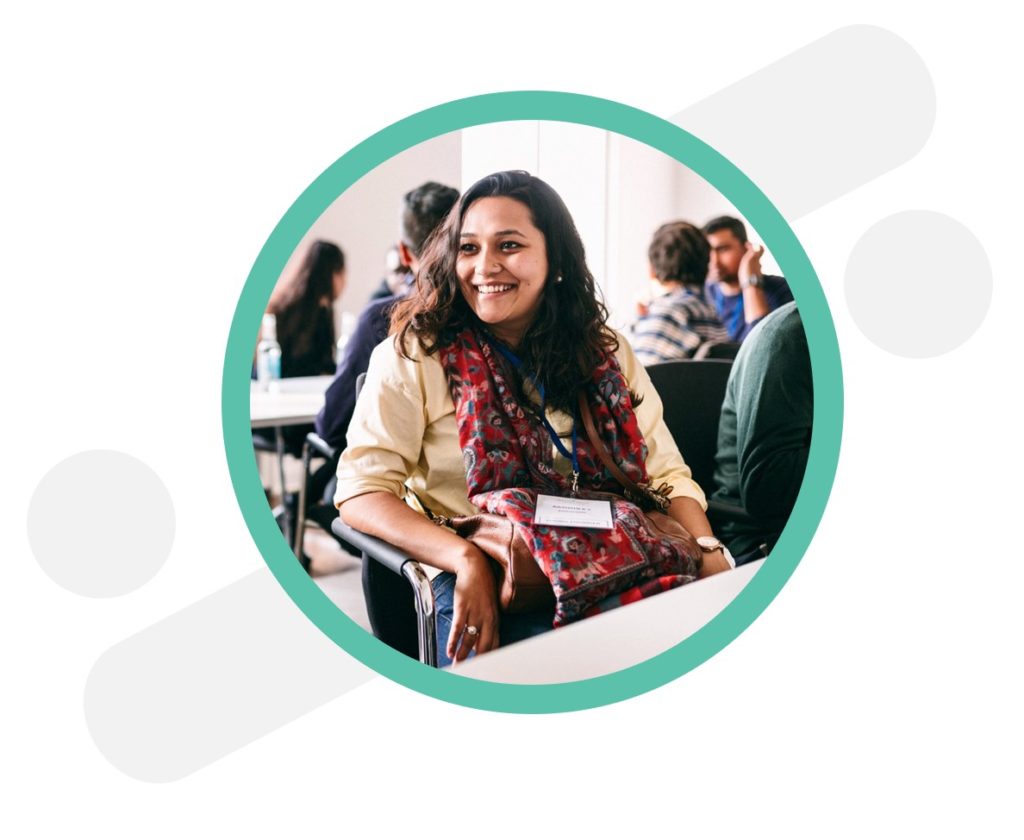 Aayushi KC (Khaalisisi)
Aayushi KC is a former USAID worker turned social entrepreneur who created Khaalisisi Management Pvt. Ltd. (Khaalisisi.com), which links over 13,000 recyclable trash buyers and sellers, assisting in the significant diversion of recyclable materials from landfills. Khaalisisi links waste-entrepreneurs (Khaalisisi Friends) with waste-sellers (households & companies) through our platform so that recyclable garbage may be mobilized efficiently.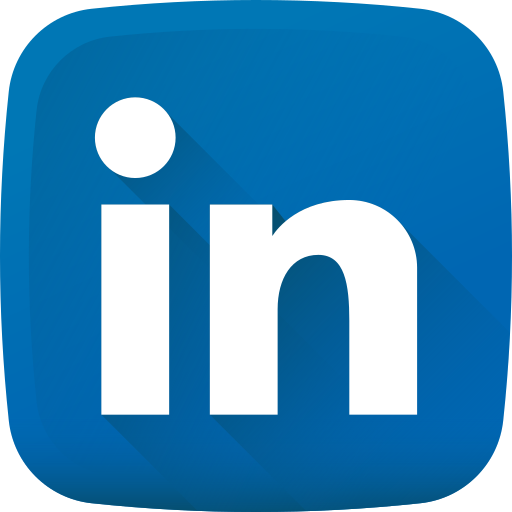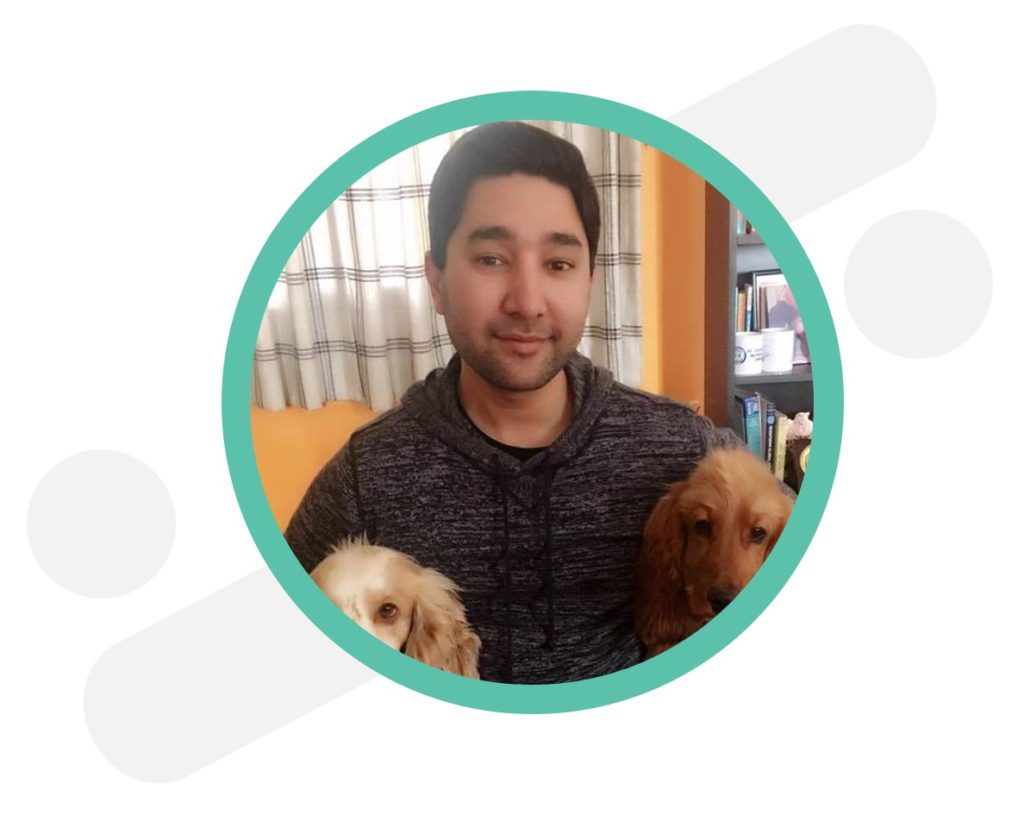 Amun Thapa (Sastodeal)
Amun Thapa is the Founder and CEO of the renowned e-commerce site Sastodeal.com. Sastodeal is one of Nepal's largest e-commerce firms, with millions of consumers and hundreds of sellers and partners spread over the country. Except for a few areas, Sastodeal has a logistic network that assures deliveries in most parts of the country.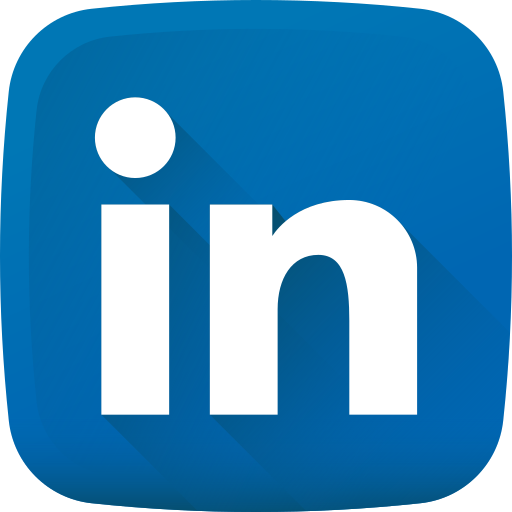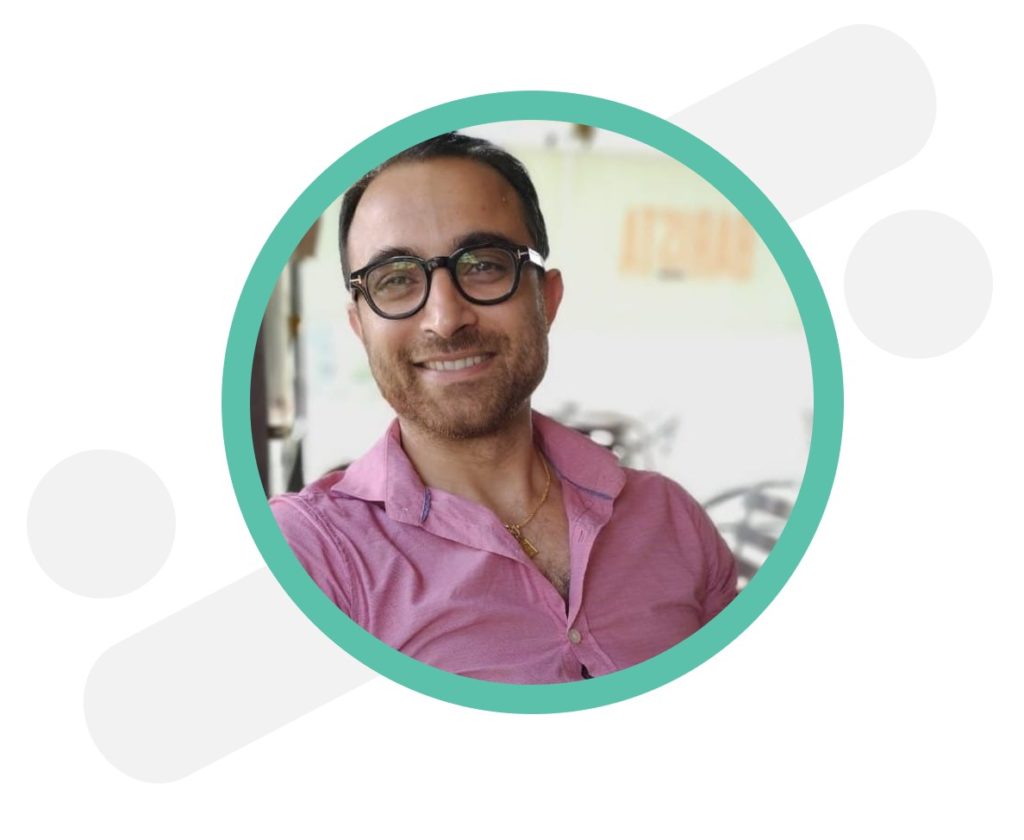 Sixit Bhatta (Tootle)
Sixit Bhatta is the co-founder and CEO of Tootle, a ride-sharing app, and is one of Nepal's leading entrepreneurs. Tootle is the first ride-sharing service developed in Nepal. Tootle aims to be Nepal's most dependable, convenient, secure, and finest transportation sharing service.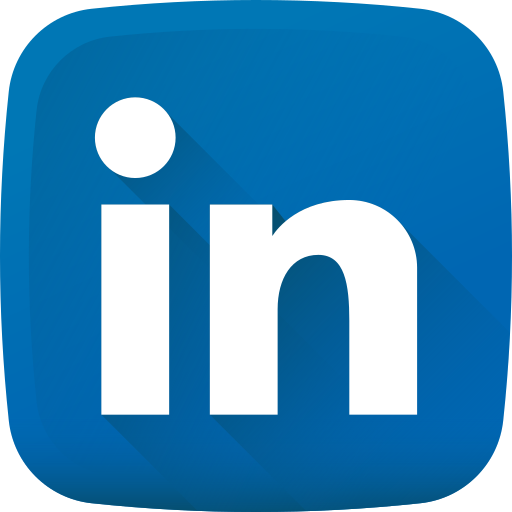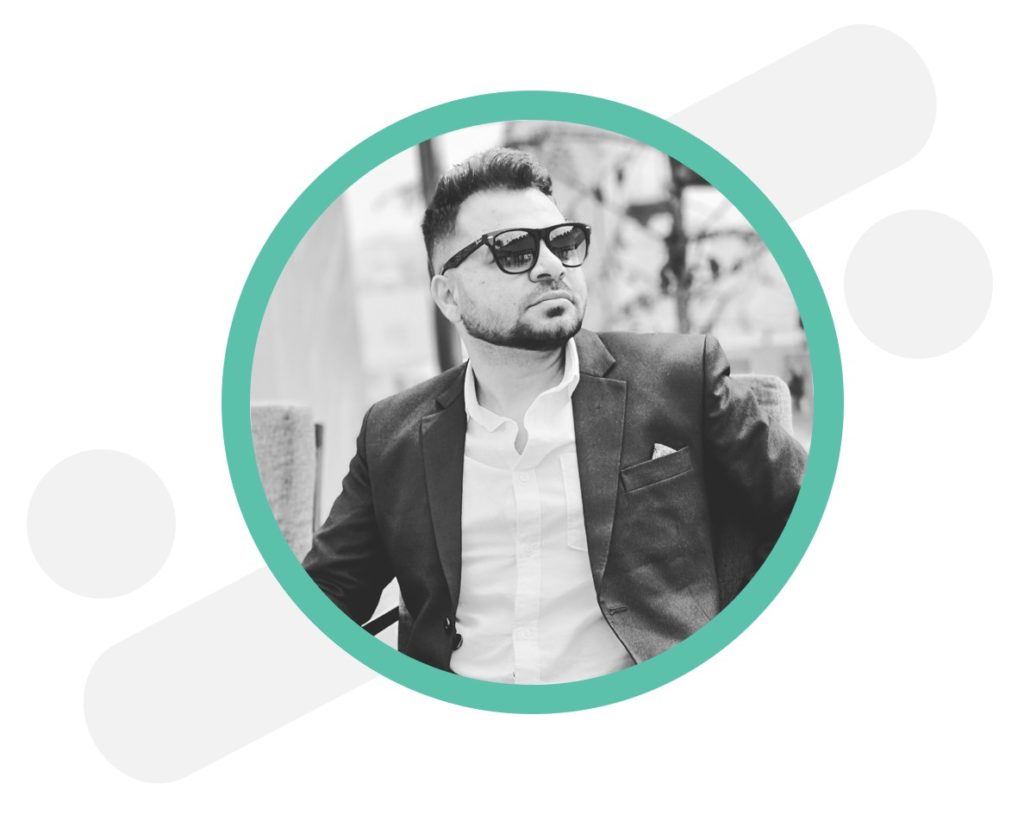 Manoj Bhattarai (SmartPalika)
Manoj Bhattarai is currently the CEO of SmartPalika. Cellapp Innovations is the creator of SmartPalika. With its benchmark quality Technology, Smart Tools, Databases, and Artificial Intelligence, SmartPalika wants to affect Local Governments, Representatives, and People.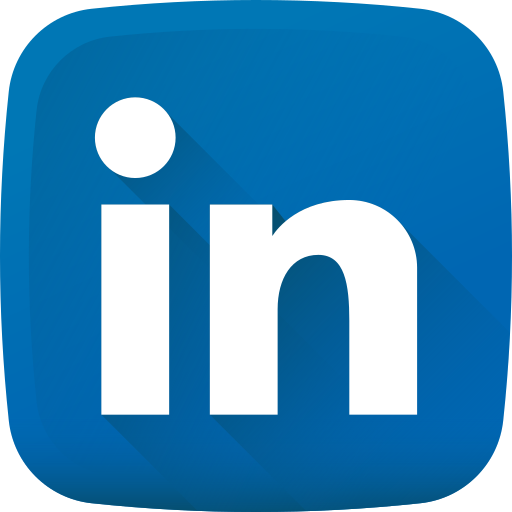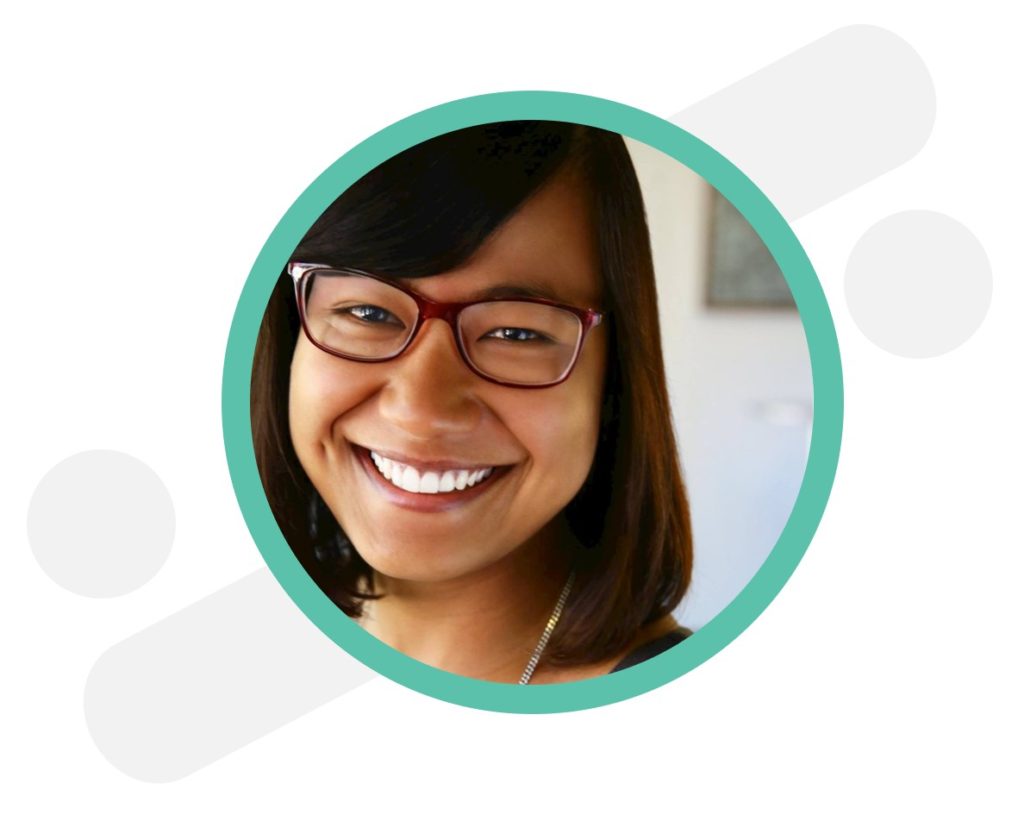 Sonika Manandhar (Aeloi)
Sonika Manandhar is the CTO and Co-Founder of Aeloi. She is also a Computer Engineer with 8 years of work experience at the Microsoft Innovation Center (Nepal). Aeloi uses digital tokens to power last-mile impact financing. They are a text messaging network that assists green microenterprises in obtaining inexpensive finance.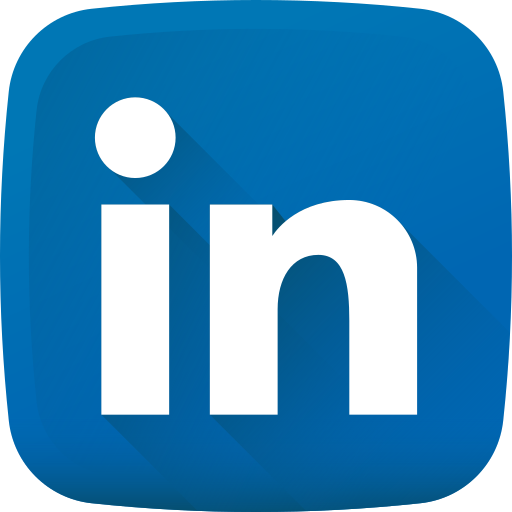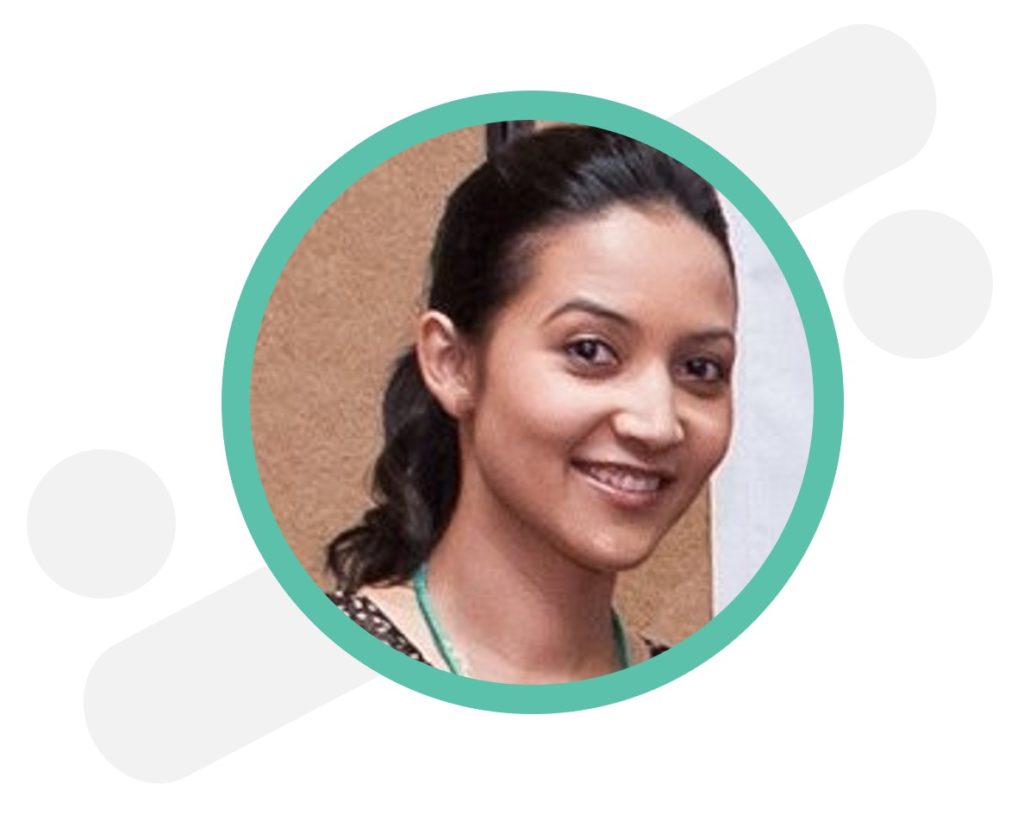 Rumee Singh (Rumsan Money)
Rumee Singh is the Co-Founder and Strategic Communication Executive at Rumsan Group of Companies. There are around 27 commercial banks collaborating with Rumsan Money, offering hundreds of goods and services. The company aims to provide all of the facts and information you need about the banks and the goods and services they offer.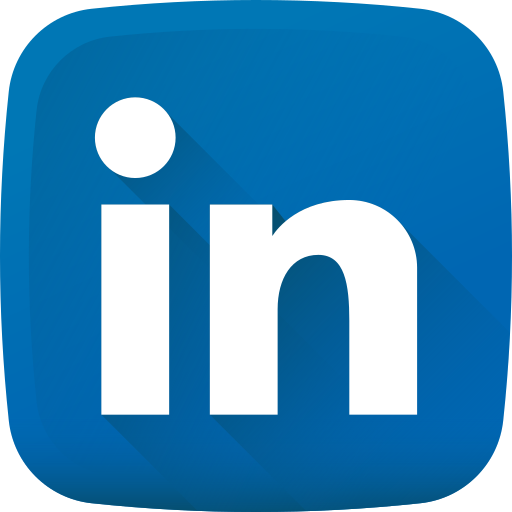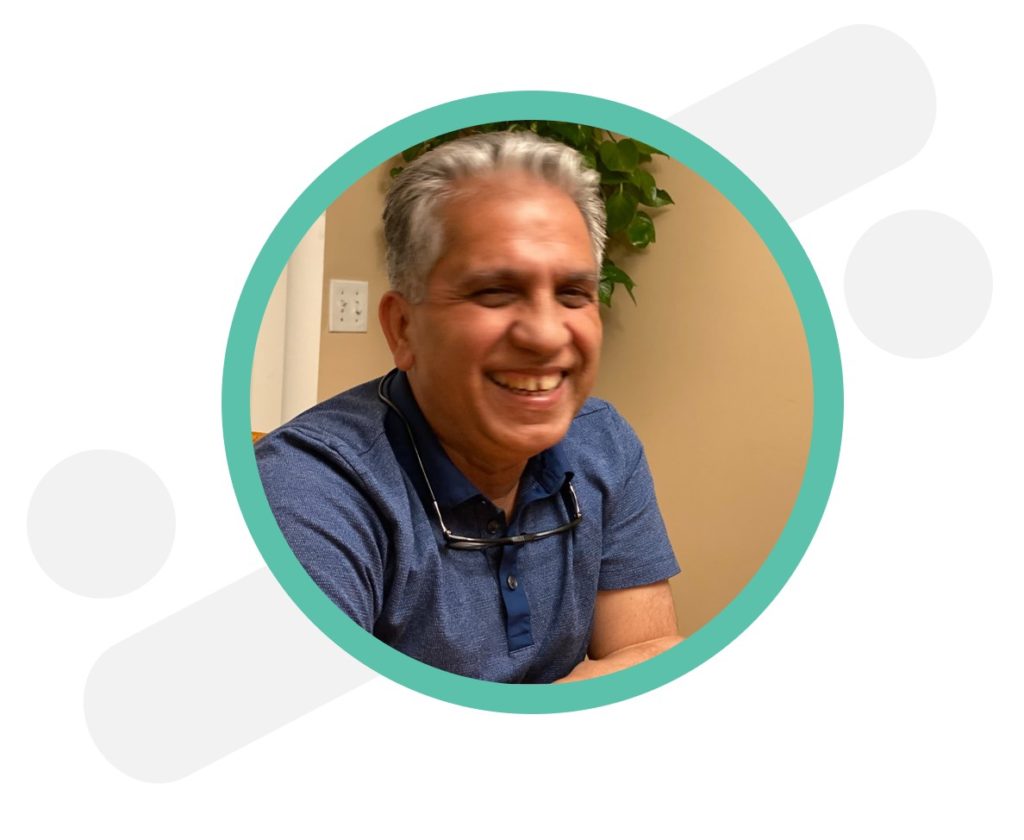 Rudra Pandey (Deerwalk)
Rudra Pandey is the Founder and Executive Chairman at Deerhot Ltd. Deerwalk is a groundbreaking Population Health Management, Data Management, and Healthcare Analytics software business that was founded in 2010. Deerwalk, located in Lexington, Massachusetts, has approximately 300 workers globally, including a technology campus in Kathmandu, Nepal.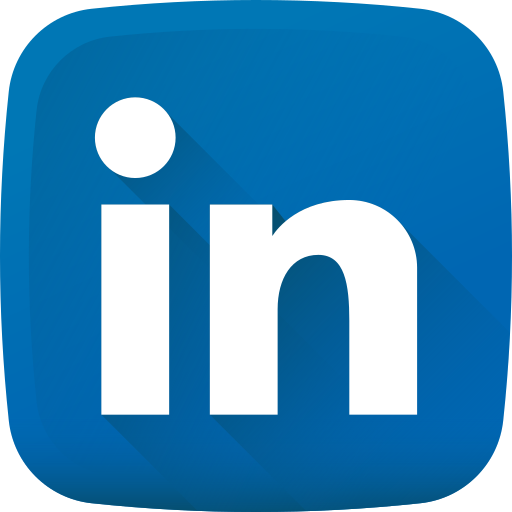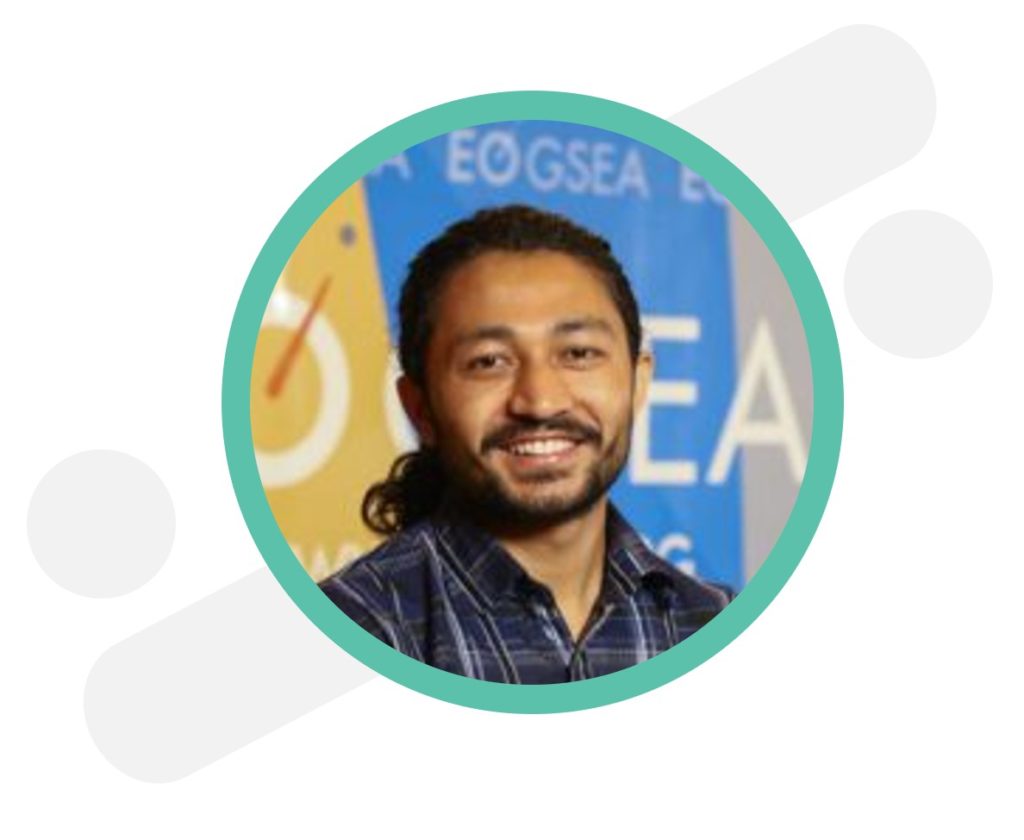 Santosh Pandey (Offering Happiness)
Santosh Pandey is the Co-Founder of Offering Happiness. He won the Global Student Entrepreneur Awards (GSEA) – Nepal 2018 and represented Nepal in the Macao Global Competition. Offering Happiness is Nepal's largest online gifting company, with one of the most well-curated choices of presents, cakes, flowers, plants, festival goods, customized products, and experiences for all events and festivals.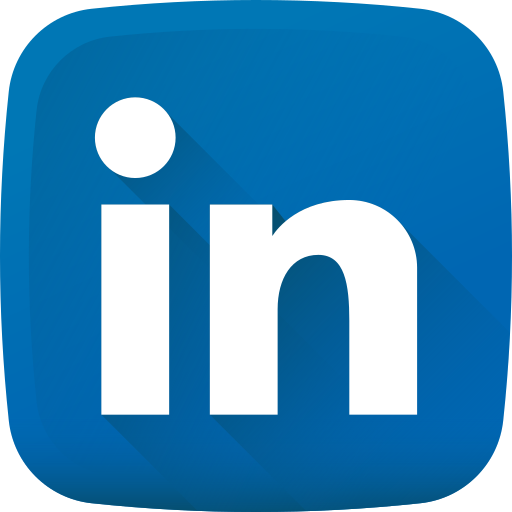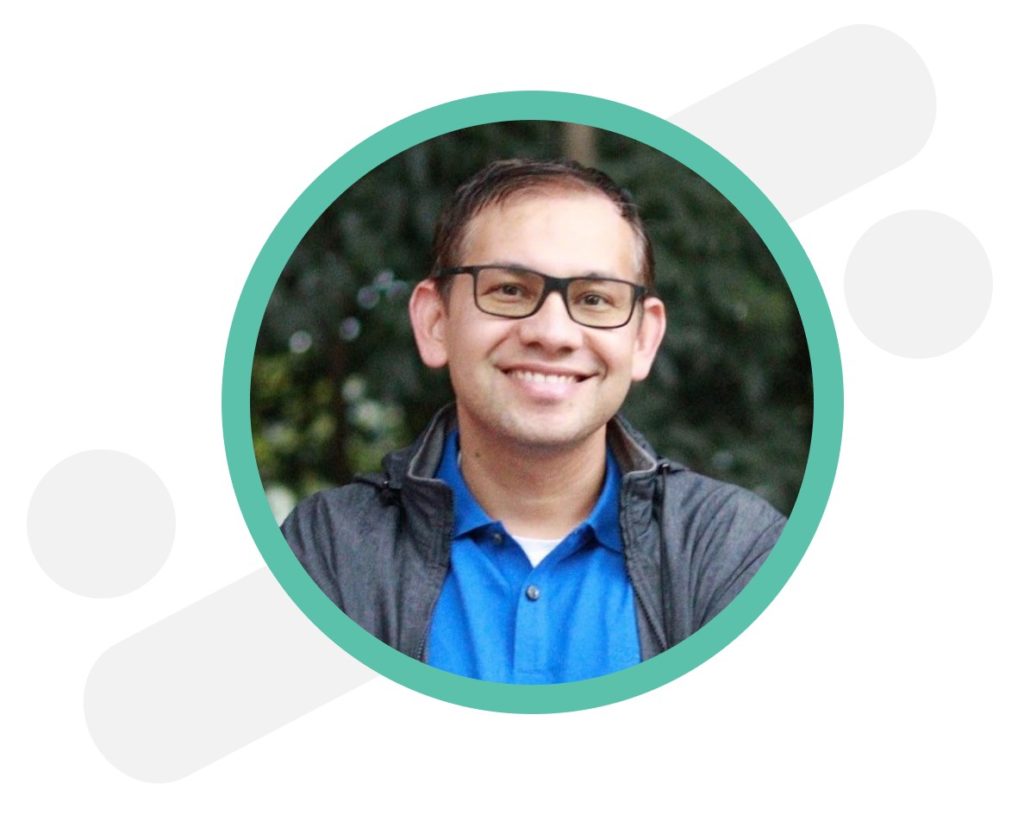 Shankar Uprety (Hamro Patro)
Shankar Uprety is the founder of Hamro Patro, Nepal's most popular app, as well as the founder and CEO of the Hamro Patro company. Hamro Patro is a complete Nepali mobile companion that brings joy to its customers by simplifying their everyday lives and needs. It's a Nepali calendar including all Nepali festivals, cultural events, forex rates, FM radios, global news, reviews, blogs, date converter, gold silver rates, daily horoscopes, podcasts, and daily horoscopes.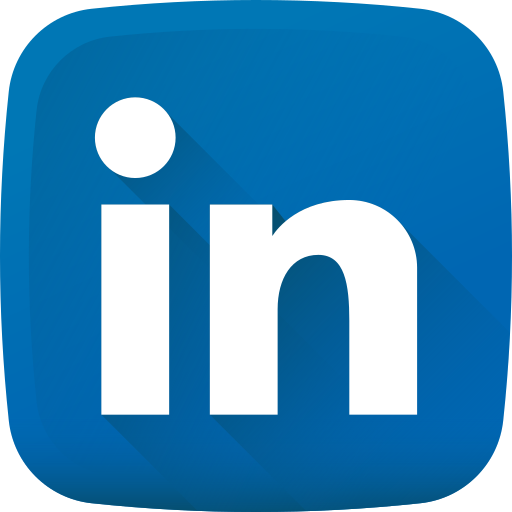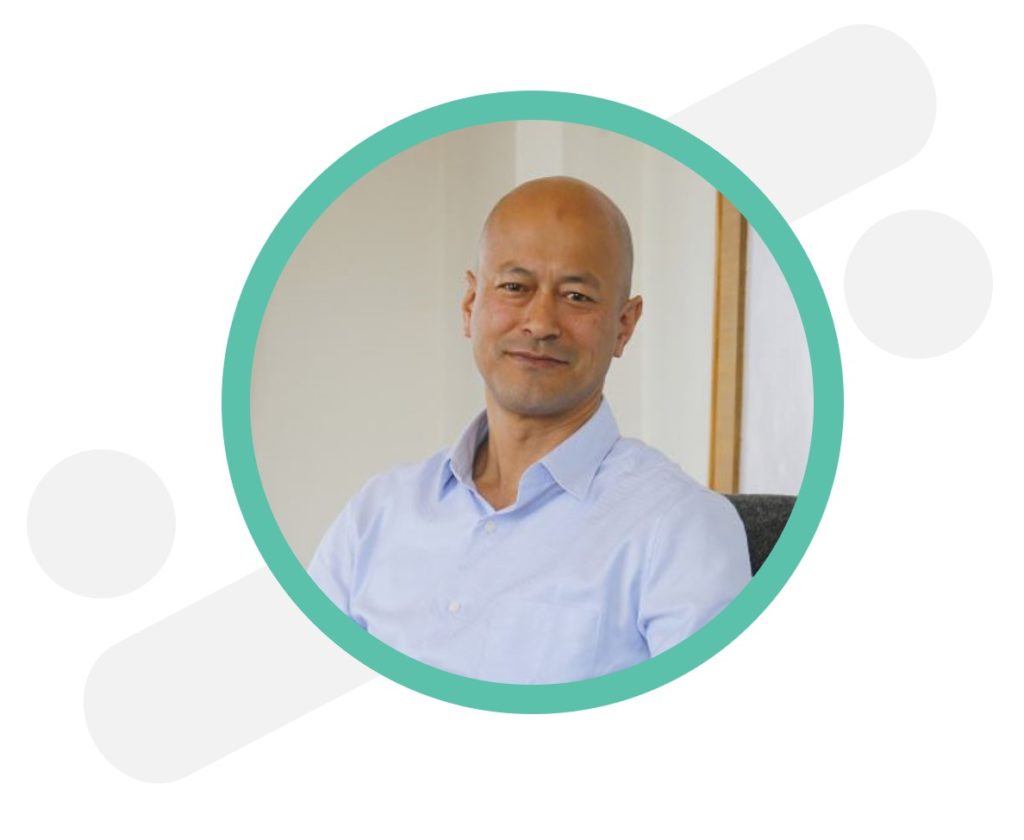 Amrit Tuladhar (Muncha.com)
Amrit Tuladhar is the founder and CEO of Muncha.com. Muncha began as Muncha House, Nepal's first department store, in the 1990s, and expanded into online shopping in 2000 to provide a gift gallery for non-resident Nepalese who wanted to surprise relatives and friends back home. When we make a list of Nepali Entrepreneurs, Amrit Tuladhar can not be missed at any cost!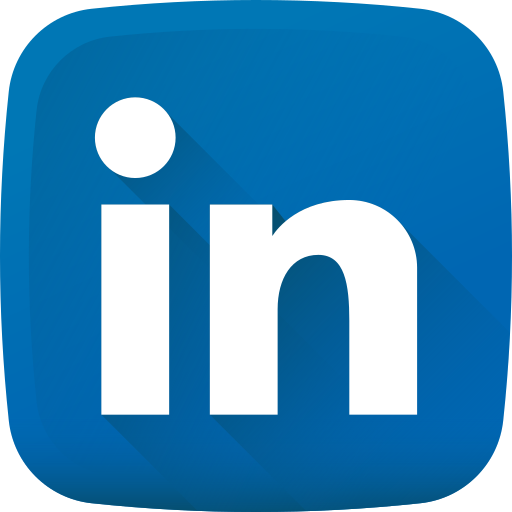 We are immensely thankful to all of the Nepali Entrepreneurs who have revolutionized the way we used to do normal things. To all the other Entrepreneurs too, we would like to extend a note of thanks and wish a Happy Entrepreneurs' Day!