 Smartphone cameras now have excellent optics for capturing high-resolution and clear photographs, and photographers are increasingly turning to them to take high-quality images. While experts still use PCs for editing, the majority of simple editing is now done on smartphones. A photo editing app is a software application that allows you to edit photos. Cropping, changing shutter speed, and applying filters are just a few of the capabilities available in these types of applications. So, if you are one of those who edit pictures on their smartphone, then have a look at our selection of some of the best photo editing apps to improve your photos with only a few clicks.
1. Instasize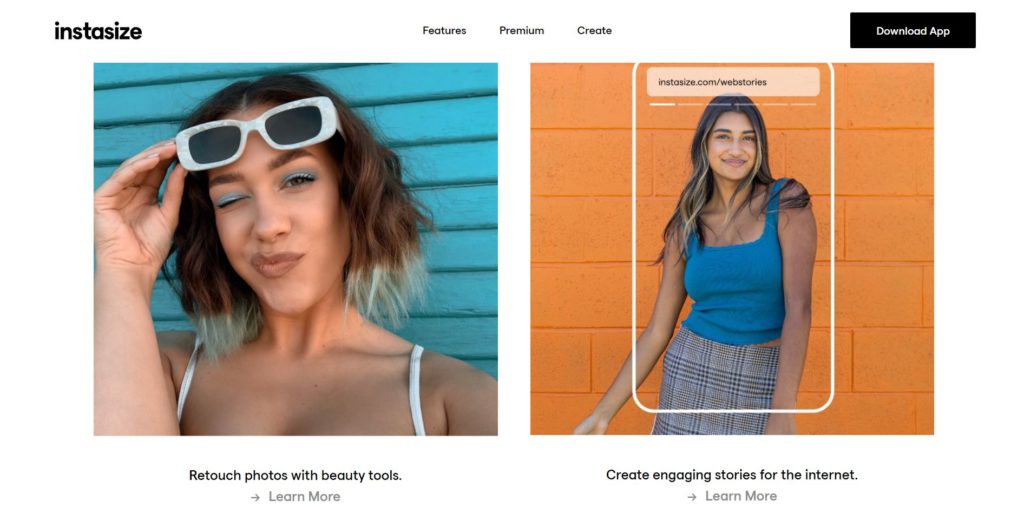 This photo editing app is available for both iOS and Android and includes a large library of filters, resizing choices, border/photo frame packs, retouching tools, a text editor, video editing features, and more. To make big-time edits, you don't have to be a big-time influencer; anyone with any skill level may add a personal + professional touch to the photographs they upload online.
Features
Naturally enhancing filters for pictures.
Adjust sharpness, brightness, exposure, contrast, and much more.
Instantly combine multiple photos into one and make a collage.
Add text to your photos, choose from over 30 unique fonts.
Image Resize.
Access to Unsplash images directly from the app.
2. Adobe Lightroom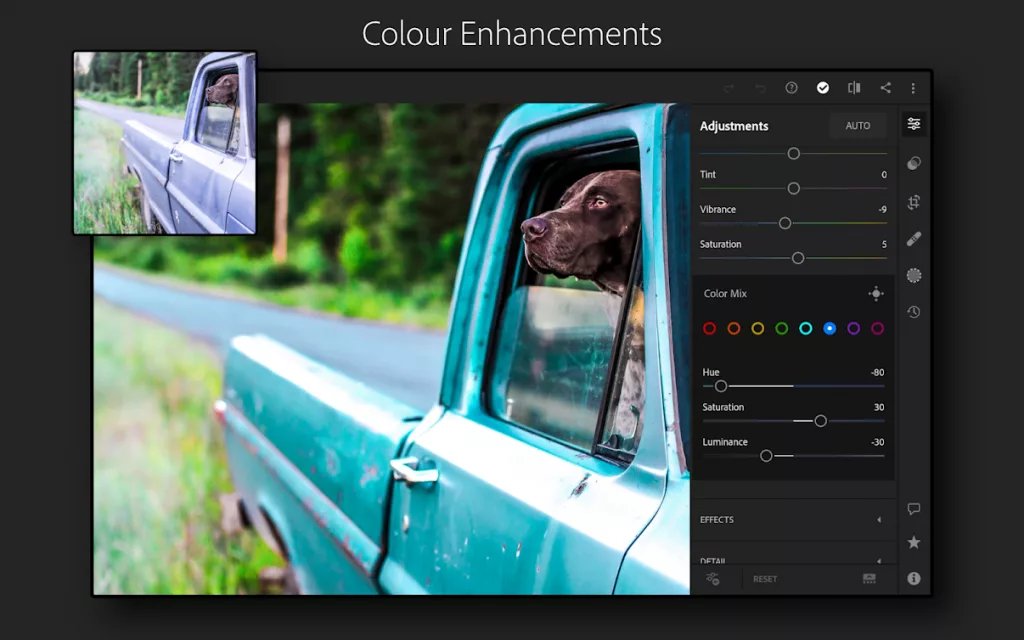 Adobe Photoshop Lightroom is a free, feature-rich photo editor and camera program that enhances your photography by assisting you in capturing and editing amazing photographs. You can transform raw photographs using one of the most user-friendly photo editing tools available. To adjust light and color, apply filters to photos, apply presets, and more, tap and drag sliders. With the best photography tools, you can breathe new life into your photo editing.
Features
You can choose from a large range of presets and tools, ranging from basic to expert correction and tweaking capabilities.
Has a built-in camera feature which can take photos in RAW through your smartphone.
Offers filters for adding various effects to photos that can be applied with a single swipe.
Share images to different social media platforms.
3. Pixlr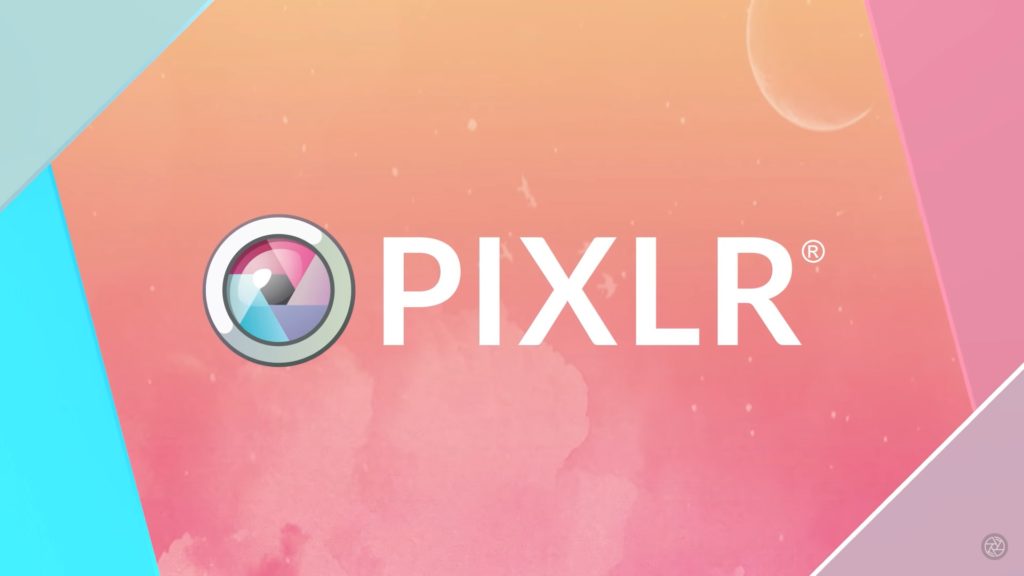 The PIXLR editing tool is simple to use whether you're a pro or just getting started. It includes all of the tools, effects, and filters you'll need to create one-of-a-kind, creative edits, such as photo collages.
Features
With a selection of preset collages, grid style, customized ratio, and background, it's simple to make picture collages.
Use Auto Fix to instantly alter the color of your photo with only one click.
With layers and configurable transparency, Double Exposure makes it simple to create a variety of effects.
Use Stylize to create amazing photo effects (pencil sketch, poster, watercolor and more).
To give your image the style and feel you want, choose from a variety of effect packs.
4. Adobe Photoshop Express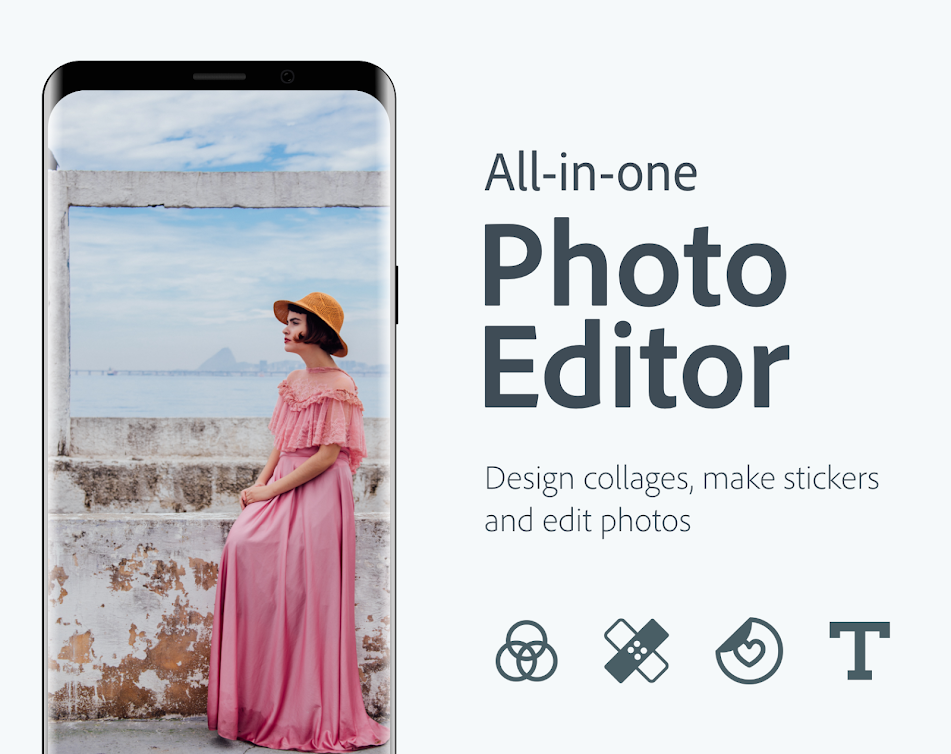 Adobe Photoshop Express is a smartphone app that combines many of Photoshop's top photo editing tools. Photoshop Express is much weaker and more limited in scope than Adobe's Lightroom application.
Features
Correct crooked photos and distorted camera angles in real time.
To bring out the best in your images, smooth out graininess, decrease color noise, and sharpen details.
Use radial blur to blend out and blur backgrounds and shift focus to specific subjects or full blur to create movement.
Create memes and captions with the sticker creator, style your text with a variety of fonts and layouts, add borders and frames, and stamp your works with custom watermarks.
Crop and Rotate tools find the right size and aspect ratio.
Automatically adjust contrast, exposure and more with one-touch adjustments.
Also Read: 5 Apps College Students Must Use To Score Awesome Grades
5. Photo Editor Pro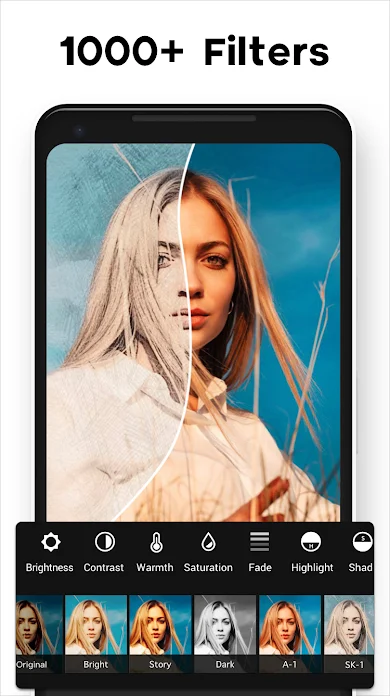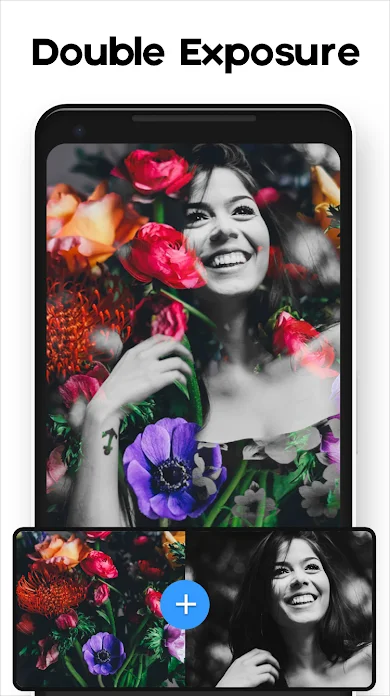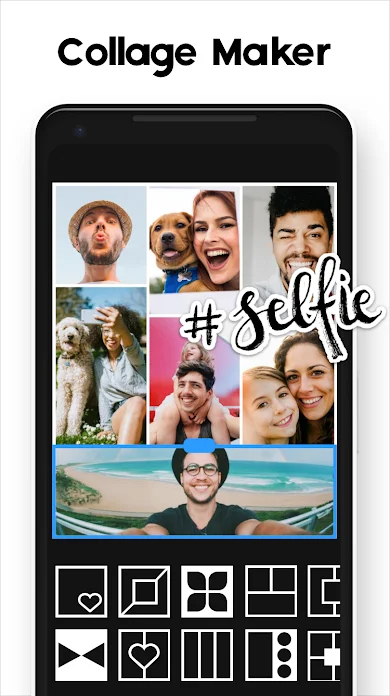 Photo Editor Pro comes with everything you'll need to edit photos. Even if you've never processed a photo before, you may create an eye-catcher with a variety of elegant effects, filters, grids, and sketch tools.
Features
60+ Filters for Pictures
Glitch Effects & Blur Background
Photo Blender & Light FX
Body Retouch
Photo Collage Maker
Crop, rotate, vertical and horizontal
Note: All the products/apps are arranged randomly.