Khudra Corp is a Singapore and Nepal-based global venture studio. The Company pushes young entrepreneurs and established businesses to greater heights, bringing their ideas from conception to fruition. The venture studio aims to find key performance indicators (KPIs) for firms and build roadmaps from fundamental ideas and methods that improve, upscale, and increase revenue. Khudra Ventures is a venture studio that helps founders take their ideas from 0 to 1 by transforming new ideas into long- and short-term strategic plans. It is led by a group of experienced entrepreneurs with backgrounds in technology and consulting. The venture helps founders by providing strategic, technical, and creative expertise through their flagship startup development methodology. Likewise, it also focuses on assisting them in pitching for investment to Khudra's partner VCs. You can request for any of the services provided by the company, by filling a form available on their website.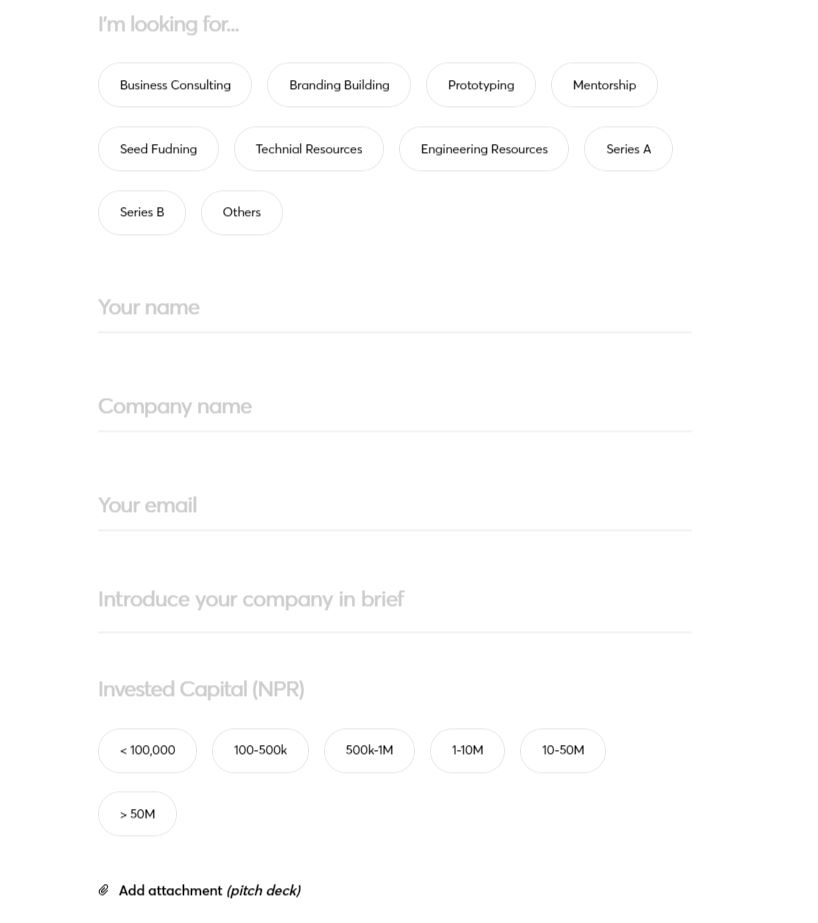 Khudra's Journey
Shashank and Sakshyat, two buddies, launched the company in 2018. Khudra initially began as a rural-enterprise partner. It started by collaborating with organizations like IME Pay to bring support and literacy to Nepal's rural communities. As a result of working with rural communities, people at Khudra felt that they can assist nations urban start-ups by providing the services they need to go from concept to creation. Similarly, as founders saw a growing demand for tech-driven communities in Nepal's backwoods, so they decided to help individuals in these communities grasp finance, innovation, and commercialization, ultimately using a variety of skills to boost and upscale local enterprises' earnings.
The company has evolved into a full-cycle venture firm with proven development, design, finance, and branding experience based in Singapore and Nepal, with plans to extend to the worldwide market in the near future.
For more info: +977 9843676717
More from Khudra Ventures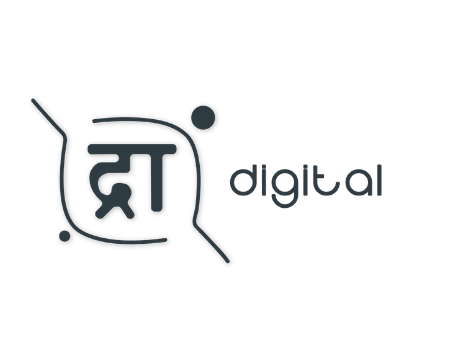 Khudra Digital offers local businesses practical brand building and management advice and selects the best resources for each customer.
Khudra Digital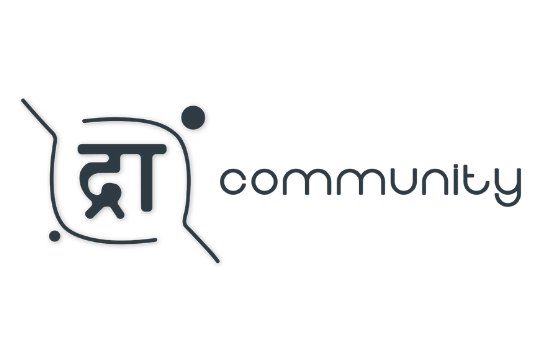 The Khudra Community gives Nepalese freelancers the chance to get out of their comfort zone and work in a competitive atmosphere.
Khudra Community
The company has worked with various reputed brands around the world, such as: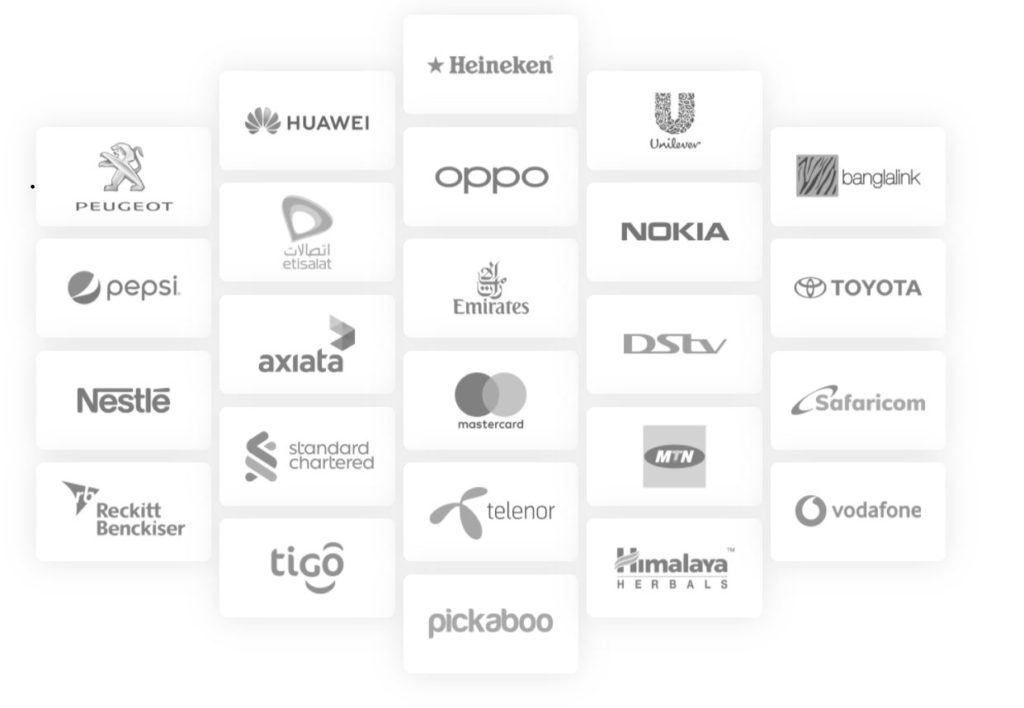 Also Read: What Jobs are in Growing Demand around the World?