CellPay, a payment service provider under Cellcom Private Limited has yet again announced a brand new offer. To celebrate the auspicious occasion of Rakshya Bandhan, it is offering its customers a cashback of up to Rs 500 on CellPay Kart. The customers making any purchase of a minimum of Rs 5,000 with CellPay Kart can get to enjoy this cashback offer.
This offer has already started today and will end on the 22nd of August 2021, on the day of Rakshya Bandhan.
Well, you might have already known that one must be a KYC verified customer to enjoy this offer.
How to make purchases through CellPay Kart?
Verifying your KYC can allow you to make payments higher than Rs 5,000. Along with that, you can enjoy full services of CellPay app either on your mobile phone or web application. CellPay Kart offers a list of electronic products, mobile phones, and accessories with their specifications in detail. You can add any product of your choice to the kart and pay through CellPay app.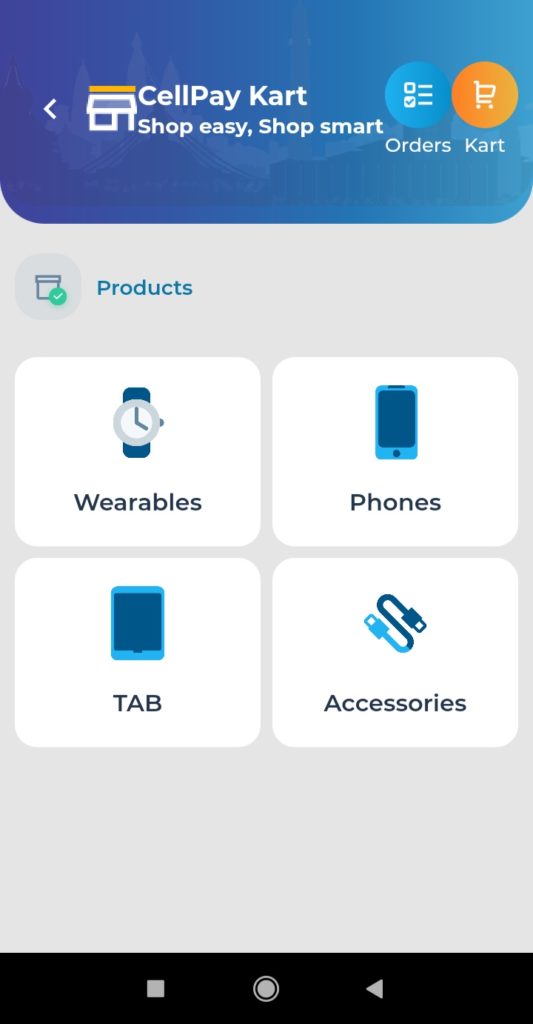 To get started, first, you must download the CellPay app for your device. It is available in both Google Playstore and Apple Appstore. Then, follow these simple steps and become eligible for this offer.
Sign up and log in to CellPay app
On the bottom of home page, click on the kart icon.
Search for products or brands
Click on the product of your choice and click on "Add to Kart" option
Then, enter shipping address and coupon code (if any) and check out to continue
About CellPay
CellPay is the first payment service provider in Nepal to provide both wallet load and bank link facilities. It means the user can either pay through this digital wallet or directly through the linked bank account. Its digital wallet- Mero wallet offers an array of P2P, P2B, B2P, and B2B services.
It offers all the common digital wallet services for real-time payments for utilities, insurance, domestic remittance, capital markets, and government.
Furthermore, it offers some unique facilities like:
Real-time transactions with a simple and secured process
Easy online shopping experience through CellPay Kart
Payment from both wallet or linked bank account
Free of cost bank transfer
Pay through QR code scan
CellPay has its partnership with FonePay network to ease its customers in making digital payments through its system. The users can make payments to around 500,000 merchants under FonePay's network via CellPay. Besides, it is an easy, fast, and reliable PSP that is contributing, like other payment systems, in making Nepal cashless.
Also read: Order food from Bhojdeals and pay through IME pay to get instant 20% cashback