Nepal Telecom, the state-owned telecommunication company is introducing Internet-based SIM cards (e-SIMs) to its users. The company will provide e-SIM that can be embedded in mobile devices and other digital devices. The implementation of e-SIM eradicates the need for a SIM card chip made up of plastic currently available in the market. This initiation taken by Nepal Telecom to introduce e-SIM is the first one of its kind in Nepal.
More about Nepal Telecom's e-SIM
Nepal Telecom plans to implement the mass adoption of e-SIM by allocating a specific amount for the initiation and development of e-SIM platforms in the country. The amount was allocated at the annual budget for the coming Fiscal Year 2078/079. However, the company has not revealed the exact amount.
NTC also predicts that it will issue a total of 8 million e-SIMs in this fiscal year. NTC plans to install more than a million e-SIMs on compatible devices in the first year itself. Minu Pradhan, director of the company, informed that a tender has already been issued for 7.5 million SIM cards. And, the remaining slots of 1-1.5 million SIM will be fulfilled depending upon the requirement.
Devices supporting e-SIM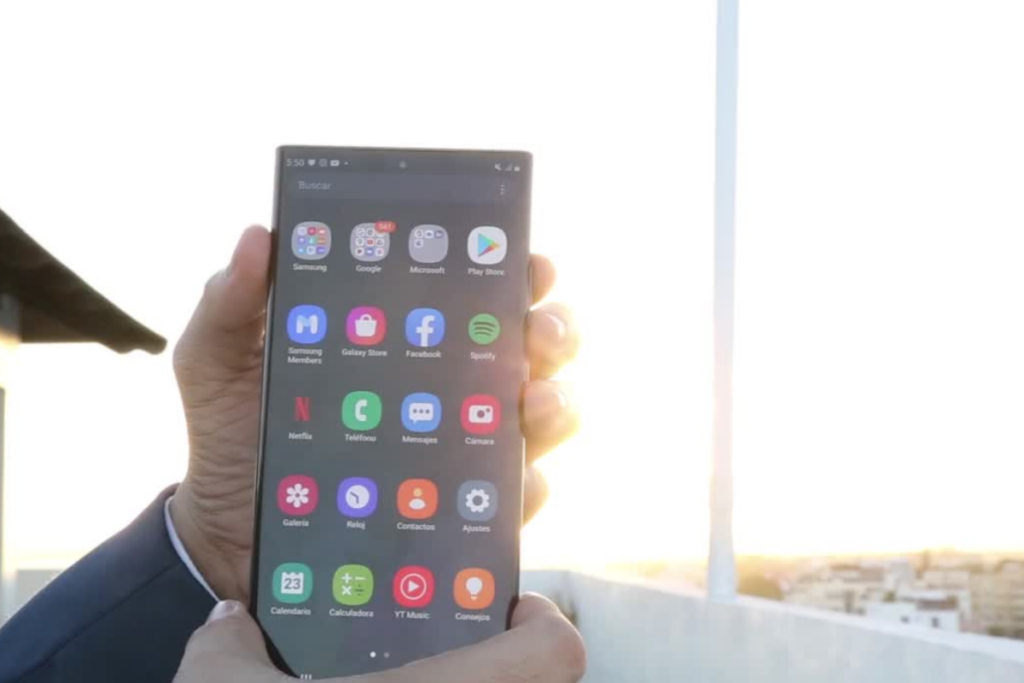 Most of the latest flagships come with the support of e-SIMs. Currently, Apple's iPad Pro, Apple Watch Series, iPhone X, XS Max, iPhone XR as well as iPhone Eleven and Twelve Series devices support e-SIM. Similarly, Google's Pixel devices support e-SIMs right from pixel Two. Also, Samsung Galaxy Note 20, S20 and S21 series support e-SIMs.
Generally, an e-SIM is used to transfer data from one phone to another. The data available on the e-SIM can be changed as needed. This means, you can connect to another mobile service provider's network without having a SIM card. Another advantage of this is that no separate space is required on the mobile device to hold the SIM card. In this case, smartwatches and fitness devices can also be connected to the mobile network. In this way, the e-SIM embedded in the device will be able to completely replace the physical SIM card in the future.