 Imagine using a digital wallet to transfer the funds without the Internet. If you think it's not possible, you might be wrong. Nepal Digital Payments Company Limited (NDPC) has unveiled the most awaited Fintech product- Namaste Pay digital wallet today.
You can transfer funds just with a USSD code
Namaste Pay has already started USSD services today. You can get offline services by Namaste Pay on your own mobile phone. For that, you should dial *500# on your NTC SIM and then proceed with the registration process. After that, you will get a code in your mobile number with log-in details and then you can log in to the Namaste Pay app which has been released on a beta version. According to the NTA, the test has been completed and it would be released tomorrow in the full version for everyone.
Namaste Pay digital wallet is already available in the beta version for Android. You can test the beta version of this app on Google PlayStore. You can also give your review on this.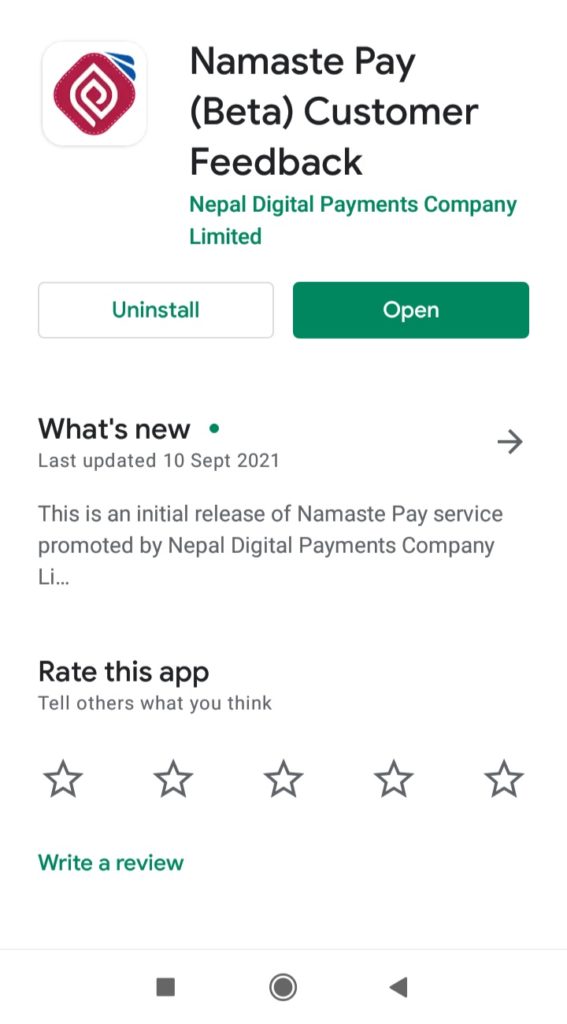 It is the first of its kind to provide both online and offline mobile wallet service in the Nepalese market
Yes, this is the first time in Nepal where a digital wallet can run offline too for fund transfer facilities. Since Nepal Telecom has the highest market coverage in both fixed broadband and mobile subscribers, Namaste Pay is going to be the biggest mobile wallet in Nepal. The users can transfer funds through both smartphone and feature phones anytime and anywhere.
If you are wondering how it could happen, let us make it clear. The wallet is identified by the mobile number of the user. And it uses Unstructured Supplementary Service Data (USSD) service which allows the users to transfer funds even without the Internet. A code will be sent by the company which you could use to transfer funds. It is as simple as how you buy data packs or transfer your mobile balance!
NamastePay is like no other digital wallets because…..
With new digital wallets emerging these days, there are more than 27 non-banking PSPs and 10 PSOs at present. Moreover, all the commercial banks have their own mobile banking apps that offer payment services. However, all of them are based online, which means you can only perform the transactions or even log in through the Internet connection.
It would utilize the increasing mobile penetration which has already reached 128.08% by the end of Jestha 2078. As of the MIS report prepared by Nepal Telecommunications Authority on Ashadh 2078, the market share of Nepal Telecom as a telephone operator is 52.78%. All the subscribers of this network can enjoy the use of NamastePay to a greater extent.
This is the great initiation of two big governmental companies
NasmatePay is the long-awaited digital wallet developed by the government body. The founders of this product are two companies having a long history in Nepal. One of them is Nepal Telecommunications Authority (NTA) while the other is Rastriya Banijya Bank (RBB).
The main objective to develop this product is to expand digital payment services in the rural areas of Nepal as well.
The concept of NamastePay was prepared a few years ago. Mr. Kiran Kumar Shrestha, CEO of Rastriya Banijya Bank made it public on November 28, 2020, during a panel discussion on the Fonepay Digital Nepal Conclave-2021. There, he had informed that NTA and Rastriya Banjiya Bank would establish a digital company on their joint collaboration to leverage the wide customers base of both companies. As a result, they formed Nepal Digital Payments Company (NDPC) for this particular purpose. And finally, we are have got the most awaited digital wallet- NamastePay.
In addition to that, there are more than 3.5 million customers of Rastriya Banijya Bank.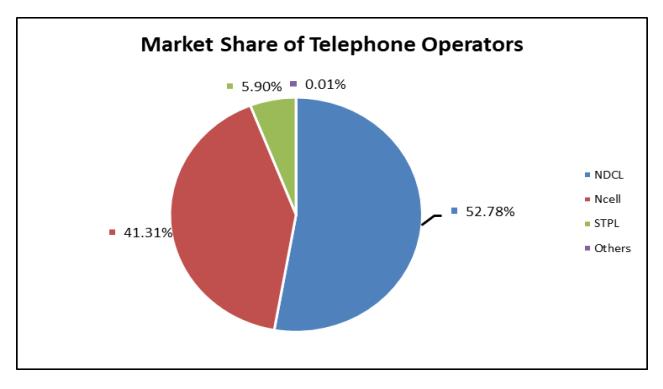 Similarly, people without a bank account can also use this service because it uses your mobile number for funds transfer. Unlike other digital wallets, you can perform transactions without remembering your bank accounts or linking them. However, it is providing a load option where the users can load their account at the nearby Namaste Pay agents.
What does it offer?
As a novel digital wallet in Nepal with wide coverage, NamastePay would offer the facilities like the following after its full development:
Credit card payment
Mobile top up
DTH payments
Attractive reward points on transactions
Financial Payments
Merchant payments
Ticket booking
Utility bill payments
Easy fund trasnfer even without the Internet
QR code payment through smartphone
Wallet load and fund transfer option
However, only a few features are available in this initial phase. As of now, the users can perform mobile top-up, link their banks, pay for electricity and water bills, load the wallet and transfer the funds. According to NTA, other features will be added very soon.
Also read: NamastePay to use NCHL's National Payments Interface (NPI)
Will NamastePay become the game changer in digital wallet ecosystem?
With more and more digital wallets entering the market, their effort in trying to stand out amongst the rivals is still competitive. In this scenario, NamastePay has a huge advantage as it can drive the wide customer base of both NTA and RBB into its system. Moreover, there is no need for a smartphone or internet connection for funds transfer as a simple code can transfer the funds. It means you do not need to go through multiple tabs for fund transfer like in other digital wallets.
Furthermore, it is a government-owned digital wallet with a huge customer base. Hence, we could expect more government payment options in NamastePay which can help us go cashless ahead of time.