In an effort to increase the presence of women in digital business strategies, digital wallet company Moru has announced that it will be offering its female users a new scheme called the Super Woman Bonus. With this offer female uses can claim a bonus once their account reaches a set minimum balance, they will be eligible for double the normal bonus that other users receive.
Moru digital wallet, the sixth digital wallet of Nepal to be licensed by Nepal Rastra Bank on the 1st of August 2019. is developed by the IT company Pay Nep Private Limited. The digital wallet was inaugurated with an aim to make digital payments easier simpler with a user-friendly interface and good customer support. Moru supports essential services including Mobile Top-Up, Bills and utility Payment Travel and tickets, Insurance Payments as well as Bank Transfers, and Scan and pay to the merchants to facilitate the digital transactions around the country.
Moru Super Woman Offer: What do you Get?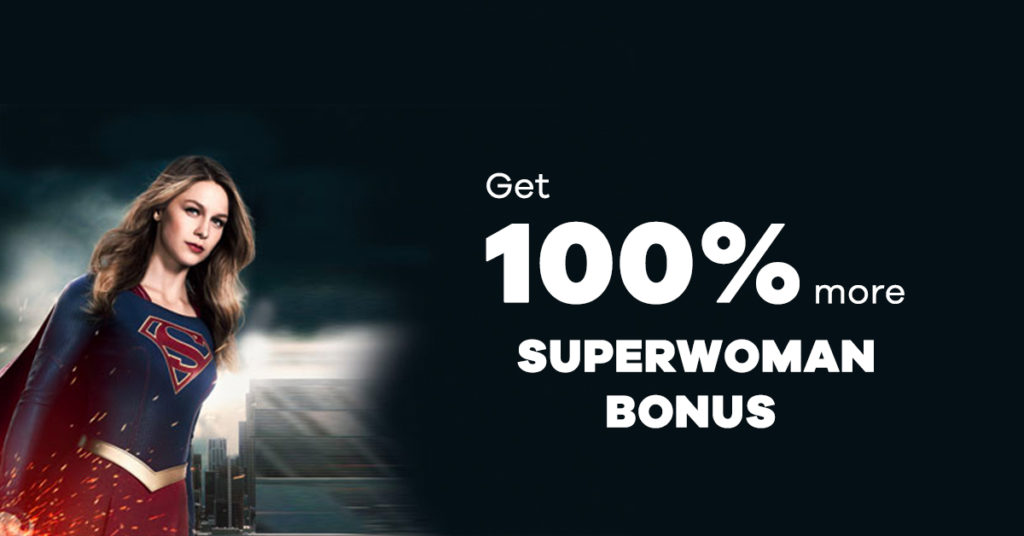 The new program put in place by Moru, an emerging digital wallet company, will now be paying women users twice as much in bonuses as they would normally receive. This new application of the 'Super Woman Bonus' is meant to draw more female business owners and entrepreneurs to Moru's business model, which has always emphasized customer satisfaction but realized only five percent of these customers were actually women based on recent research findings. The idea behind the Super Woman Bonus is to have more female business owners on board, as well as making it easier for female users to transact through Moru, which offers convenience and anonymity in their transactions. The double bonus reward is applicable in mobile top-up, TV bill, data pack, voice pack, and other services available in Moru through the Moru app. Numerically talking,   If a user gets Rs 30 as a bonus, then our superwoman will get a Rs 30 more bonus. Standard Bonus Rate for Mobile Topup is 3%, thus under this 100% more Bonus offer, Superwoman will get 3%+100% of 3% = 6% bonus. Similar is the case with other mentioned services.
Instead of providing the reward in the form of cashback to the user. The company has opted to provide the amount in the form of an internal bonus. The company has stated that users can use it as they wish to access services like paying mobile top-up, TV bill, data and voice pack, and other services available in the Moru app.