With everything going online, one of the most important needs of our healthcare is also slowly taking an online route. With the aim of making healthcare available to all, Merohealthcare has been introduced. It started in December 2019. The online facility comes in handier during this period of the pandemic.
About MeroHealthCare: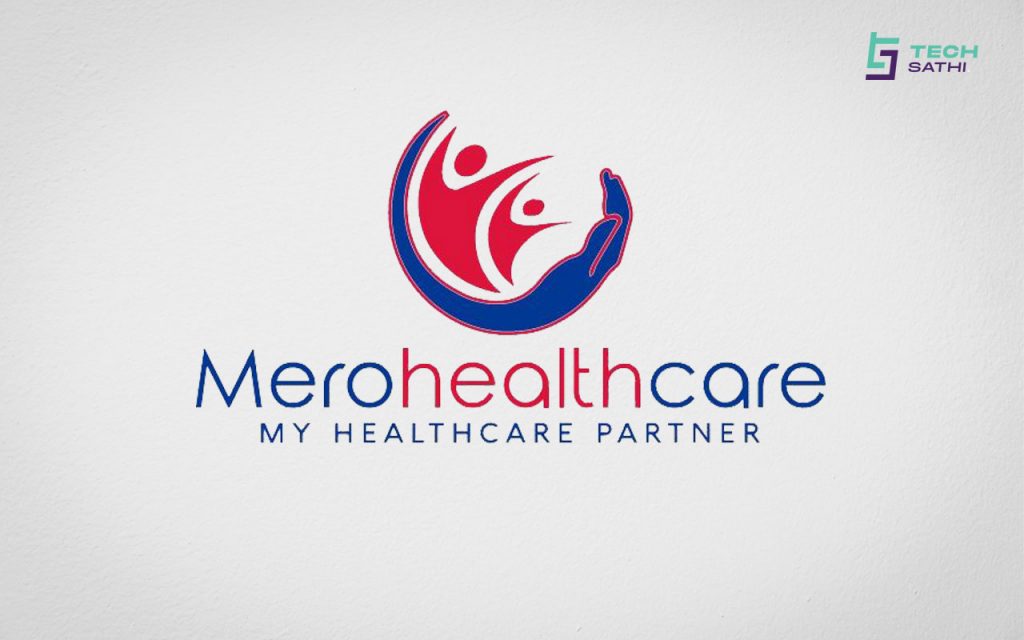 Merohealthcare is a Kathmandu based startup that has been introduced to provide you with your healthcare necessities. It is a complete online healthcare service provider mostly dealing with the online supply of healthcare and beauty products. This initiative was taken during the time of lockdown to make healthcare products easily accessible to people.
They are aiming to be every Nepalese personnel's healthcare assistant. The use of the digital platform has many major advantages with accessibility being one of them. So, Merohealthcare has set its course on continuous development on digital healthcare services to make healthcare more accessible as well as affordable to Nepalese people. They are working towards becoming the no. 1 online healthcare facility.
Also Read: UG Bazaar Now Available in App: Gifts, Cakes, Fashion and More
Today, Merohealthcare showcases a wide range of medicines, over the counter brands and lab services. Moreover, with their motto "Excellence with Service", they are working towards being accessible to every Nepali household by providing them the essential healthcare service, which is a need of every individual.
Online Services:
Medicines/Pharmacy retail and wholesale
Health services
Doctor consultation
Related: Jeevee App: Get Health Services and Consulting Through App
Products available:
Prescribed, Non-Prescribed and OTC Medicines
Ayurvedic Medicines
Personal and Health Care Products
Women Health and Hygiene Products
Baby Products
Men Health and Hygiene Products
Health Care Devices
Surgical Instruments and Devices
With every facility or service going online, why not healthcare? So, you can try Merohealthcare as your personnel healthcare assistant, click here to check it out.