See the live update here from the election Nepal live.

Here is from Hamro patro side.A detailed analysis.
To know about the local election live update 2079 you can go through the following links :
1) Hamro Patro : http://election-2079.hamropatro.com/
2) online khabar : https://election.onlinekhabar.com/
YOU MAY LOVE THIS : Parliament & Provincial Election 2079 : lIVE UPDATE
What is a Local Election?
Local elections are held in various regions of the world to elect local government officials such as mayors and councilors. Municipal elections refer to elections for offices within a city or municipality. Their appearance and behavior differ very much between jurisdictions.
When did the first local election held in Nepal?
On 14 May, 28 June, and 18 September 2017, Nepalese local elections were held in three phases in six metropolitan cities, 11 sub-metropolitan cities, 276 municipalities, and 460 rural municipalities. It was the first election at the municipal level after the 2015 constitution was adopted.
Who is eligible to vote?
On September 20, 2015, Nepal's new constitution entered into force, setting off the country's transition to a federal state. This is just the country's second municipal election since the new constitution was established and federalism was implemented. It creates new prospects for local government participation, especially for Nepal's youth, who will be eligible to vote in their first election. Nepali nationals under the age of 18 will be allowed to register as voters and vote if they are 18 on Election Day, according to the Election Commission of Nepal (ECN). According to the ECN, this judgment will provide about 200,000 additional young Nepalis the right to vote in the 2022 elections. Here, you can get the local election live update.
What is the interesting thing about this election in 2079?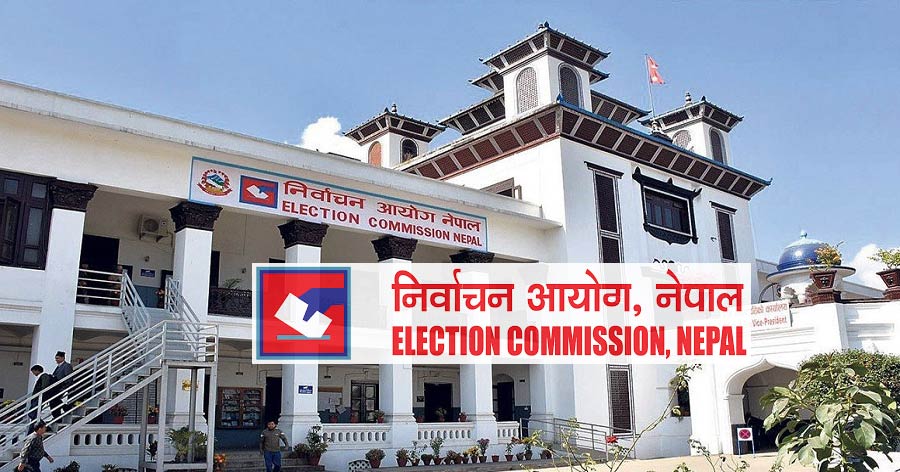 Every local election is the same, but questions can be raised or you may think about what is interesting about this local election 2079. So the answer is "Yes" this time the famous rapper and Engineer Mr.Balen Shah has also participated in the position of Mayor of Kathmandu. After his decision to stand for the position of Mayor of Kathmandu, many youths showed support for him. People went crazy for Balen shah on Social media like; Tik-Tok, Facebook, Youtube, and many other social media platforms. Even People from different countries showed support for him by sending a video message to Nepali citizens to vote for him.