Lava International, an Indian smartphone manufacturer has struggled to cement its place in the global smartphone market during recent times. By launching the world's first customizable smartphone lava, they want to reappear in the global smartphone marketplace. Lava is following the footstep of another Indian smartphone brand Micromax. The Indian smartphone company recently got positive feedback from the consumer after its re-entry into the smartphone market. 
World's First Customizable Smartphone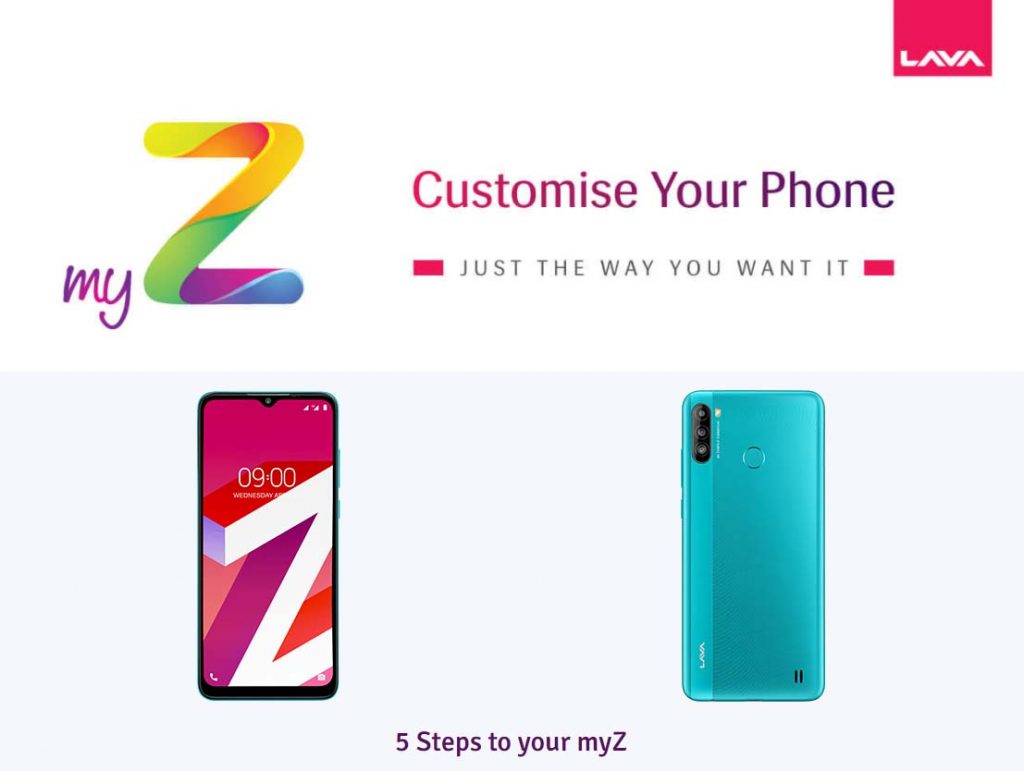 Lava invested approximately 8000 crore Indian rupees back in August. The money is intended for the complete redevelopment of its mobile manufacturing plant in India. From that investment, lava aims to re-enter the global smartphone marketplace with a new brand called "Myz". The phone is made to order and is fully customizable. According to lava, the smartphone can be customized in 66 unique ways. Users are free to change the cameras, RAM, ROM color, and most of its parts. Lava intends to eliminate one of the most annoying problems of smartphone consumers i.e they have to upgrade the whole smartphone just for more storage or minor things. Lava aims to save the customers money, avoid the hassle of transferring the data between the phones, and make the phone eco friendly. 
"We are proud to announce the artwork of our young and passionate R&D and design team from India, which made Lava the first-ever company in the world to accomplish such a unique milestone. This concept, apart from fulfilling the consumer's needs, will also make Lava a very nimble and efficient company in upstream and downstream supply chains,"

Sunil Raina, President and Business head, Lava International.
Lava is mainly focusing on the budget segment of smartphones, making the phones upgradable depending on the uses. Customers can pay extra for the specifications they want and avoid the things which they don't need.