Are you always hungry and looking for a 24-hour food delivery service, then look no more cause "Khaanpin" brings you good quality food to satisfy your hunger at any hour of the day, no matter where you are. If you are looking to get good food for yourself or feed a huge crowd then this delivery service is definitely for you. Whether it's food, drinks, desserts or groceries, then "Khaanpin" is your one-stop solution. And even within these categories, there are a number of options you can select from. Also, do not worry about the price cause you can definitely find items within your budget.
About "Khaanpin"
"Khaanpin" is a 24-hour food delivery provider delivering around Kathmandu, Lalitpur, Bhaktapur and Pokhara. Relating with the late-night hustlers and seeing a significant lack in night food delivery services around the valley, is how their journey started. Initially, the company only delivered for certain hours of the night only at specific places. But with the love and support of its customers today, the company has created a huge food community of their own. With over 100 employees, a fully equipped kitchen and even a corporate space of their own, today they deliver all day and all night and to almost all places within Kathmandu and Pokhara.
The company calls its loyal customers "Khaanpiners" and is constantly working to improve the quality of its services and bring its customers a convenient culinary experience like never before.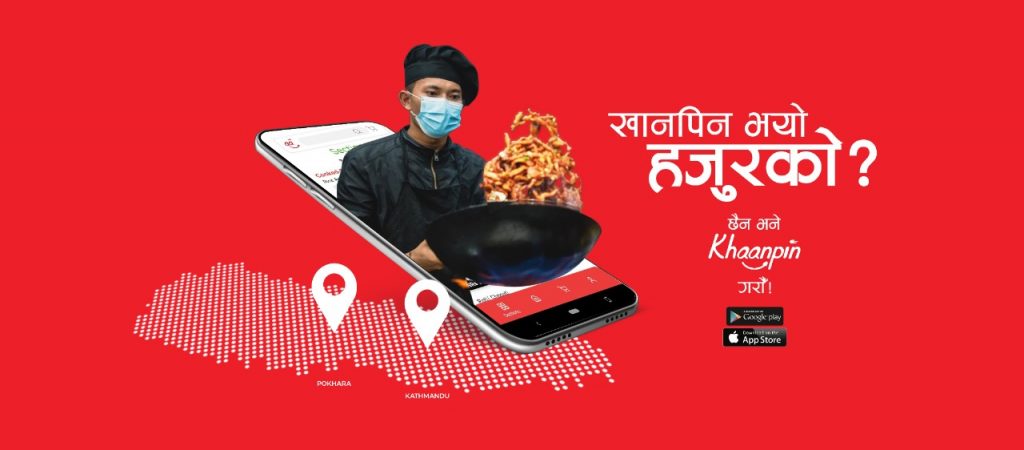 If you wish to become a "Khaanpiner" yourself then you can reach out to them using any of their social media platform, that is, Instagram, Facebook, Twitter, LinkedIn and Viber. You can also download their app or visit their website to place your order.
Using the "Khaanpin" Website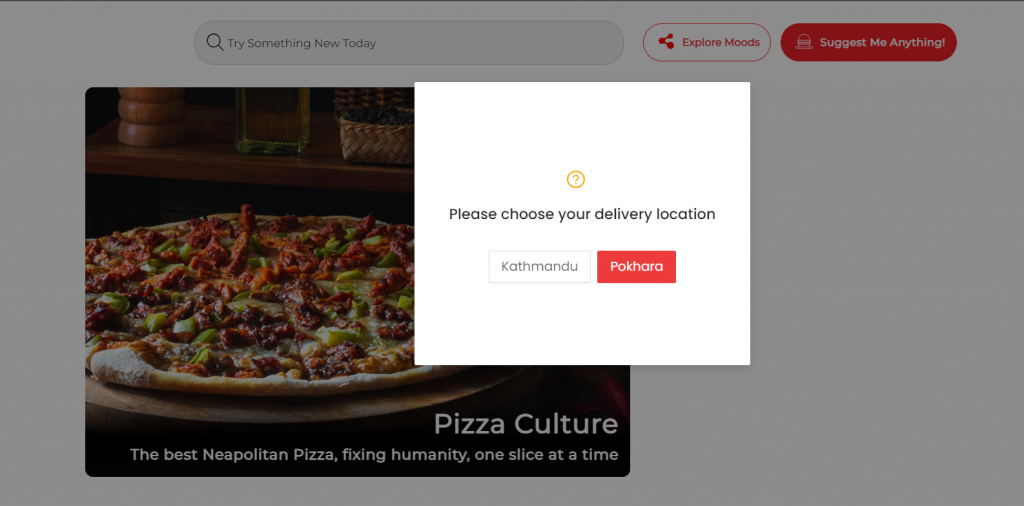 After selecting the location, you are directed to the homepage.
On the right side of the homepage, select the login/register option.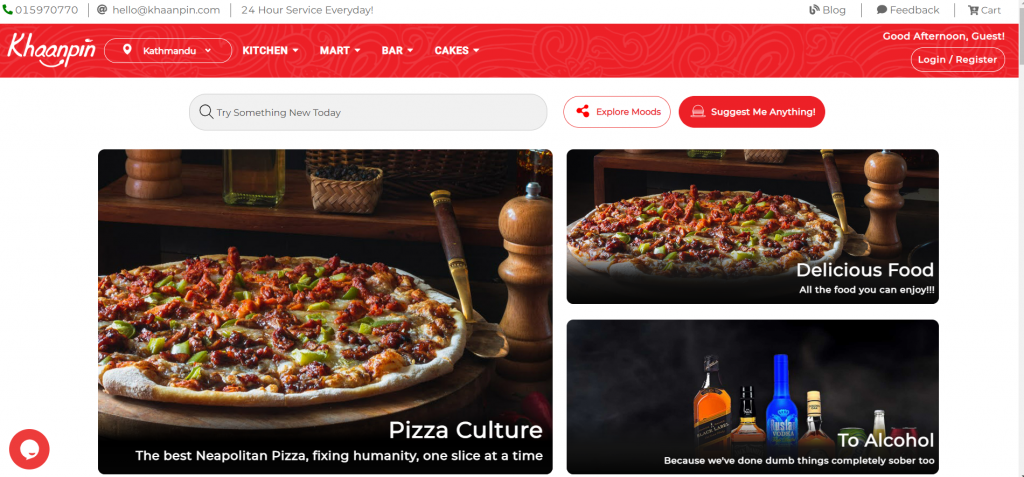 If you are already a member, then enter the required details and click on login.
If you do not have an account yet click on sign up at the bottom and fill out the required details and click on the signup tab.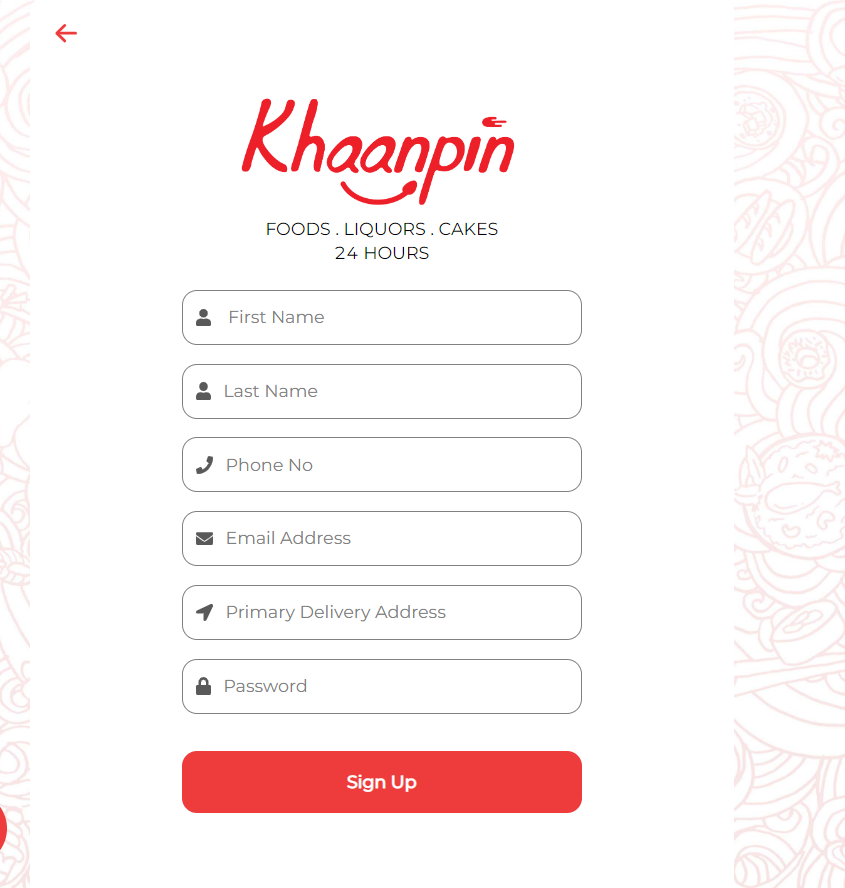 You will then be redirected to the main page, you will see different categories at the top. Click on any category of your choice and order what you are looking for.

Using the App
You can also use the app to place your orders.
If you don't have the app already, you can download the app from Playstore or AppStore.
After downloading, log in or sign up if not registered yet.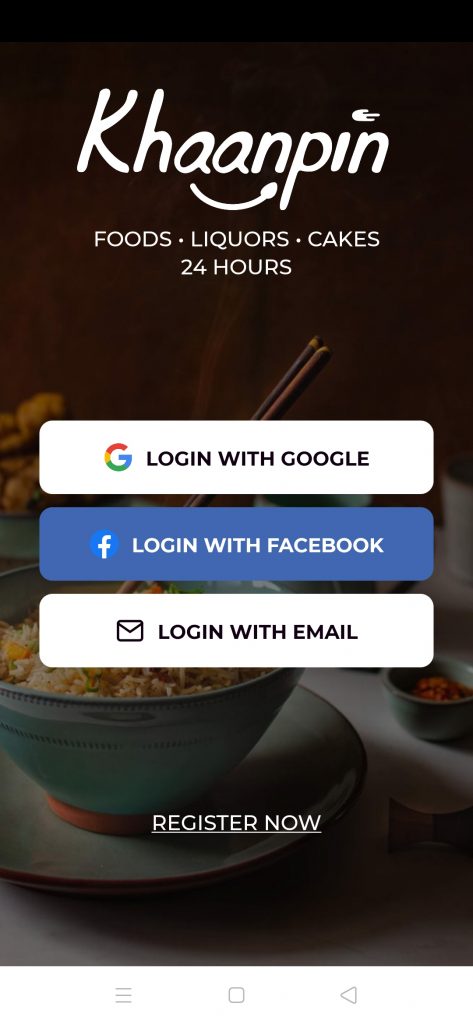 Then, select your destination and proceed.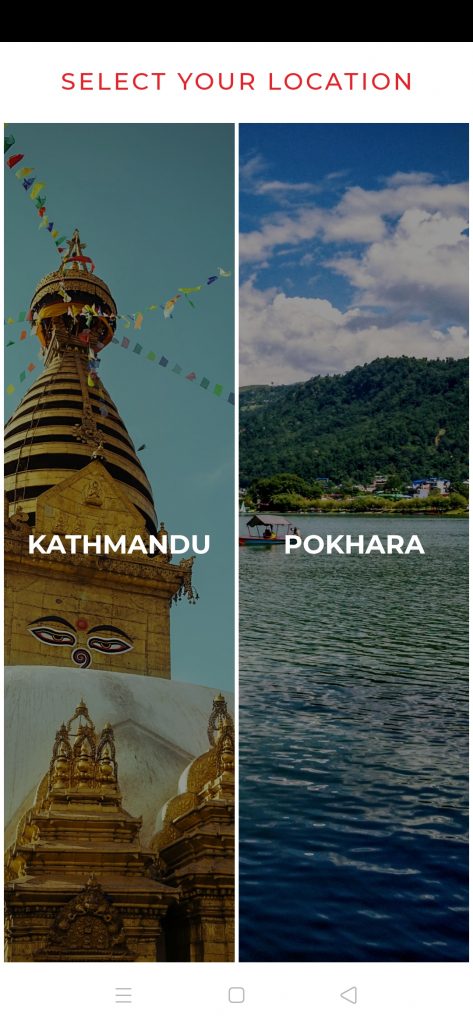 Use the sections tab to find the menu you are craving and select the items to order.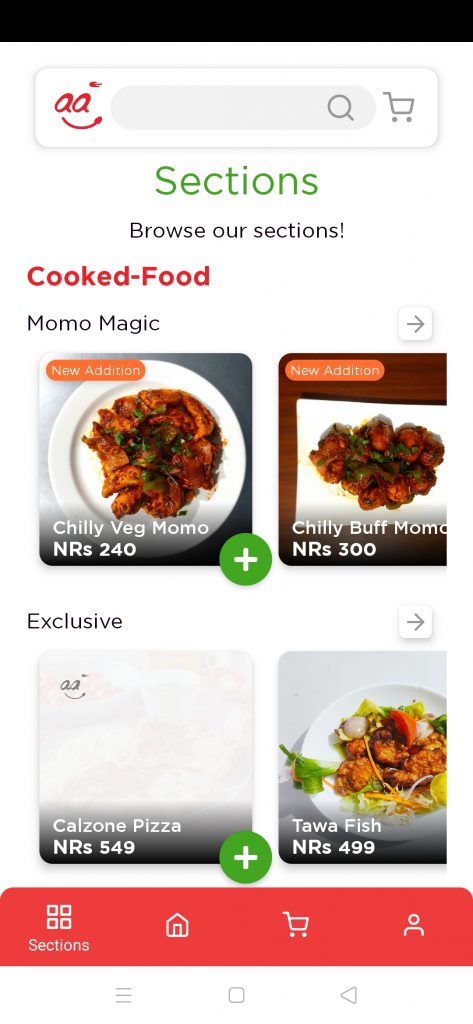 To check and confirm your order go to my cart option.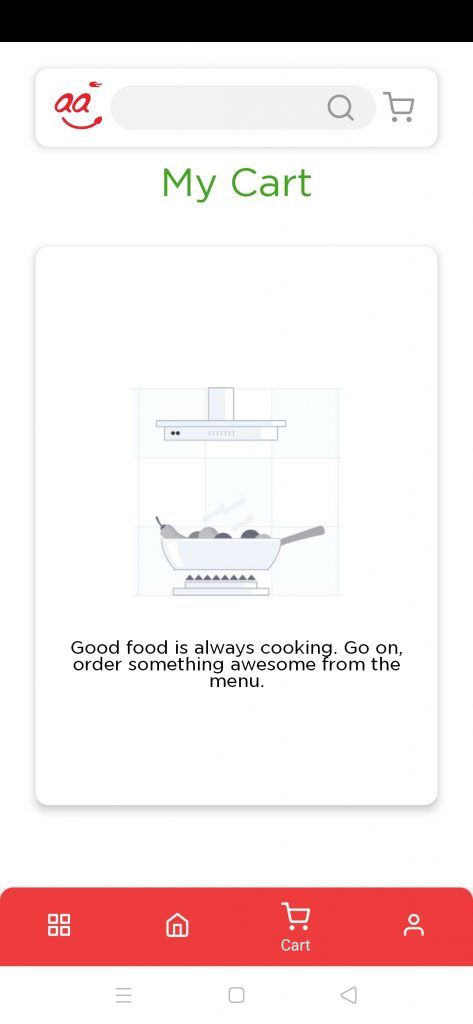 After confirming your order, allow the app to access your location.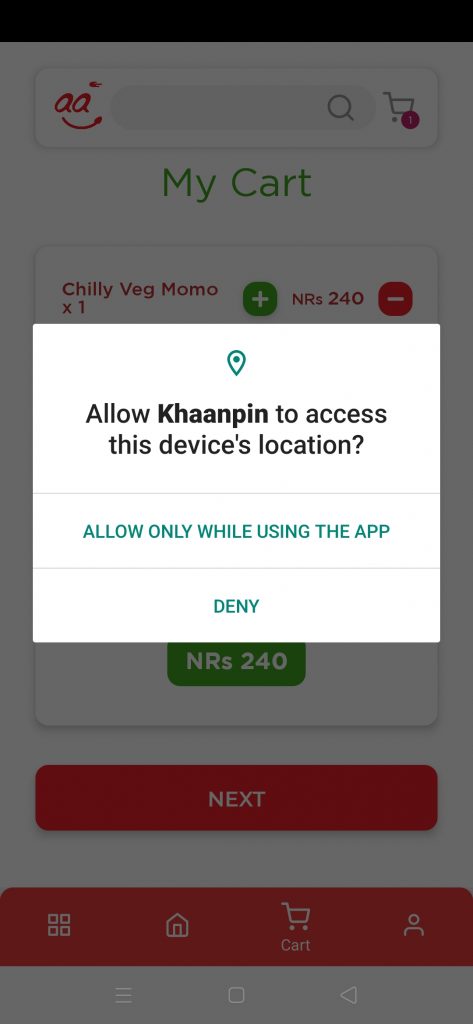 Fill out the necessary details and select your payment method from any of the available options.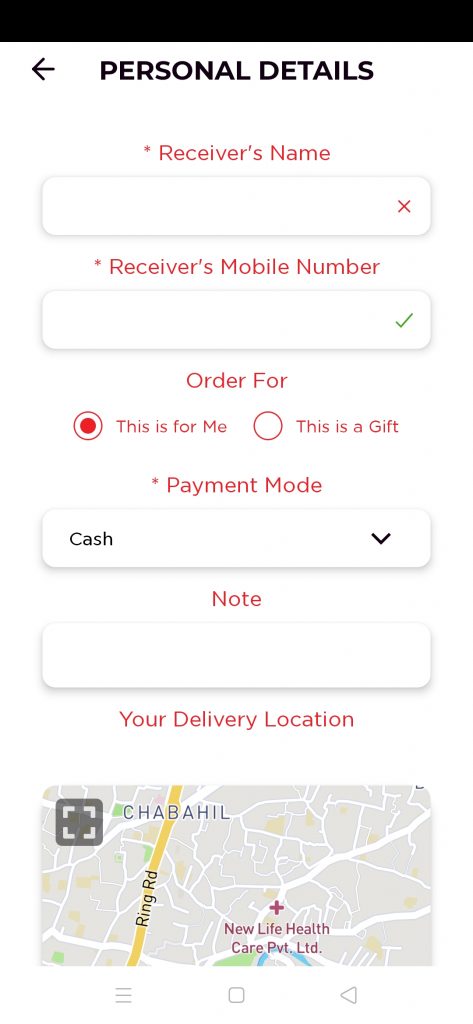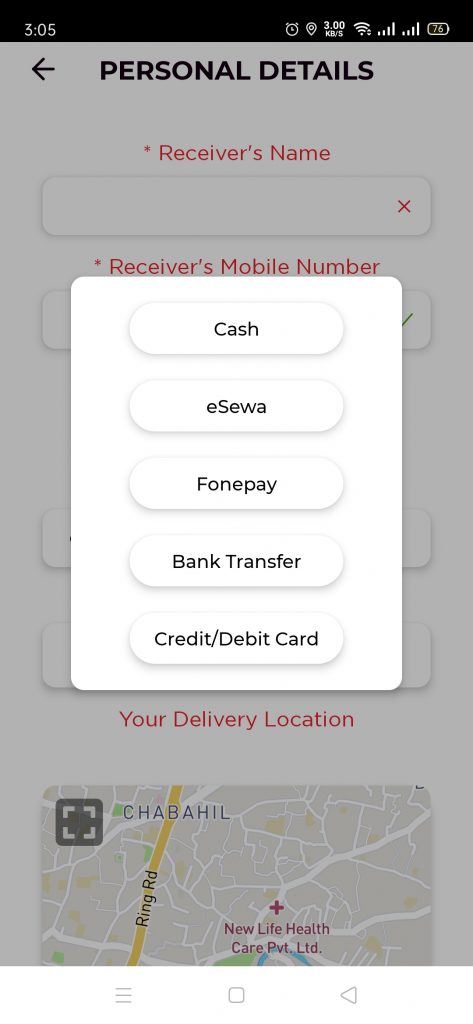 Not only "Khaanpin" there are many other food delivery services available today, such as, "Bhoklagyo" and "Bhojmandu". But these platforms mainly focus on midnight cravings and provide delivery for only certain hours of the night. So, don't let your hunger grow bigger order from any of these food delivery services and enjoy a meal at any time of the day at your own convenience.
Also Read: "Nepal Address" – The Easy Address Locating Service