 With the astonishing pace of modernization, e-commerce has transcended traditional commerce. With this, e-commerce and online payment have finally become an inseparable element of our life. Like every other nation, Nepal is adapting digitalized all service concept. It is allowing online payments for goods and services not only within Nepal but also in India. Yes, it is legit for Nepali citizens to make payments for Indian services too. They can make INR payment from their bank accounts in Nepal using the Visa card or Master card.
International payment policy in Nepal
During the first session of the FonePay Digital Economy Conclave, Maha Prasad Adhikari, the Governor of Nepal Rastra Bank, implied that Nepal will soon get full access to international payment. This was his response to public query regarding international payment system. If things go well, one could soon make payments in foreign currency for international products from Nepal.
Also, Read || PayPal in Nepal: Policies, Problems and Alternatives
On top of that, he also announced that NRB will soon make provision to allow Nepalese to open their dollar account up to $500. Such account will help customers to start a business in the global arena, or to make payments for e-commerce.
Making INR Payments from Nepal
Not all Nepali bank permits it's users to make INR payments. There are few but upper class banks allowing them. Nepalese can make INR payments using Visa and Master cards issued by some renown Nepali banks. We tried using our cards Standard Chartered Bank, Himalayan Bank and Nepal Investment Bank and it worked. Apart from the issued ones, payments from other cards are not accepted. It's important to keep this in mind.
Some major Indian sites that accept INR payments from Nepali banks:
There are many notable Indian sites that accept INR payments from Nepali banks. Amazon India, Amazon Prime India, Internshala, Netflix India, and Gaana are some major sites accepting INR payments from Nepal. You can also buy gift cards for Google Play, PUBG, FreeFire, and more from the Amazon India website.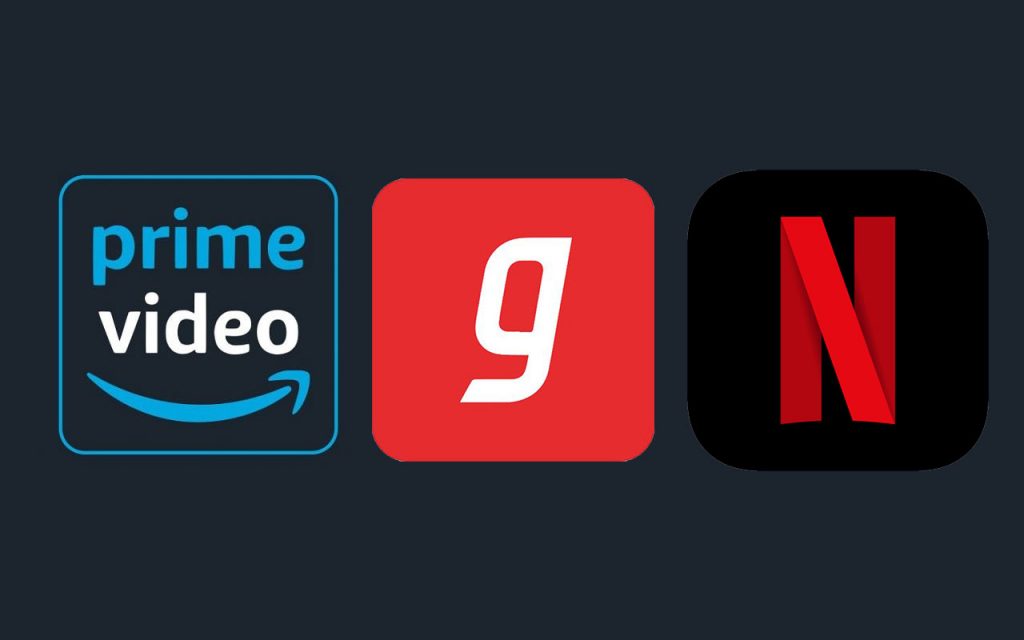 What's the limit on card payment for Nepalis in India?
Even though India accepts INR payment from Nepal, there's a certain limit to it as well. More precisely, NRB has set a limit to the INR payment amount for Nepalis. Nepalis can spend not more than IRs.100,000 a month on card payment. Moreover, NRB sets this limit to improve foreign exchange reserve of Nepal. So, let's hope it favors both payment and forex.
Here's how to make INR payment from Nepali banks using Visa/Master card
In order to make INR payments, you must first activate IPG (Internet Payment Gateway). Other than this, you can also go for e-commerce activation and pay for the services from Indian sites easily.
Lastly, if you are thinking of using Indian sites, do consider these things and pay for them straightforwardly.