 When we create a file, a document, take a picture, or a video, we do it because we may need the information in the future. Sometimes we keep it just for the sake of memories. Mankind has been saving all its previous achievements, its most treasured memories in some form or the other. Keeping records, files, etc. helps us in studying our past and also helped us with dealing with our future. Storing data is also vital for various businesses, companies, and individuals for their long-term projects and to keep records of all their previous work. Google drive is currently the most popular cloud storage platform and here we've tried to present the Top 5 Google Drive Alternatives.
Evolution of Storage
Since the rapid advancement of technology in the 19th and the 20th century, computers and mobile devices have played a paramount role in our daily lives including our methods of storing files and information of any kind. Rather than storing records, pictures, and documents physically, which could take massive amounts of space, devices and the creation of storage devices such as flash drives, hard drives, compact disks, etc. have made groundbreaking differences in our ways of storing information.
Whether they are our certificates, our bank records, our childhood photographs, data related to work, or any other documents, they can be stored virtually and easily managed and accessed. An even better solution came around when it was declared that the internet could store much more of our data. And thus began the inventions of clouds, boxes, and online drives that store every form of a file on our devices. These services offer users a free service up to a certain amount of storage space and charge for the service of more than their designated storage space and maybe some additional features.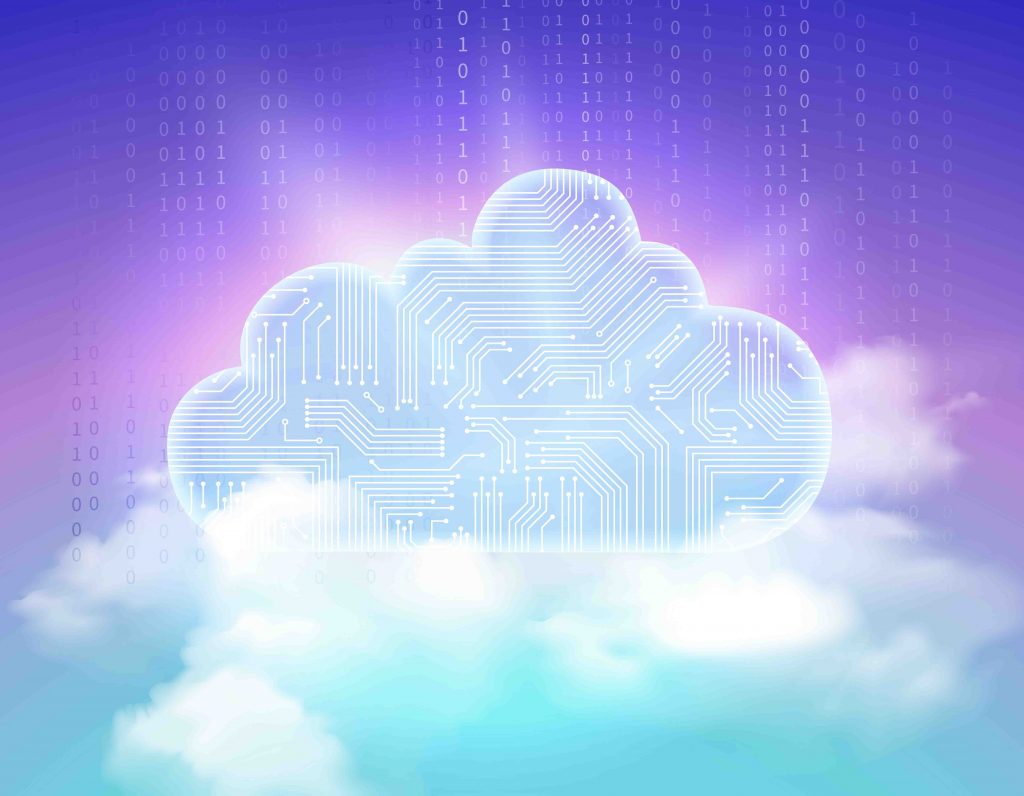 One of these storage services is the famously known "Google Drive". Google Drive is one of the most popular storage services that allow us to store up to 5GB of files for free. If we are to access more storage, we are required to provide a monthly payment depending on the subscription. Google drive has become a well-liked storage service as it provides a considerable amount of free space, easy to access and quite famously a product of google, which is the most accessed search engine. But Google drive is not the only storage solution for the users who constantly require online storage solutions, file sharing and editing services.
Top 5 Google Drive Alternatives
DropBox

Dropbox is perhaps the most popular cloud service available in Windows, Mac, and smartphones operating software (iOS, Android, etc.) along with Google drive. It was one of the first-ever software to begin online storage for photos and files and is one of the major Google Drive alternatives. The 2008 founded software is easy to use, encrypts the data, and uses 2-factor authentication. Some of the biggest advantages of using Dropbox are, it allows folder sharing, available on all platforms, easy sharing feature and it has started 2 GB storage and leads up to 18 GB free storage if referred to peers and colleagues. Dropbox has also increased its security system and has various upgrades from time to time to render it more user-friendly. One of the most impressive features of Dropbox is it allows users to sync a local file on the computer to the cloud and syncs only the edits of the files later on.
But along with the benefits, there are some drawbacks to using Dropbox as there are in other software as well. The biggest known concern of Dropbox users is that it has little to no privacy. Although end-to-end encryption is said to be used, many clients' complaints suggest they do not actually apply it. Hence, the files are visible to admins, the government, etc. Despite all of this, the most common complaint of users seems to be that Dropbox provides only 2 GB of free storage.
pCloud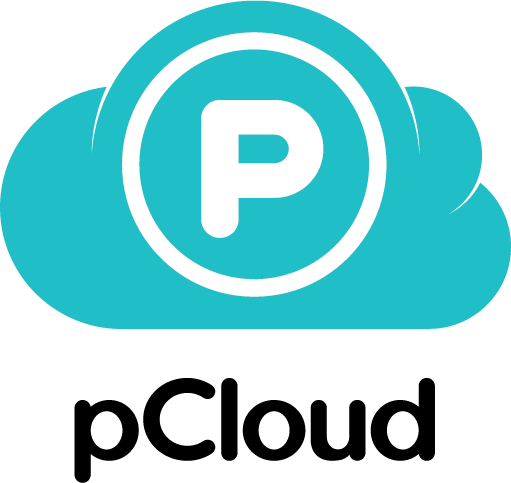 pCloud is another storage solution that focuses on individuals' storage. Similar to Dropbox, pCloud is also available on Android, iOS, Windows, macOS, and Linux and can easily sync all your devices. pCloud claims to be such a secure cloud, that they have offered $1000 to anyone who can decrypt their encryptions. As a user, you'd be happy to know that more than 3000 people have failed to beat this challenge. pCloud also allows users to set up the same editing permission for their friends and colleagues with an option of setting it up individually as well. It is also no news that all storage services charge users for more than a certain amount of space. The uniqueness of pCloud is that it provides an offer of a lifetime payment option. Compared to 15 GB of Google drive and 2 GB of Dropbox, pCloud allows 10 GB of initial free space for its users and can be a good google drive alternatives.
Box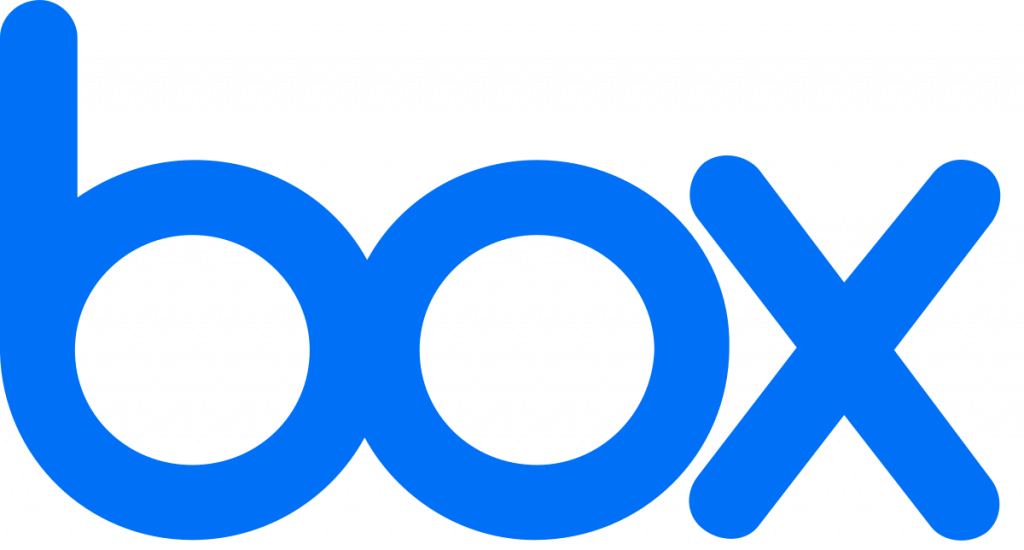 Unlike the above-mentioned competitors, Box is a storage solution that is not supported in the Linux OS. Yet it is claimed to be a remarkable alternative for businesses of smaller grandeur. The box also has the feature of an abundance of tools for various forms of partnership and teamwork. The biggest advantage of this feature is that users will not have to download the file into the device and can work on it inside The Box itself. Software providers like office 365, Adobe Sign, etc. are some examples of this time-saving collaboration.
Despite some similarities, one stand out feature that has to be appreciated about The Box is its machine learning ability. Machine learning is a study of computer algorithms that allows the software to improve automatically through experience. The software's security system, one-time login concept, 10 GB free data storage, and the ability to allow users to upload large files at once and also allow convenient sharing features are some more of the benefits that can lure businesses and individuals and establish itself as a top alternative for google drive.
Some snags The Box has been very few. But having to log in every time you want to access your files could be a little annoying despite its privacy attribute. The box isn't available in Linux, which is also a defect in comparison to the other clouds.
Sync

If you are extremely concerned about your privacy, sync might be your best alternative for cloud-based storage. Sync not only gives the users the ability to share files and folders with passwords, but also allows you to set expiry dates, and give you the ability to revoke access to your liking.
Sync starts with a free 5 GB plan but it has arguably the cheapest plan as only 8$ can give users 2 TB of space. Sync is accessible to Windows, macOS, iOS, and Android, but not on Linux. The feature provides by adding a folder to your devices and allowing you to upload any kind of data on your cloud is quite convenient. It also allows you to disconnect a device remotely if you have lost the device or if it got stolen, which is a huge relief in terms of safety.
The only drawback to be considered is that organizing the files in Sync could be a little bit of a challenge as it lacks organized data storage. This may not be a problem for individual users but if you are storing large amount data for a business or a company, the organisation deficit might come into play.
Mega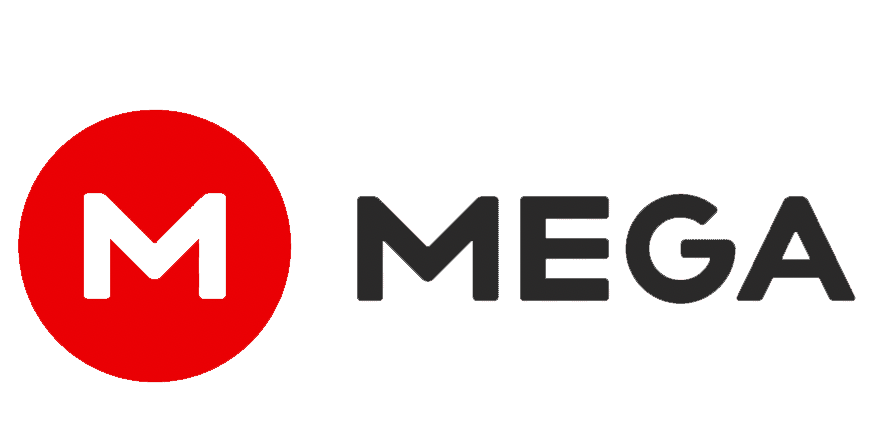 The name "Mega" is a good fit for this storage system as it gives users quite an amount of free storage available, 50 GB during the free trial. Followed by 15 GB completely free, which is much more space compared to the other names on this list. In addition, it will provide additional storage if friends and family are invited to download its mobile app. The very easy to use storage is available on Windows, macOS, iOS, Android, and Linux. Mega has a secure system and it respects the users' privacy. Encryptions are made on the clients' side and decryption keys need to be supplied for accessibility. Similar to The Box, Mega also allows users to perform real-time editing, but its features are quite lenient in comparison to The Box
Yet there are some major drawbacks that prevent Mega from being head and shoulders ahead of its competitors. Mega may have encryption but it lacks the ability to protect shared files with passwords. Mega also has low bandwidth that only allows 10 GB at a time, with 30 minutes refreshment time. This is not much of a problem to many people but can be bothersome and annoying if you need to transfer a large amount of data.

Finding the right Google Drive Alternative
Every system has its own benefits and flaws. However, some flaws may be excusable. Online sharing has made the lives of many businesses, employees, and individuals much more fluent and prevented the trouble of having to carry the files to and from offices and homes and meetings, etc. It is nice to know that there are many services that allow us to do what never seemed possible merely two decades ago. Cloud-based sharing has allowed a lot of people to not only make their works easier but also creative and secure.