Hamro Patro has augmented Hamro Nepali Keyboard, their dedicated Nepali keyboard app with two heavily requested features: Voice typing and size adjustment which allows users to change keyboard size that would fit their device screen size. This feature update aims to improve upon user comfort and bolster HamroKeyboard's position as the Nepali keyboard of choice.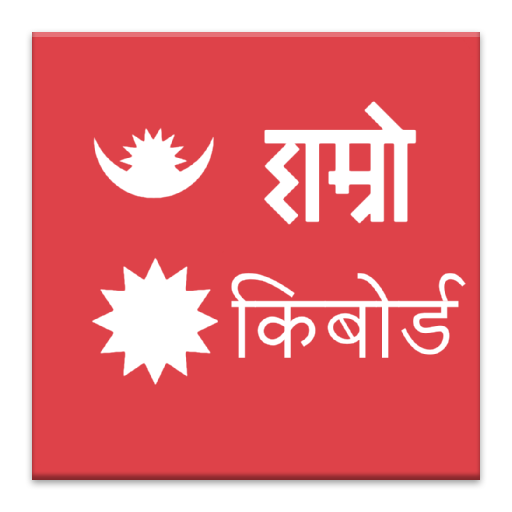 Boasting more than 5 million downloads, Hamro Keyboard contains frequently updated themes, stickers, and emojis. The introduction of voice typing and size adjustment will definitely attract existing and new users. 
Also Read: Hamro Patro Launches Hamro Market
"We are always listening to our user base here at Hamro Patro. The needs of our users is what always takes priority.", said Shankar Uprety, CEO, Hamro Patro. "With the addition of voice typing, users can input Nepali text just by speaking to their phone. This feature will allow users to type in Nepali even if they are not familiar with existing keyboard layouts. With these new features, we would like to let our users know that we are eager to receive feedback and future upgrade suggestions to improve app quality and as a result, user experience."
Hamro Nepali Keyboard can be downloaded from the play store, click here to download.
Contact