The most popular app of Nepal, Hamro Patro, has recently launched its community feature that provides users with a platform to buy and sell stuff online. Hamro Patro has created an invite-only community inside the community services, Hamro Market, provided by the app. As of now, this community service is limited only to the Kathmandu area as it is in its initial stage.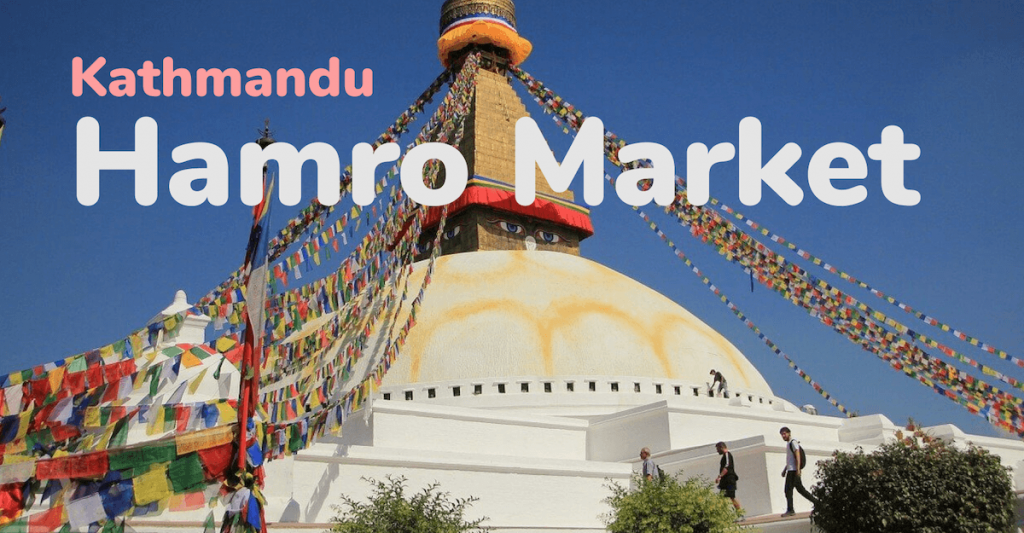 As stated by the CEO of Hamro Patro, this is an initiative to connect more Nepali people together based on their location and interest. Furthermore, he added that he looks forward to building the community in the future.
Also Read: Top 10 Must-Have Nepali Apps
Hamro Patro is a massive platform in the context of Nepal with it being the most downloaded Nepali app and providing its services to more than a million users. Therefore, this is a step towards growing its community services even further and connecting the audience it has.
How to be a part of the Hamro community?
Already more than 5000 users have signed into this new Hamro Market service of Hamro Patro. You too can be a part of the Hamro Patro community with just a few clicks. Just click here and you can sign up with your Google or Facebook account and start using the community services for free. Yes, you heard it right; it is that simple. Then, choose the Hamro Market- Kathmandu Edition from the community services and you will be able to start buying and selling products.
You can sell products ranging from Real estate to Bikes, Cars, Mobile Phones, and accessories. Buyers and sellers can also interact in the comment section of the respective post concerning the product. As Hamro Patro already has a huge user base in Nepal, we can expect it to succeed in this community-based e-commerce model. The app plans to bring local buyers and sellers together.