Emerging Nepali e-commerce platform Gyapu marketplace is currently running a video competition. The innovative Nepalese start-up is targeting TikTok users from all over Nepal and rewarding them with cash prizes. The highest being 1 lakh, making it the biggest TikTok competition of the year inside the country. The competition Gyapu "TIKTOK HEROES" will reward TikTok creators based on the level of creativity shown in their videos.
The fastest-growing e-commerce start-up of Nepal has been bringing new schemes and offers time and again. Gyapu has introduced the latest scheme to explore and bloom the immense creativity of Nepalese youths through the use of audio-visual content. As stated earlier, the winner will get a cash prize of one lakh. Similarly, second and third place winners will receive Rs 51,000 and Rs 26,000 respectively. The successful contestants to be in the top 50 will get attractive gift hampers from the company.
Gyapu states that users can submit creative TikTok videos in the competition. The posts may include and are not limited to dancing, singing, painting, comedy, or any other genre. Original posts with Unique Content will get an edge in this competition. Likewise, the company has stated that there are no age restrictions to enter the competition. Anyone with a Tiktok account can participate 'Gyapu TikTok Heroes' competition for free. The registration link is provided below.
More about Gyapu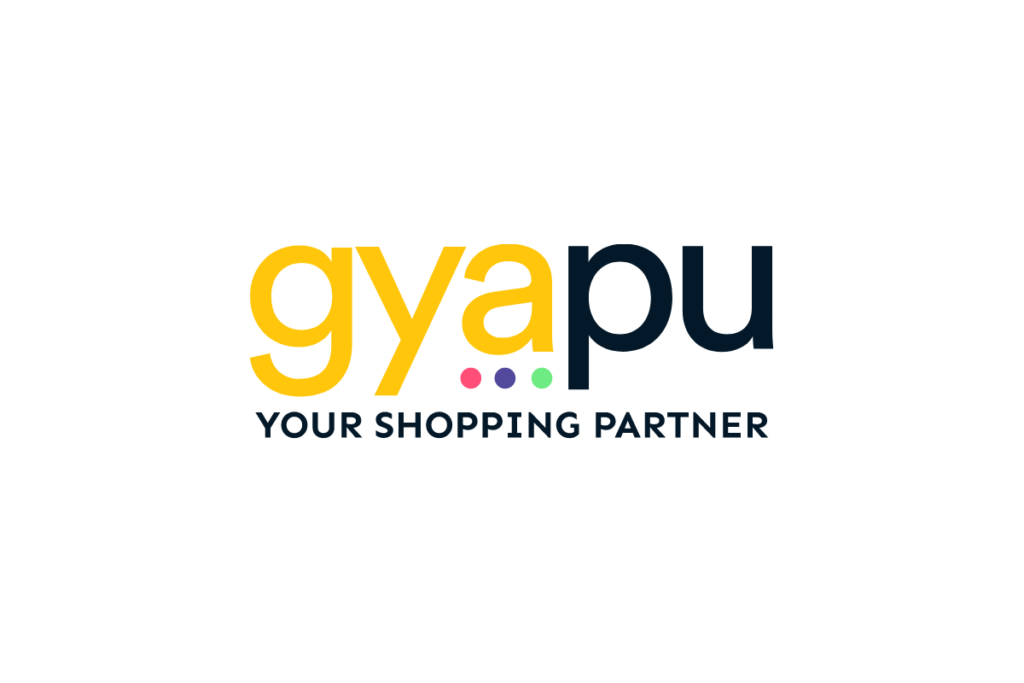 The start-up was founded by venture capitalist and Nepali serial Entrepreneur, Gyanendra Khadka. Since then, he has been able to capitalize on the local products and workforce utilizing the latest technology trends. The niche targeting of Nepalese youths through the use of a popular short video sharing platform, TikTok, which is very popular among Nepalese youths is pretty smart marketing move by the company. Similarly, the adoption of unique marketing strategies along with niche targeting has immensely helped Gyapu constantly top Google's play store charts in terms of downloads. This has resulted in better quality quick delivery and customer satisfaction in a very short span of time.
Gyapu has also played a significant role in uplifting the e-commerce sector of our country. We hope Gyapu continues to bring such innovative offers and competitions which will keep users hooked to the platform.
You may also like – Khalti Releases Version 3.0 in Flutter; What's New in this Update?