Following the cancellation of Google I/O 2020 over the Covid-19 pandemic crisis, Google put forward its plans to unveil the Android 11 beta. It was during an online-only event on June 3. However, the event was then postponed due to the Black Lives Matter protests across the world. So, later on, Google quietly launched the Android 11 beta along with short-form videos and web pages.  Also, the Android team published a blog post that states everything on how the users can download and get the Android 11 in their pixel devices.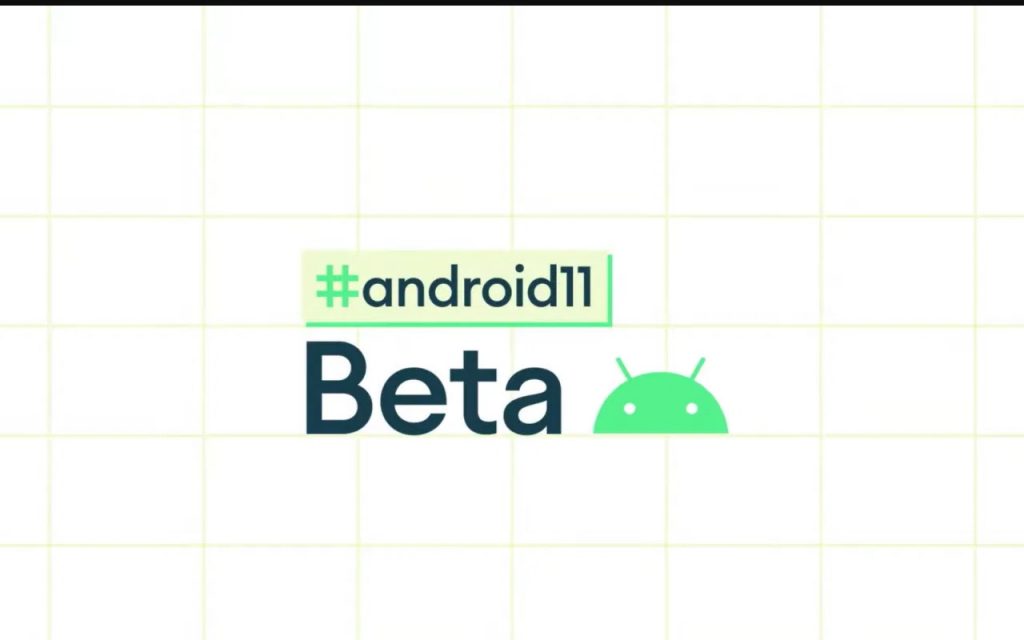 Google's newest Android beta works on Pixel 2, 3, 3a, and 4. Also, since it has enrolled for  12 third-party OEMs we will be getting the Android 11 on those devices update soon. However, we will have to wait a little longer for the update. Along with that, Google Pixel 4a (the mid-range handset) didn't get this. It was supposedly rumored to arrive alongside the public reveal of Android Beta.
As of now, some of the devices that are eligible for the Android 11 Beta are Pixel 2, 2 XL, 3,3 XL,3a,3a XL,4,4 XL, OnePlus 8 and OnePlus 8 Pro
What's New in Android 11?
Android 11 beta has various features that are quite commendable so looking at some of its features we have:
Highlight messaging chats so they don't get lost in your deluge of alerts.
The notification drop-down gets a dedicated 'conversations' section, which also consists of shortcuts to set reminders
Breaking the chat out in a pop-out 'Bubble.'
Improved keyboard suggestions with apps that use Autofill and Input Method Editors.
Voice control accessibility gets a bit upgrade by generating labels and access points that are relevant to the activity taking place on the screen.
Commanding a bunch of smart home devices from phone or just switching between headphones and speakers gets easier with Device Controls hub, which can be accessed quickly by long-pressing on the power button.
Recent Page makeover and Screen recorder with a built-in screen recorder, that can record on the background as well.
Screenshot interface and Custom dark mode schedules
One-time permission along with auto-reset permissions
Wireless debugging
For privacy:
As for privacy, by default, if users haven't consistently used an app in a while then Android 11 will automatically reset its permissions and ask users their preference upon opening the app next time.
Phones that will soon have Android 11 Beta:
Moreover, we recently got to know that confirmation from the likes of OnePlus, Xiaomi, POCO, OPPO, Vivo, and Realme has also clicked in over their participation in the Android Beta. And the following devices will soon be getting the Android 11 beta update.
OPPO Find X2
OPPO Find X2 Pro
Xiaomi Mi 10
Xiaomi Mi 10 Pro
POCO F2 Pro
Realme X50
ProVivo NEX 3S
iQOO 3
Now, in terms of Pixel users, all the Pixel phones except for the first-gen Pixel and Pixel XL can run the first Beta. So, if you are eligible then you can try out Android 11 beta update.