If you love playing games then you might probably love all-time favorite Play Station. PlayStation was launched back on December 3, 1994. Almost 25 years have passed since we have been blessed with our favorite gaming console. During these past years, we got to embrace a different version of the Playstation. And back in 2013, we got to witness Play Station 4 and since then, it has been our favorite gaming partner. And honestly, after getting so many PlayStation 4 exclusive games we can't deny that we have started to love Playstation like our buddy.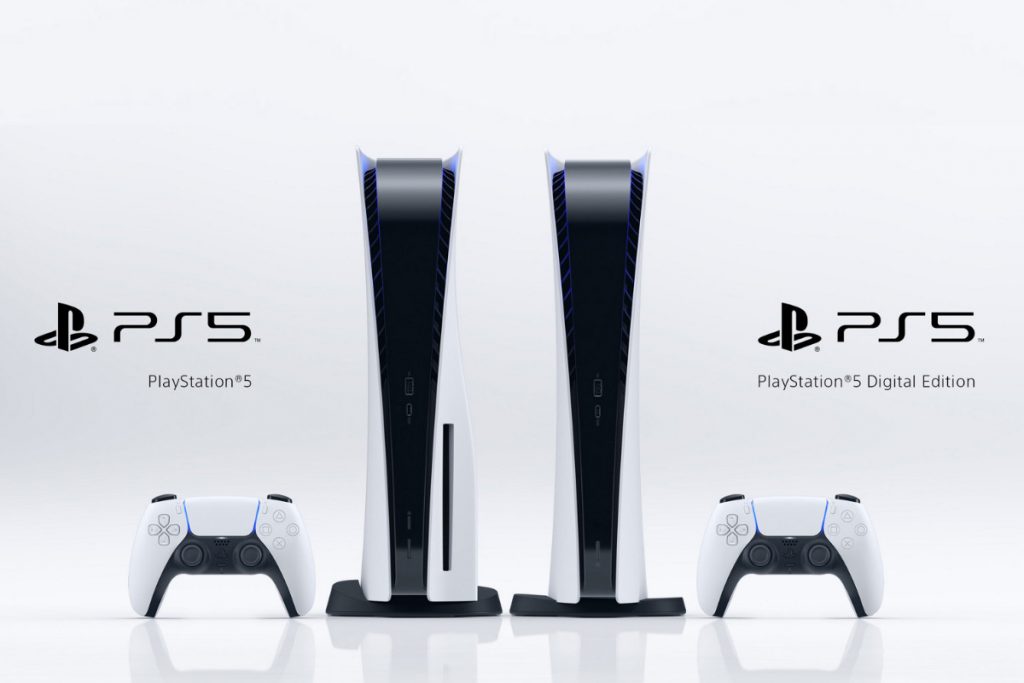 So, for those of you who have been loving playing games in Playstation and keeping track of the latest games and Model. It is no big news that Playstation is launching Play Station 5 in the upcoming holiday season. And not just that, the other good news is that Sony took to Youtube to spill all the finalized products with the special and new games that will come along with the final PlayStation 5 outlet. We witnessed some exclusive details and just to put the records straight, we were very satisfied with the ultimate final product that will be up for sale very soon.
Everything You need to know about PlayStation 5:
Sony debuted the all-new Dual Sense controller with the theme "heighten your senses" along with a suite of gear like an HD camera, controller charging station media remote, and Pulse 3D wireless headset. However, we are not sure if the gear is bundled or optional to add yet but hopefully will know that by the end of 2020 when the PS5 will be launching. 
The new PS5 consoler also debuted with a very astonishing futuristic white with a black finish and blue highlights. It looked amazing and we were very pleased with the looks of it.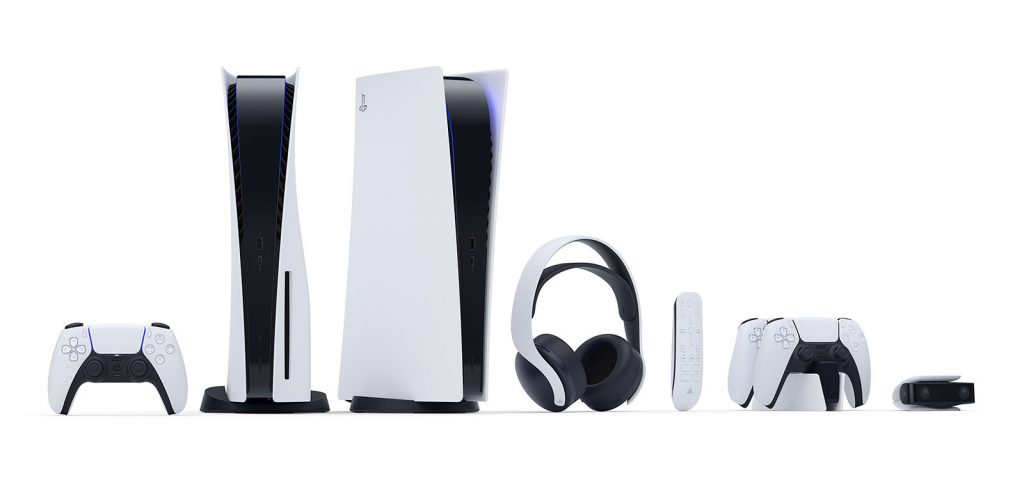 Moreover, the next-generation console will come in two variations and they are the standard model with a Blu-ray drive and a slimmer Digital Edition machine that's disc-less. This relies solely on downloads and streaming. Also, the PS5 reportedly uses a solid-state drive, as opposed to a hard drive like previous PlayStations. Meaning the all-time favourite console will support a capacity of up to 100GB. Which is huge.
Games that will be exclusive for PlayStation 5:
There are a dozen games that have been gaining huge hype from the fans and gamers out there. Some of the top-notch most awaited games are:
Marvel's Spider-Man: Miles Morales: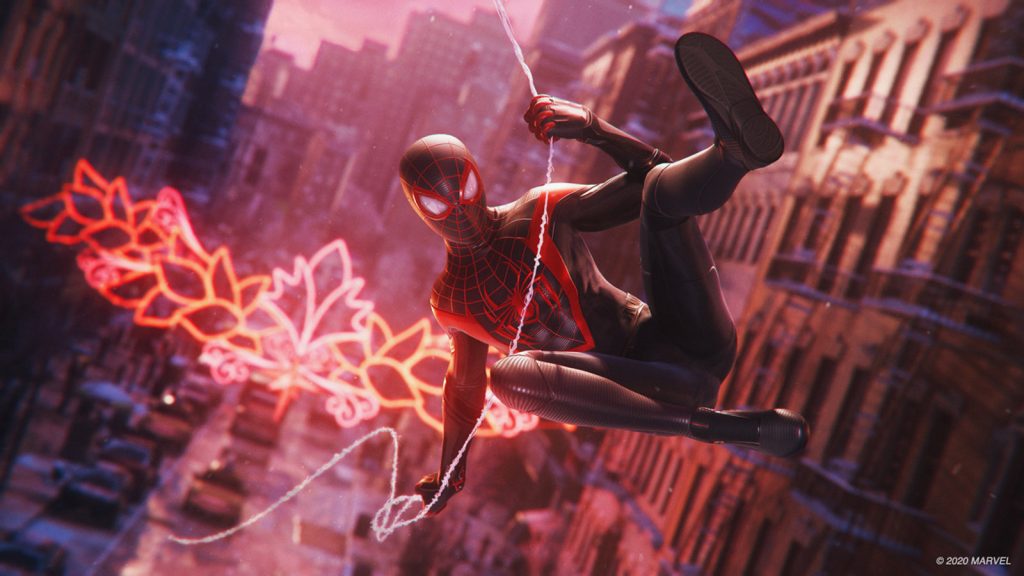 We got to see how Spider-Man, Miles Morales will have an amazing storyline, gaming mode and overall amazing adventure. It comes with the tagline" Experience the rise of Miles Morales as the new hero masters incredible, explosive new powers to become his own Spider-Man."
Horizon Forbidden West: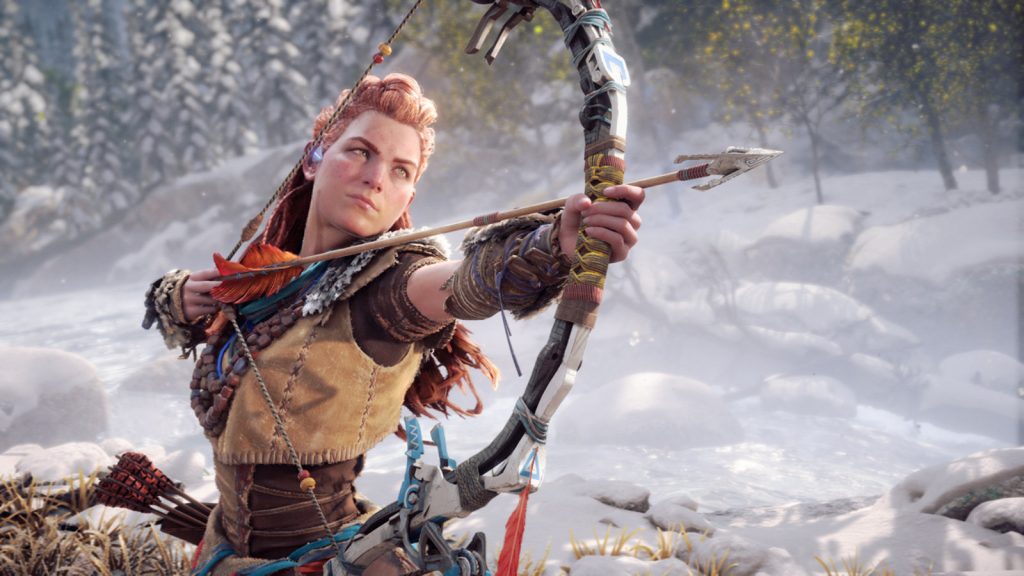 This is the game that almost every single one of us has been waiting for. Horizon Forbidden West is the second sequence of Horizon Zero Dawn that was the most famous game at its time when it launched. Also, this is an exclusive version and will only be available in Playstation 5. In this game, you can join Aloy as she braves the Forbidden West – a majestic but dangerous frontier that conceals mysterious new threats. Interesting, isn't it?
Ratchet & Clank: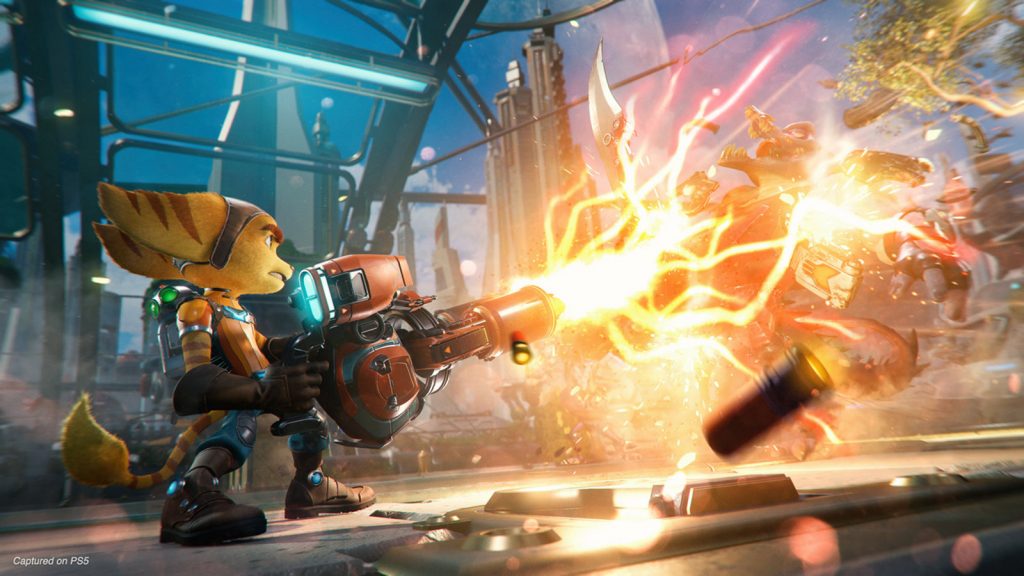 Rift Apart; Yet another of a most amazing game that everyone loves and can't wait to get hands-on. In this game, you will be blasting your way and carving an adventurous journey through an interdimensional adventure with Ratchet and Clank.
Gran Turismo 7: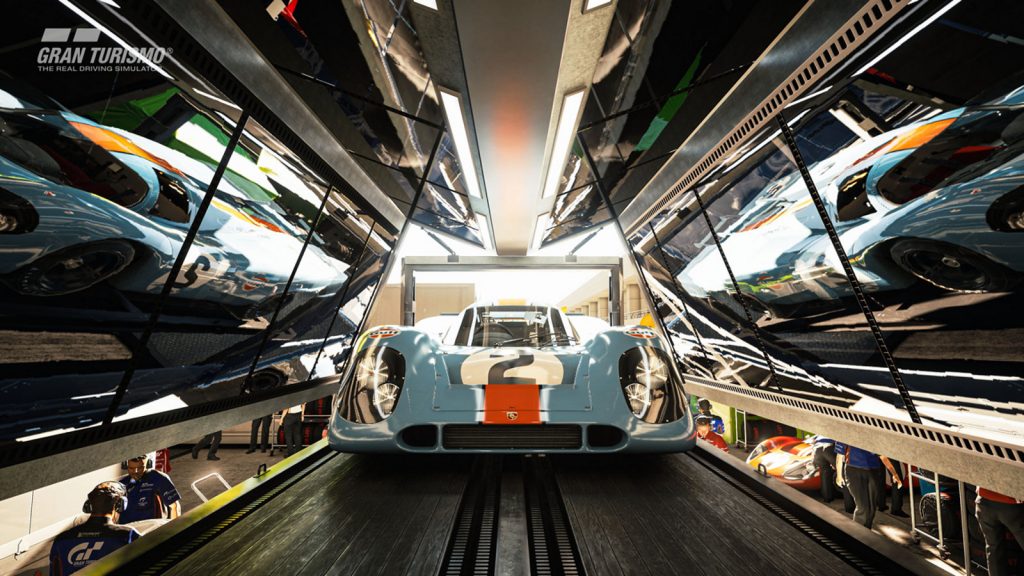 Built on 22 years of experience and adventure, this is the best one yet of its franchise. The seventh sequence of this game is said to be the best one yet and has to offer more than what you can expect.
Returnal: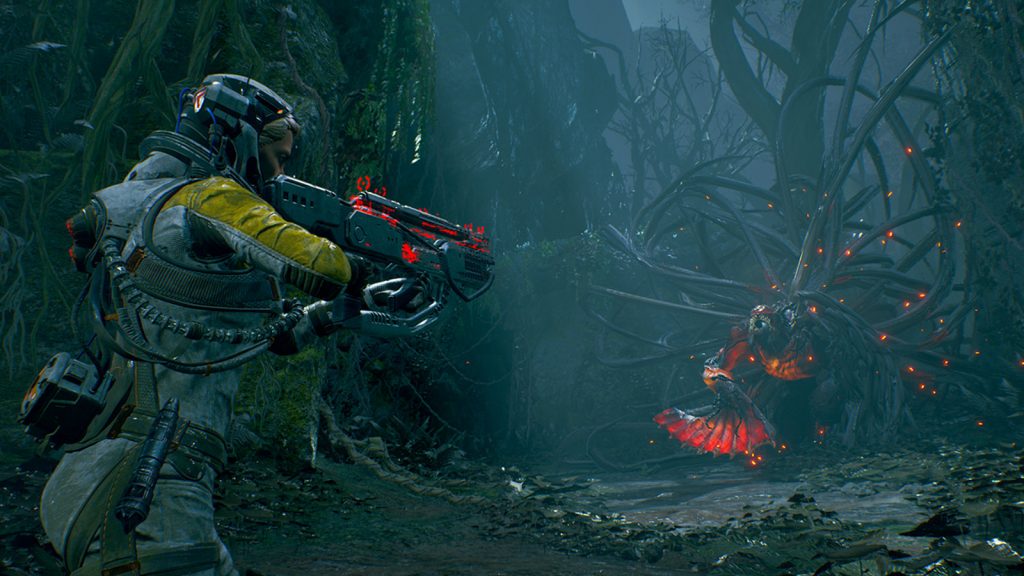 This is a yet another of the interesting games where you will get the chance to break the cycle of chaos on an always-changing alien planet in this third-person roguelike shooter. This is a very interesting shooting game and we bet you will have a lot of fun here too.
Sackboy A Big Adventure: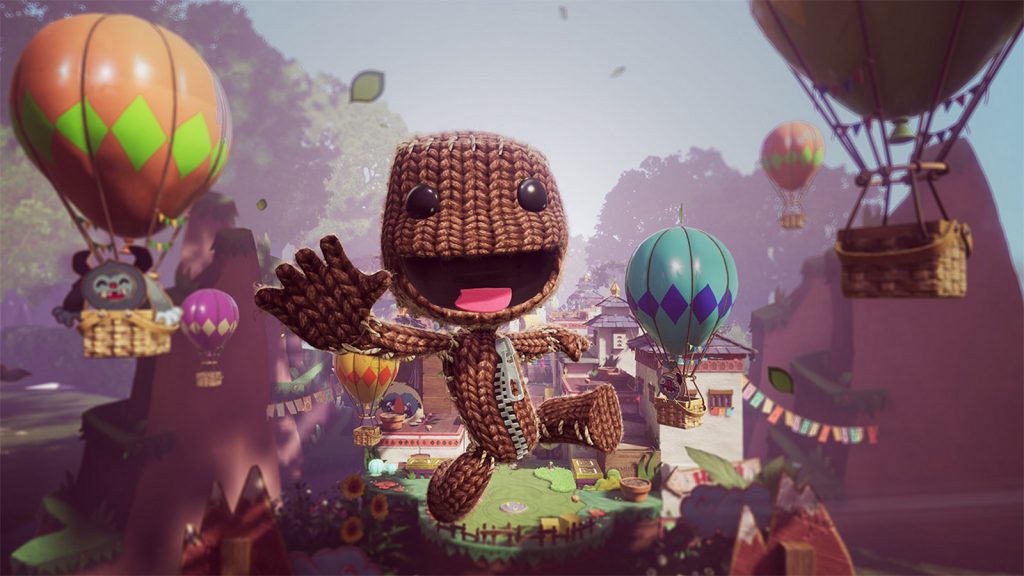 This is also a very famous and interesting game that will become along in PS5. Here you will go on an epic 3D platforming adventure with your friends and most probably have the time of your life.
Other games that will be available in PlayStation 5 are :
Astro's Playroom
Bugsnax
DEATH LOOP
Demon's Souls
Destruction AllStars
GhostWire: Tokyo
Godfall™
Goodbye Volcano High
Gran Turismo 7
Grand Theft Auto V and Grand Theft Auto Online
HITMAN 3
Horizon Forbidden West
JETT : The Far Shore®
Kena: Bridge of the Spirits
Little Devil Inside
Marvel's Spider-Man: Miles Morales
NBA 2K21
Oddworld Soulstorm™
Pragmata
Project Athia (working title)
Ratchet & Clank: Rift Apart
Resident Evil 8
Returnal
Sackboy A Big Adventure
Solar Ash
Stray
The Pathless
Tribes of Midgard