Google's Stadia platform, which launches in November 2019, represents a major shift in the gaming landscape. Stadia, Google's first attempt at a gaming system, launches in limited quantities in November and will become "more broadly available in 2020".
What is Google Stadia?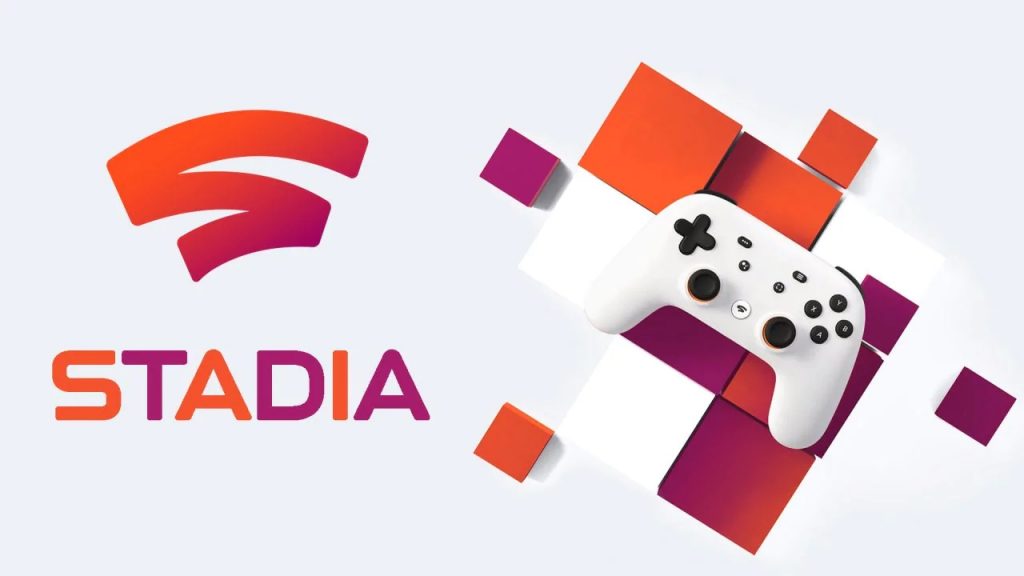 Previewed at the Game Developers Conference (GDC) in San Francisco in March, Stadia is a streaming service that lets gamers play every type of game on all manner of devices, from smartphones to laptops. Unlike Xbox One or PlayStation 4, which is the most used home consoles, Stadia uses the cloud so that gamers can instantly access titles without a physical disc or through large downloads.
The Google Stadia has been described as "Netflix for gamers", as it provides you with access to all of the latest and greatest games, via streaming without even needing great specs. Similar to the minimum deposit casinos starting at $10, Stadia will begin by offering. Stadia will begin by offering a few dozen games for $10 a month, accessible to anyone with a compatible controller combined with one of Google's affordable Chromecast streaming devices, a PC with the Chrome browser installed, or one of Google's Pixel smartphones.
Also Read: Nubia Red Magic 3 Review: The Ultimate Gaming Smartphone
Google claims that they have achieved Negative Latency. How can Stadia possibly achieve negative latency? With the power of Google's massive global network of high-speed servers at its disposal, Stadia will use artificial intelligence to predict any number of buttons of in-game actions players might take. This will enable the Stadia system to stream the necessary frames in advance, having them ready to display on the player's screen the instant those actions occur.
Games:
After all the details, Stadia will have 31 games at launch as listed below and more games from EA, Rockstar and more in upcoming months.
The games on Stadia to be launched are:
Attack on Titan 2: Final Battle
Cyberpunk 2077
Destroy All Humans
Dragon Ball Xenoverse 2
Doom Eternal
Doom (2016)
Kine
Rage 2
The Elder Scrolls Online
Wolfenstein: Youngblood
Destiny 2
Get Packed
Grid
Metro Exodus
Thumper
Farming Simulator 19
Baldur's Gate III
Power Rangers: Battle for the Grid
Football Manager
Samurai Shodown
Final Fantasy XV
Tomb Raider: Definitive Edition
Orcs Must Die! 3
Superhot
Windjammers 2
Rise of the Tomb Raider
Shadow of the Tomb Raider
NBA 2K
Borderlands 3
Gylt
Mortal Kombat 11
Darksiders Genesis
Assassin's Creed: Odyssey
Just Dance
Tom Clancy's Ghost Recon: Breakpoint
Tom Clancy's The Division 2
Trials Rising
The Crew
Also: Top online games in the Middle East
Stadia has been launched in November 2019 and it has already created a lot of hype in the gaming community. What do you think about Google Stadia? Would you prefer local consoles like PS and Xbox or cloud consoles like Stadia?