 eSewa is offering a great deal to the stock investors in Nepal. You can be lucky enough to win 10 kitta of shares while paying for stock purchases to your broker through eSewa. Additionally, you can also be eligible for this offer on the renewal of your Mero share or DEMAT account.
The offer is valid till Bhadra 11, 2078. eSewa is rewarding one lucky participant through a lucky draw contest in this offer. You can pay their broker for the shares they buy through Nepse's online trading system (NOTS); also known as TMS. Then, eSewa shall reimburse the amount for 10 units of share of your own choice listed in NEPSE or Rs. 15,000 whichever is lower.
How to Participate esewa 10 Kitta Shares offer?
Log in to your eSewa ID
Then on the home page, go to "Financial Services"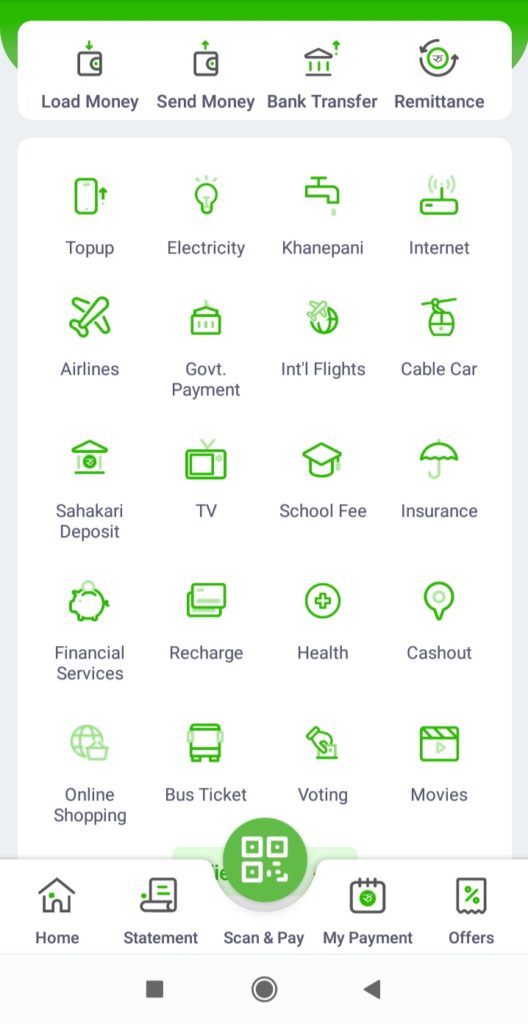 Go to Finance and either pay for Meroshare/DEMAT renewal or pay to broker for your shares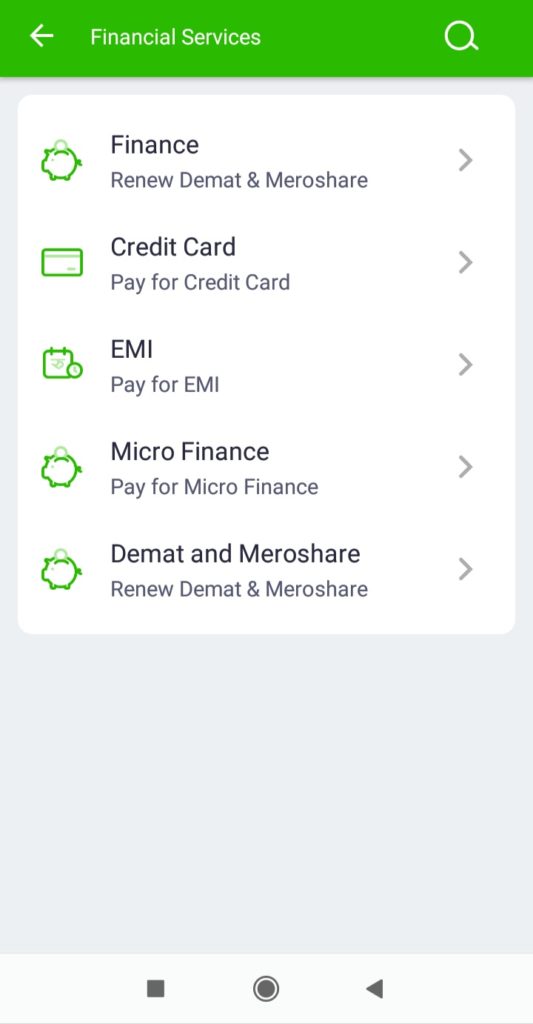 Select the broker's icon to pay for the shares you purchase
Select "Share Karobar Bhuktani" among the service options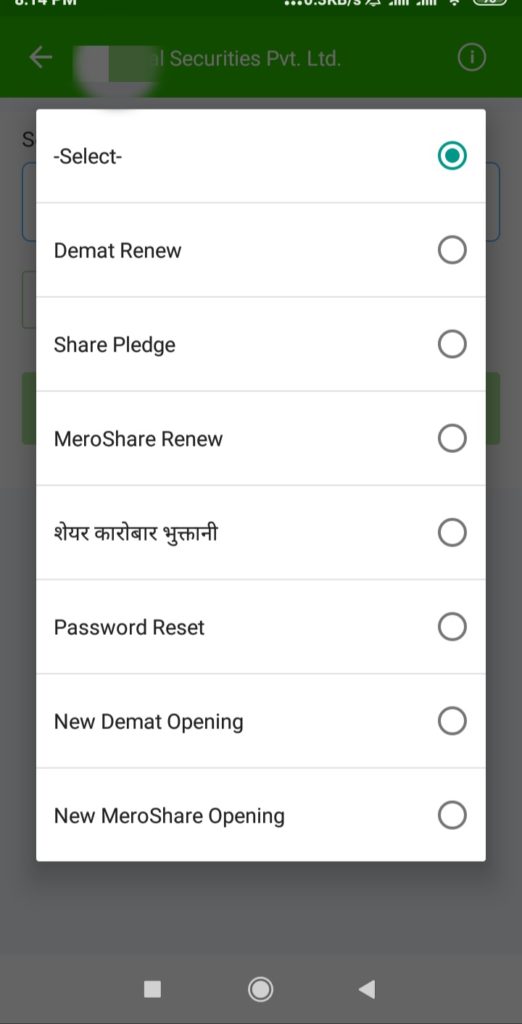 Then enter your details and make payment
This would make you eligible for this offer. Moreover, you can renew your MeroShare or DEMAT even if it is not expired yet.
Also read: eSewa Offers DEMAT Renewal Services Directly through MeroShare
Caution alert! You should not afford to miss these terms and conditions to count your luck.
Customers must purchase shares by their own TMS account
Both name of the customer in eSewa account and TMS account must match
eSewa shall reimburse the amount for 10 kitta share of your own choice listed in NEPSE or Rs. 15,000 whichever is lower
One must be KYC verified to make payments
About eSewa
eSewa is the first online payment gateway in Nepal, commenced in 2009. Within its 12 years of operation, it has already gained 4 million+ users and has built a network of 150,000+ merchants. Similarly, more than 50 banks are already linked with their payment system. eSewa offers a wide range of digital payment services like fund transfer, mobile top-up, remittance, utility payments, financial payments, and governmental payments. It has been adding more features in its system like payment for traffic fines, online voting, bank link services, scan and pay, and many more. Similarly, these types of offers and campaigns have attracted more customers to its system as well. And the number is still growing., which makes it to own the largest customer base.