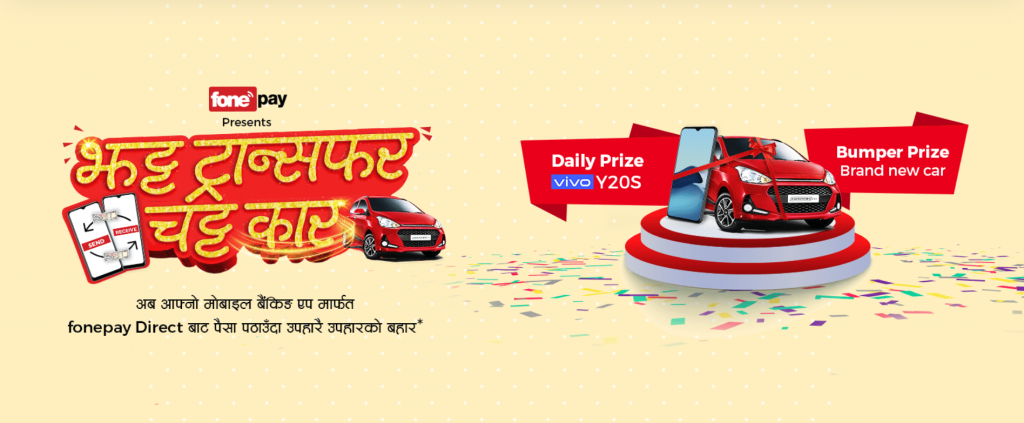 FonePay has come up with a new campaign called "झट्ट ट्रान्स्फर, चट्ट कार". The campaign started on Falgun 23, 2077, and will conclude on Jestha 15, 2078. Under this campaign, you are just required to Send Money using mobile banking from one of the banks integrated into the fonepay network to any other bank using fonepay Direct. After this, you will be eligible to be the winner of this campaign.
How to Participate?
This contest is valid only for Nepali Citizens who are 18 years of age or above. You will not be eligible to participate in this contest if you are family members or an employee of the company and its promotion/advertising agencies.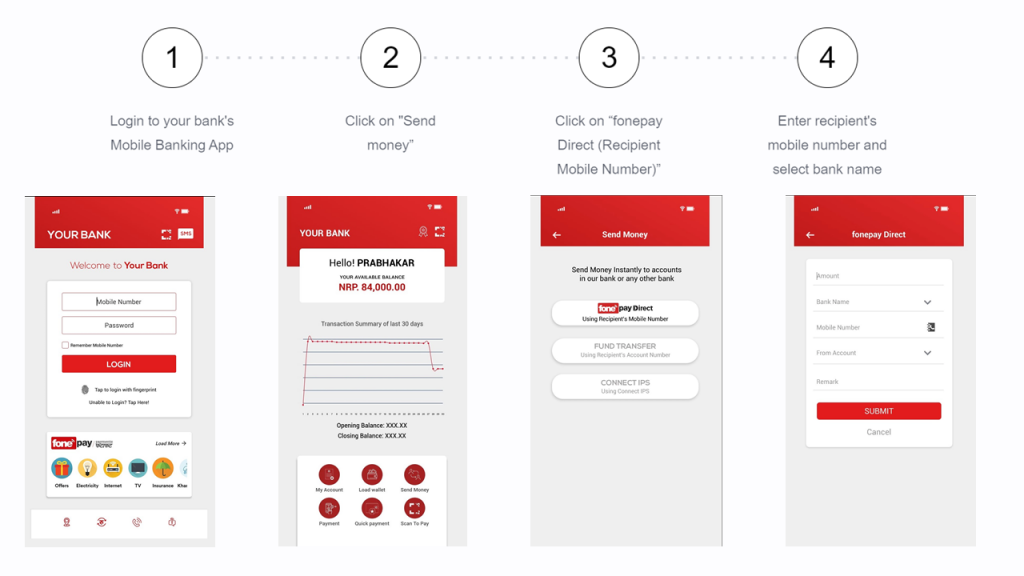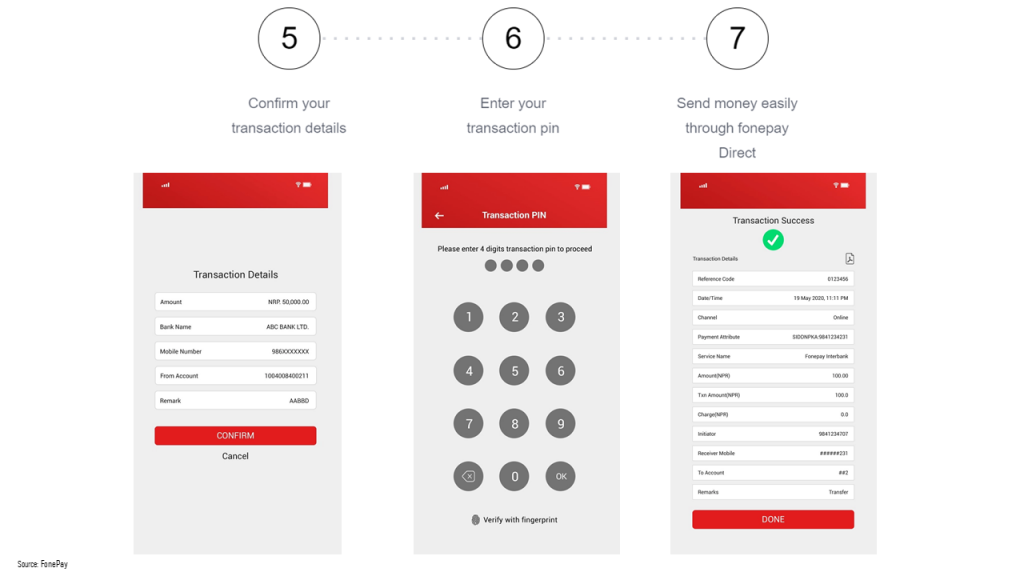 The users shall participate by performing IBFT (Inter-Bank Fund Transfer) through fonepay Direct. To participate in this contest, you should first login to your bank's mobile banking app. Then, click on Send Money and choose fonepay Direct to send money using the recipient's number. Select the recipient's bank name and confirm your transaction using your transaction PIN. The probability of winning increases with the increase in the number of transactions made by users.
During this campaign period, the mobile banking users making interbank fund transfer using fonepay Direct will be getting a chance to win a daily prize and a grand prize at the end of this campaign.
Rewards
Daily Winner : Vivo Y20S Smartphone
Bumper Winner : Hyundai Grand i10 Car
Also Read: IME Pay Integrates FonePay's QR Based Payment Service: Linking Interoperability of QR Codes in Nepal
FonePay is a payment processing platform of Nepal and is a part of F1 Soft Group operating since 2004. It connects over 50 Nepali banks and financial institutions through its mobile/inter-banking system. You can send money from your bank account to the recipient's bank in the most convenient and quickest way using FonePay Direct.