On the mark of 70th Republic Day of India, Indian game development company ncore games launched their highly anticipated mobile game named fearless and United guards shortly known as FAUG. The game is based around the Indian soldiers guarding the nation in the border. The game is completely free to play but players can buy the in game merchandise. The merch includes the FAUG mobile official t-shirts hoodies and other utilities.

After the ban on almost 200 Chinese apps including highly popular online multiplayer game pubg mobile by the Indian government. .Pubg mobile gamers who are frustrated due to the ban got excited. The game was hyped after the release of first poster by Indian superstar Akshay Kumar. Gamers thought they'll get their own version of their pubg mobile after they're forced to quit their favourite game. After the wait of almost 6 months, users are able to download FAUG mobile and play in their smartphone.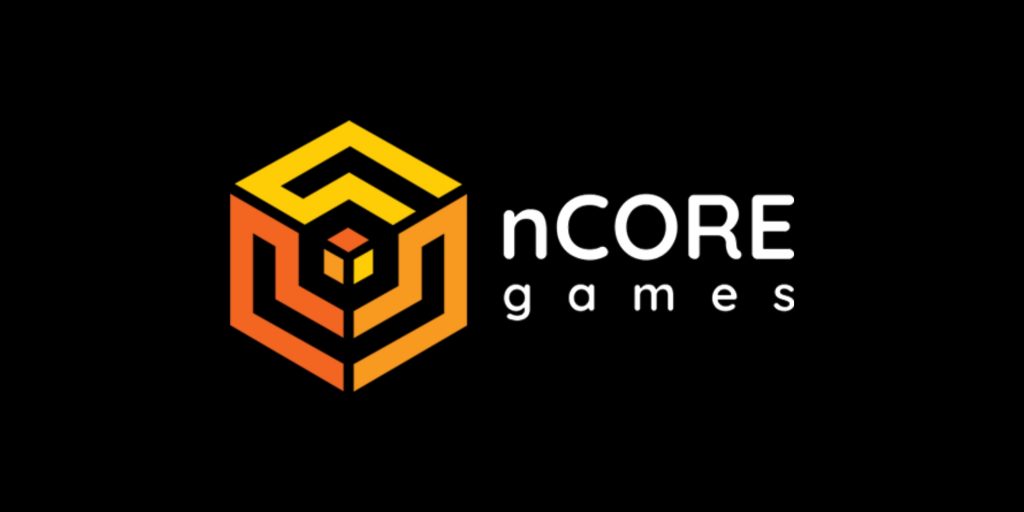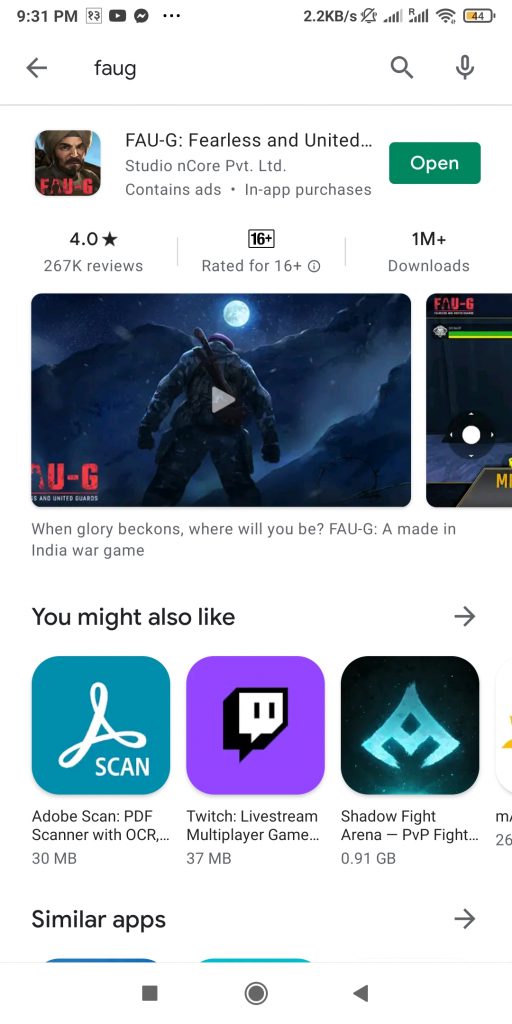 FAUG Mobile Initial Impressions
Our team at techsathi have downloaded and played FAUG mobile game and we're quite impressed by it. The immersive visuals and background soundtrack are amazing. The concept is also quite interesting and most of all the storyline Is simply marvelous. Although there are some minor glitches and bugs the game is pretty decent. Ncore games received mixed reception from the public on the first day of its launch. The ban on pubg mobile made the gamers view FAUG as an alternative and they're highly anxious for the launch. The 5 million in pre-registration showed how much they are awaiting for the lunch but they were disappointed to found that it's not actually the case.
Although the game is still in development and all the features are not available yet. The game has a lot of potential. The game is supported on almost all modern smartphones and We can expect a better version of FAUG in near future.