Facebook has started rolling out the most awaited dark-mode in the global market. The dark mode is a very popular feature that people love having on their phones. Some think it makes the phone look classy and sophisticated while some just love the vibe of it. Apparently, there are some benefits for dark mode as well, so using it can actually be fun and beneficial as well.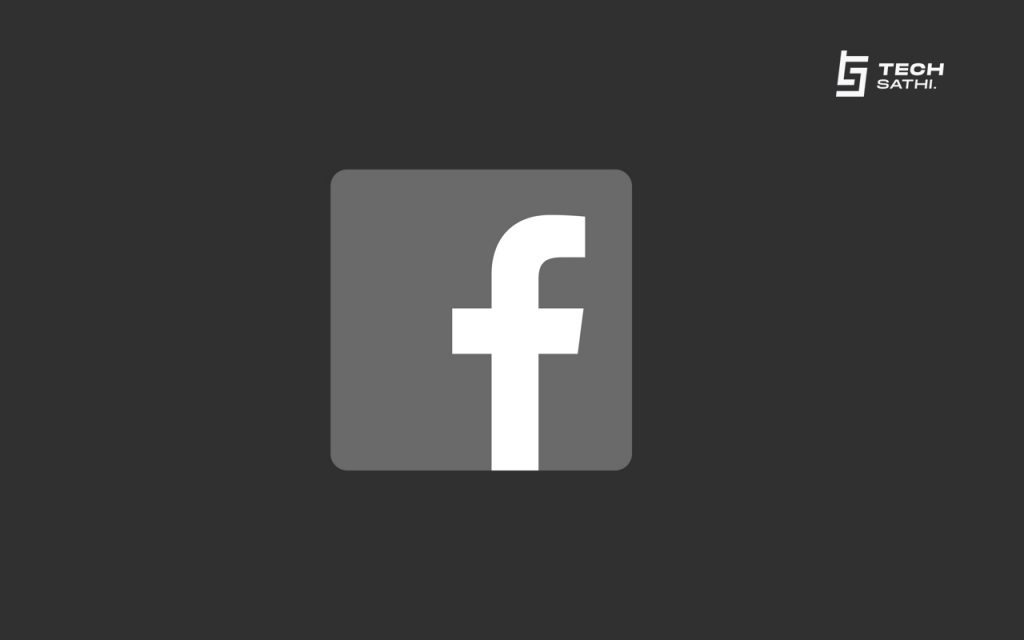 Like we know, most of the apps on the Android 10 device generally comprises dark modes in them already with system-wide dark mode option in them. However, this was not the case with Facebook until recently. So, after a decent time and sneak-peeks like screenshots of the full black mode and news of new UI for the app. Facebook globally rolled out black mode along with other additional features including a coronavirus tracker and a new UI for its time in the global platform.
Everything you need to know:
We had recently seen, what the dark mode will look like in its stable version from 9 to 5 Google, which shared some screenshots of the dark mode in its stable version for the Facebook Android app. Furthermore, after this version was reportedly confirmed to be the final one, it rolled out. This feature uses dark greys and almost-black shades and shows up in settings, posts, and the home feed as well. Moreover, if you wish, you can also switch back to Facebook's blue and white mode whenever you want.  
The other feature which came along in the app is coronavirus tracker. This feature shows the data on local cases. It will show you three weeks of cases and wider country-wide cases over seven days. If you wish to see global data, then you can also access the information about it at the top of the page. While you can always search for these things on your browser, having them on an app you always use can be very helpful.
Moreover, another feature that got an upgrade is the UI "Time on Facebook". With the upgrade, we get a grid-based interface that separates the different sections of this digital well-being tool. With that on board, it will be easier to move around the sections. However, there doesn't seem to be anything new here except for how it looks.
Since, other Facebook apps like Messenger, Instagram, and even Facebook Lite already have dark mode feature to them, these overhauls do make the app more efficient and better to use.