Nepal's leading online marketplace, Daraz, has joined hands with Nepal's leading digital wallet service provider, eSewa. With this partnership, users can now easily pay via eSewa for anything bought on the Daraz App. This new payment process will introduce one of the most convenient ways of shopping on Daraz. Payments via eSewa will not only reduce the time spent in the check-out process but also alleviate consumer concern by improving digital security and adding another cashless payment option.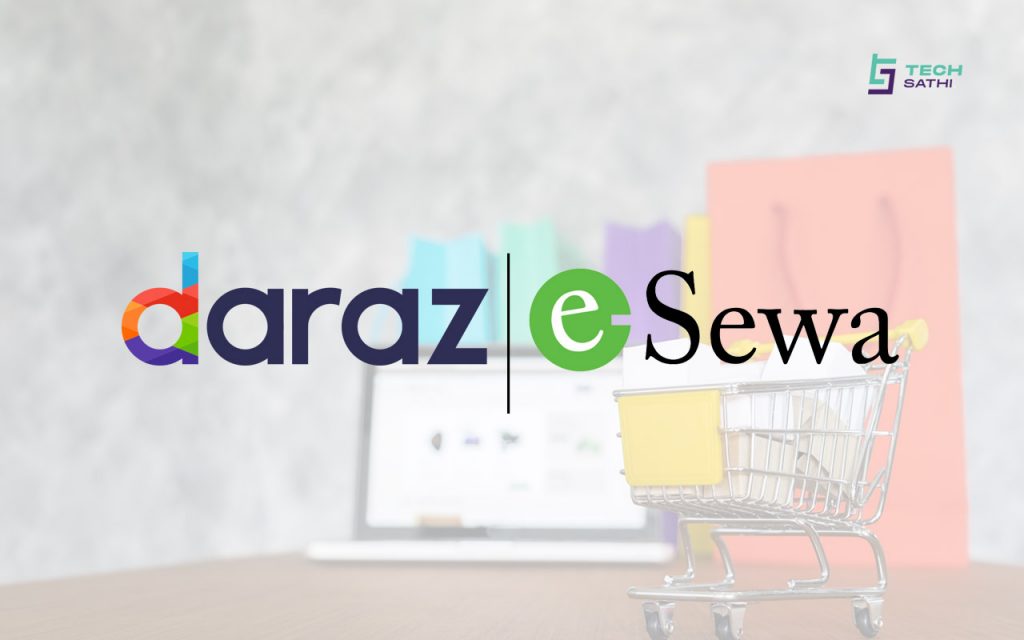 All transactions through eSewa Wallet can be completed in a few taps, ensuring a smooth online shopping experience on Daraz. To use the eSewa Wallet on Daraz, customers will have to first link their eSewa account. Once linked, customers can do seamless transactions ensuring minimal time spent at check-out. The wallet also facilitates fast refund processing for payments completed through eSewa.

Nepal's largest online marketplace, Daraz, hosts more than 4000 sellers selling products across 100 plus categories ranging from groceries to electronics. Daraz also delivers to more than 25 cities in Nepal including all the major areas such as Biratnagar, Pokhara, Chitwan. Such a large assortment of various products and nationwide delivery makes Daraz the go-to eCommerce app for many. Furthermore, with consumers worrying about the health risks of handling cash, payment via eSewa makes online shopping via Daraz even more convenient for its customers.
As the world tackles hurdles created by COVID-19, both digital payment and e-commerce limit in-person transactions and ensures consumers can buy anything they need from the comfort of their homes. As a result, digital payment and e-commerce have gone from being conveniences to necessities.