After recent disputes between India and China in the border; India has now announced that it will put a ban to 59 Chinese apps in the country. This includes popular apps such as TikTok, ShareIt, UC Browser, and more. In a statement released by the Indian government, they said that these apps threatened the security of the nation.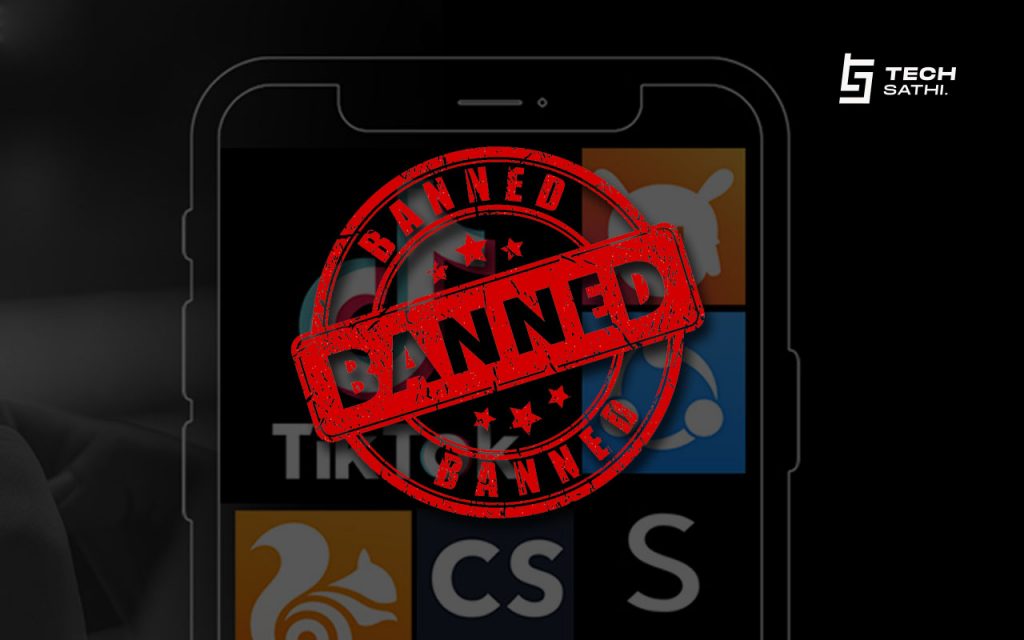 This is seemingly going to have quite an impact as India is the world's second-largest internet market. Almost half of India's population of 1.3 billion is online. Furthermore, India is Tiktok's largest overseas market. There were more than 500 monthly active users in India as of May for TikTok, Club Factory, UC Browser, and other apps combined. So, this ban imposed on Chinese apps can lead to the loss of millions of users for these apps. A data showed that 27 of the 57 apps banned were among the top 1000 apps in India for last month as well.
Here's List of Chinese Apps Banned in India:
Chinese Apps Banned in India, No more Indian TikTok Videos?
The headline to most people though is going to be the ban of TikTok in India. The app with 200 million active monthly users that is ever so popular in the Indian market. Even if you are an Indian or a foreigner you couldn't just run away from the Indian Tiktok videos. They are just about everywhere. The app might not have always been popular for the right reasons while gaining a lot of hate as well. But, nevertheless, it was one of the most popular apps in India.
Controversy in India regarding TikTok isn't new however with the app heavily falling down in ratings and being negatively reviewed by users recently for seemingly having videos that promote domestic violence, animal cruelty, racism, child abuse, and objectification of women. The recent TikTok vs Youtube drama also had gone viral in the internet scene. Although it is not yet clear what is the complete extent of this ban and what impact it is going to have, it might have raised alarm bells to a lot of Indian TikTokers who had established themselves as a brand on the platform. It will be interesting to see what they do to cope with this ban.
Is this the Next Trade War We will Witness After US-China?
As of now with recent events between India and China, there has been a growing anti- China sentiment among Indians with many voicing to boycott Chinese products which include smartphones, TVs, and other products as well. If this really happens then is the best selling smartphone brand in India which is Xiaomi to be banned next? We'll have to wait and see how the events prolong. Let us know what you think regarding the issue and if putting a ban on Chinese products is a wise move by the Indian government.