eSewa , the oldest, first, and pioneer digital wallet in Nepal for the last 13 years, has suddenly disappeared from Google Playstore. However, the application is available and successfully running in the Appstore. Previously, Khalti and Imepay – another digital wallet in Nepal also faced similar problems and was unlisted in the Play store for almost 24 hours.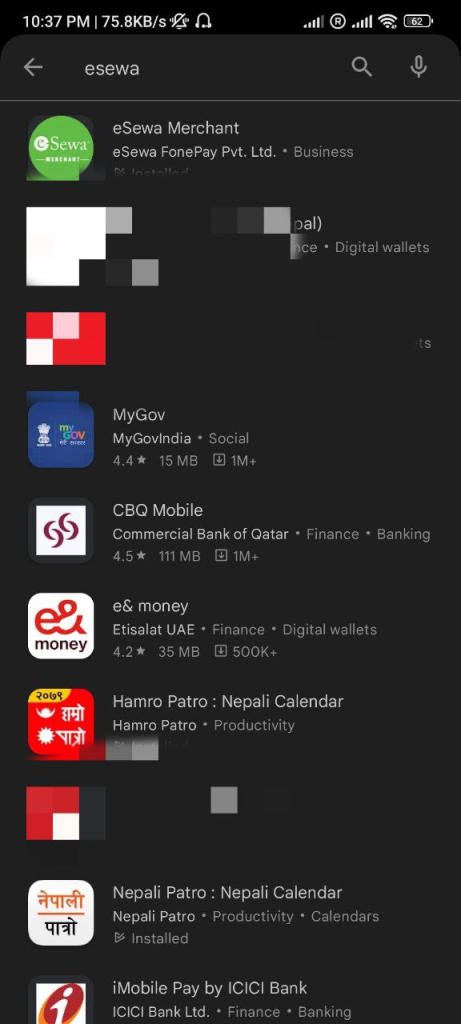 A representative from eSewa mentioned that "Meanwhile we are working with the play-store team to restore the app; the reason is still unknown to us.
This is the official content for now "eSewa Android app is temporarily unavailable on Google's Play Store for new downloads or updates. It will be back very soon. Existing users can continue to use our eSewa app as normal.
New users can download our Android App from our website.
https://esewa.com.np "
Hence, the application will soon be available for new android users within Dashain so be ready to download from the play store with more exciting offers.
For offers and promocode of eSewa : eSewa PROMOCODES
First Khalti , then IME Pay now Esewa – What could have happened?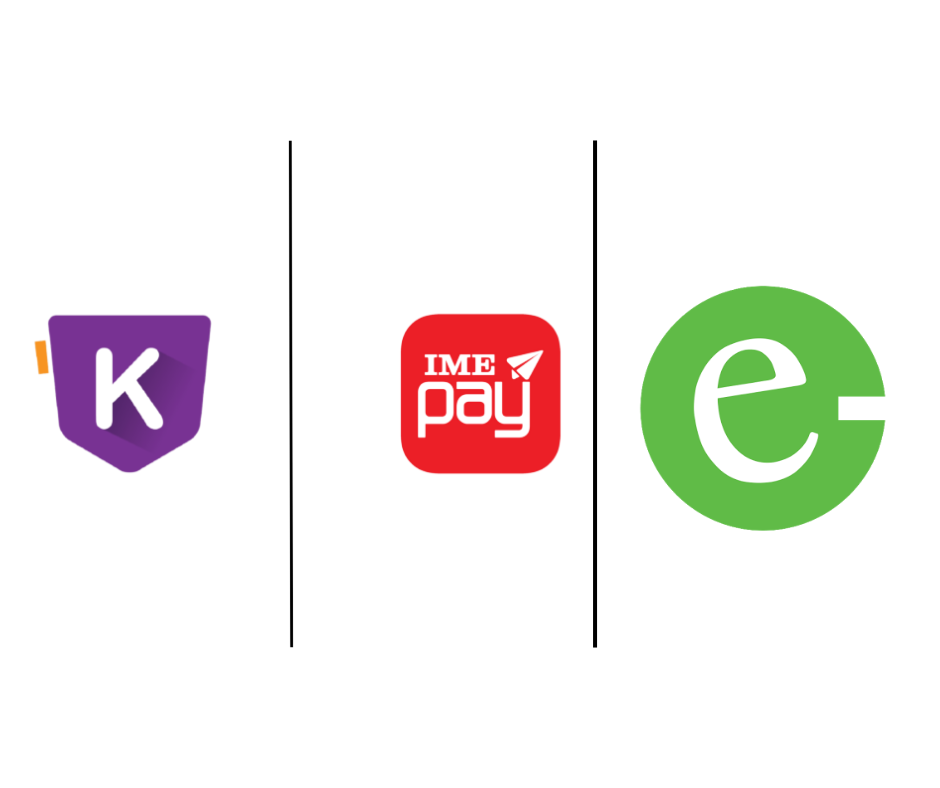 A lot of our viewers expressed their concern regarding the disappearance of two leading digital wallets from Google Playstore. About two months back, Khalti and Ime pay also faced similar issues with Google and now eSewa has become the victim. Even though the application is designed keeping Google's policies in mind, Google is subjected to change its policies time-to-time. So, a minor change might create massive issues for the developers. Therefore, the team should stay updated on the rules and policies time-to-time in order to avoid facing these disasters.
Anything may be the reason but if you are a developer and if you publish the app then please be careful with the following things :
1) Care about your privacy policy and terms and conditions
2) Care while putting your advertisement
3) Follow the policy of the play store or app store
4) Share your correct login details if the app can't be accessed without a login id.
Please share your thought if you are also a developer.