Many young people now prefer to put their screens in dark mode. And the person reading this article too may have a 90% chance of using dark mode. If you are unaware, let us inform you that the website of TechSathi is also available in dark mode.
We surveyed more than 100 people, and 76 respondents showed their love for the "Dark Mode". One of the respondents said
"Once you switch to the dark mode, there is no going back. You will be scared with the light mode on your phone."
So how did Dark Mode become that popular? Why do most people prefer it these days?
The dark mode is a display setting that you can use on gadgets like smartphones, laptops, etc to protect your eyes. Unlike the light mode where dark text shows up against a light screen (white/grey), dark mode is characterized by a light color text (white or grey) that shows up against a dark or a black screen.
Also known as "Black Mode", 'Dark Theme", "Night Mode", and "Light-on-Dark Mode", this setting is mostly to ease the readability while watching on the screen. The dark mode was solely developed to reduce the light emitted by device screens and to maintain the minimum color contrast ratio such that our eyes would not hurt while being exposed longer to the screen. Color psychology comes into play here.
The famous Gestalt Principle of psychology supports why dark mode is beneficial. The "Figure-Ground" principle under this theory states that people instinctively perceive objects either as being in the foreground or the background. Here, the role of color and text are simultaneously played while developing the themes in light and dark mode.
Also, the 7th Principle- The Principle of Focal Point states that whatever stands out visually will capture and hold the viewer's attention first. In the dark mode, the text outshines its background. That's why many people prefer the dark mode to avoid distractions which are more prevalent in the light mode.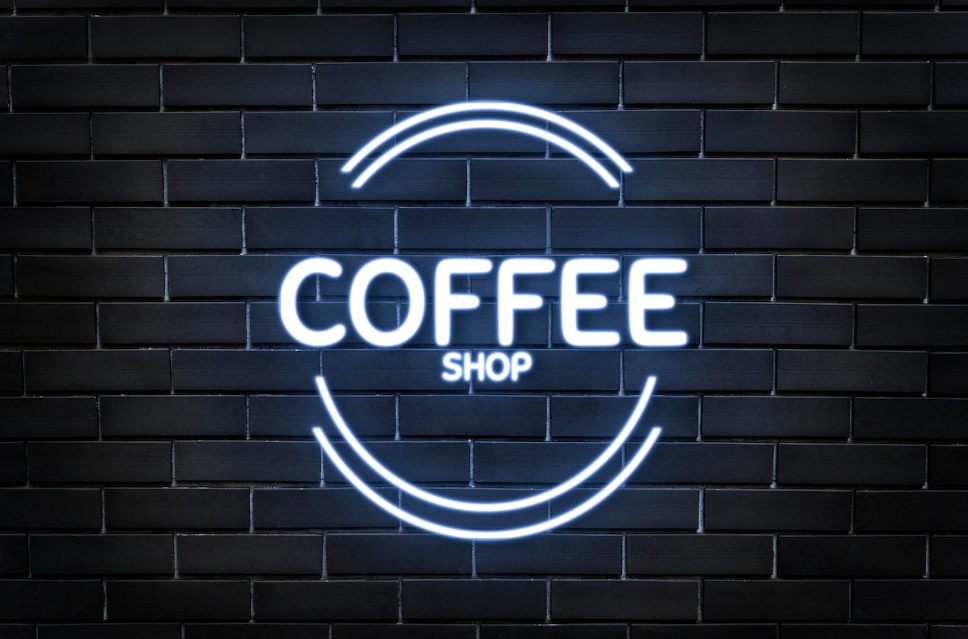 The Dark Mode Story Explained!
The dark mode is not a new concept though. In the previous days, green and red texts used to be displayed on the dark background while showing weather updates on the TV. Also, the LED screens on the street gained more attention than other normal flex boards.
The dark mode was a default option in the earliest computers. Earlier in the 1980s, Telcon Industries introduced Zorba 2000 computer which displayed the screen in dark mode. It is because, it was built on Cathode Ray Tube (CRT), which could not light up the entire screen at once. Hence, a few colors like white, grey, black, yellow, etc were used.
After the emergence of LCD and LED displays, light modes became prominent for many years. However, operating systems like MS-DOS, Linux, etc were available in dark mode.
And now, dark mode is more popular in the developer's community as well. You can find many programmers writing codes in dark mode. It is growing as a trend which has even shifted in general phone usage too.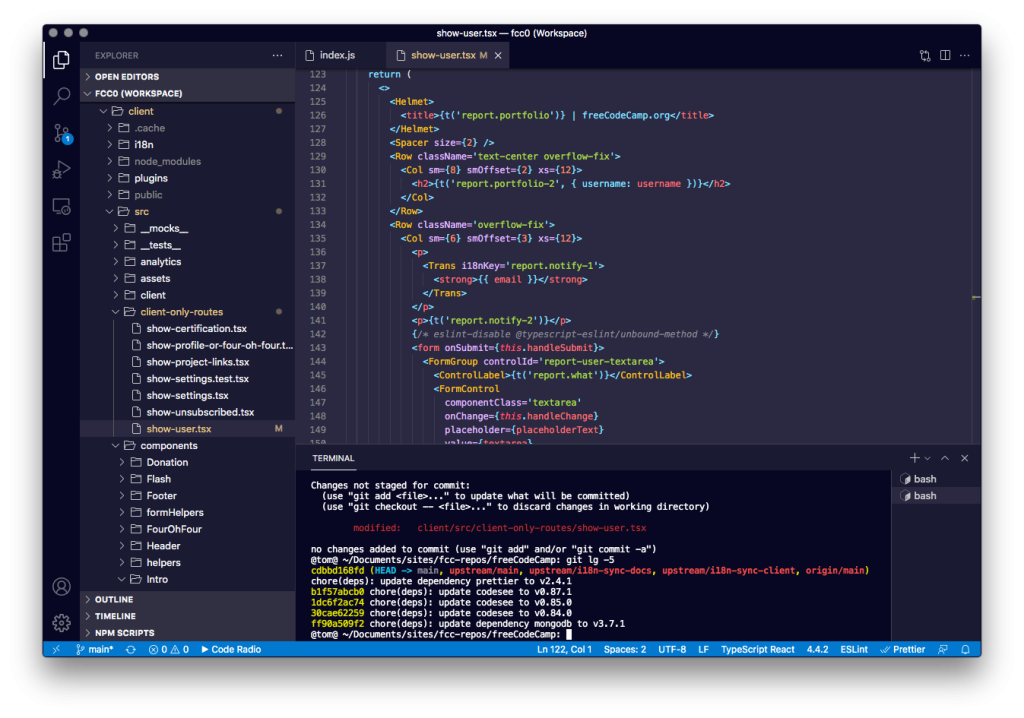 While choosing any one among the light mode and dark mode is a matter of personal preference, there are many advantages to keeping your screen in the dark mode:
Dark mode emits less blue light from your phone than from the light mode
It can reduce eye strain and dry eyes in low-light conditions
Particularly useful in low-light settings as it creates more focus on the screen
The dark mode is also believed to lessen sleep issues (especially insomnia), while the light mode cannot help with that
What do data speak about the dark mode?
The preference for dark mode seems to be popular since 2018. According to Google Trends, the search for Dark Mode significantly grew up since the last month of 2018 worldwide.
In 2022, data reveal that more than 81.9% of smartphone users use dark mode.
The adoption rate for dark mode is nearly 70% among Apple iOS users.
Also, about 64.6% of people worldwide expect websites to apply dark mode automatically.
After the preference of users toward dark mode increased, Apple introduced dark mode for macOS Mojave (10.14) in 2018. Following that, it added the dark mode feature in iOS 13 and iPadOS 13 in 2019.
Similarly, Android launched this feature in 2019. However, Google began testing the dark mode on Search for desktop in December 2020. Finally, on September 9, 2021, it launched the dark mode for all users. Now, any Android phone that is updated to Android 10 supports a dark mode.
Apart from the systems, many apps, and websites also have made dark mode an essential element in their UI/UX. The top apps that allow dark mode are:
Whatsapp
Facebook
Instagram
Twitter
Gmail
YouTube
Snapchat
Viber
If you would not like to disturb other people in your room while texting or scrolling in the night, the dark mode could help you out by emitting less light and helping you with your eyes while reading. Moreover, the dark mode is preferred by nocturnal people who love to work at night without any visual or auditory distractions. Isn't it a cool thing to do?
However, there is a dark side to it! The dark mode is not beneficial as always.
While there are many reasons that lure anyone to switch to the dark mode, there are some dark sides to it.
Dark mode can make it difficult to read in well-lit bright spaces
Studies reveal that exposure to dark mode continuously makes someone attracted to negative thinking- which may even lead to sadness and depression
The dark mode is challenging to read a long piece of content for people having Myopia
It is a myth for old devices that dark mode will save battery usage. Dark mode has nothing to do with the battery usage of your phone is old
Having said that, there is not any rule of thumb on whether you should use dark mode or light mode. However, knowing the dark sides is equally important as knowing the advantages of using the dark mode. It is all up to the users and the length of their device usage.
If you continuously scroll social media for hours without a break in a dark mode, there is no point to blame the dark mode for your eye strain. Hence, we suggest some tips to keep your eyes healthy if you have to keep looking at the screen (phones, tablets, PCs) for a long.
Use the auto-brightness feature on your phone. If you scroll down on your phone, you can choose among various options to adjust your light settings according to the environment. You can select the Dark mode and select auto-brightness. Some phones like the Realme series support the' Eye Comfort' feature.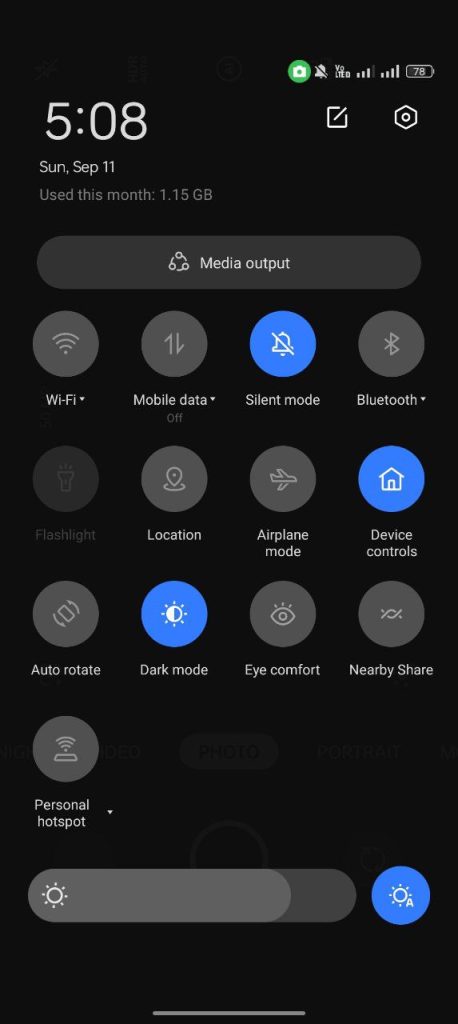 You can use some eye refreshers to prevent your eyes from drying up
Science suggests the 20-20-20 rule to give your eyes a pinch of exercise. According to this rule, you need to look away from your display screen every 20 minutes for 20 seconds and focus your sight on an object or a fixed point that is 20 feet away from you. Do you want to give it a try? And hey! It does not mean scrolling to your phone for 20 seconds once you move your eyes off the desktop.
Also, you can raise or lower your monitor position accordingly to your height and posture. Generally, it is suggested to place the monitor 20 to 30 inches away from your face and your eyes should be leveled with the top of your monitor for a perfect screen sight.
A study published in the Journal of Human Factors and Ergonomics Society stressed that dark mode is harmful to the eyes with small fonts, and character sizes in display designs.
These are a few tips on how you can reduce eye- strain, and dryness while being exposed to the screens for a long. Also, the dark mode is more beneficial if you use it with a few breaks during your work.
Do you use dark mode on your device? After switching to it, have you gone back to the light mode or are you grounded with your dark-mode preference? Feel free to drop your comments.
Also read: 5 Reasons Why People Prefer Snapchat Over Other Social Media