After the data breach of 500 citizens, a twitter handler named Lanpan Khyāh has disclosed 5000 user's data. In his second medium article, he stated that he isn't getting much attention, so he stepped into something big for the government to worry about. As per the medium report, the family members of the journalist are tested as negative.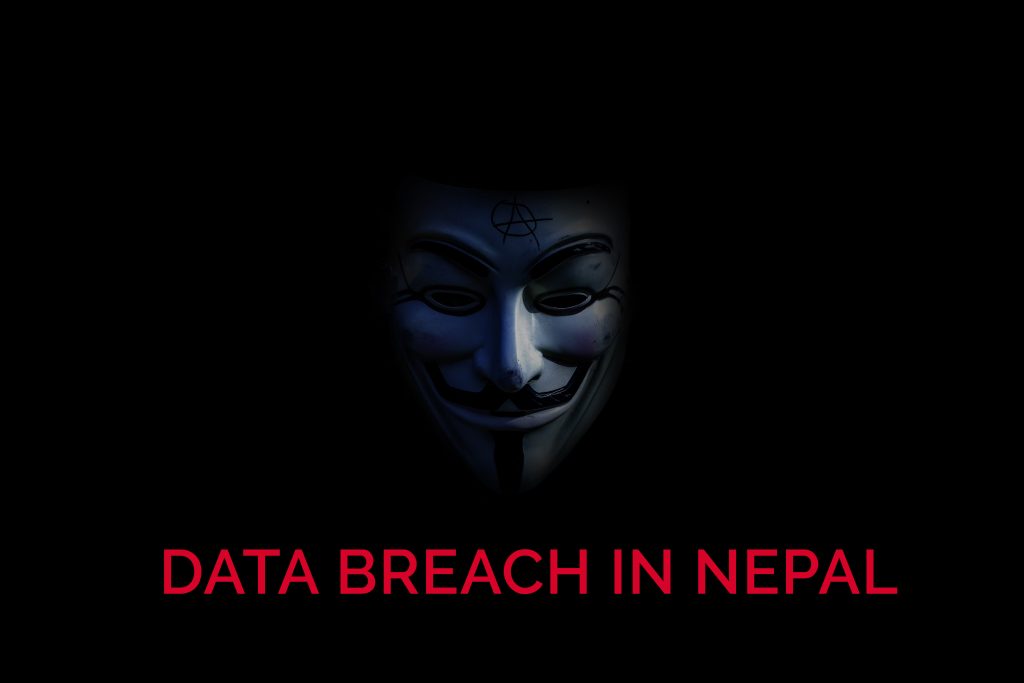 In his latest medium article. He noted that he discussed with a random person regarding asymptomatic cases in Nepal. According to the Ministry of health and population Nepal (MoHP), to date, none of the COVID-19 patients has faced symptoms. The anonymous person has accused the government of manipulating reports, which isn't satisfactory for him.
Previously he leaked data of 500 people with their names and phone number and addresses of 250 people. Through his second medium article, he has leaked 5000 users' data. He claims to leak more users' data that will be released in the interval of every three days(doubling every 3rd day). Looking at the pattern of numbers leaked, we can guess the data was leaked from Smart cell's database since the list contains data of only smart cell users. He wrote that he isn't willing to leak innocent user's data, but the government is compelling him to do so.
After having a conversation with GadgetConcern; he shared that
"I want the government to take action against the stuff I mentioned in the article if the government doesn't want more innocent Nepali citizens' data being leaked by me."
In the end, he declares to stop leaking data only if someone takes serious action against those people contacting him via twitter.