 Ecommerce platform Daraz, has recently started its affiliate program in Nepal. Through this program, Content Creators, Bloggers, and publishers, etc. can set up a new source of income. If your followers, family, and friends purchase products listed on Daraz through your recommended link, then you can earn money/service fees.
What is Affiliate Marketing?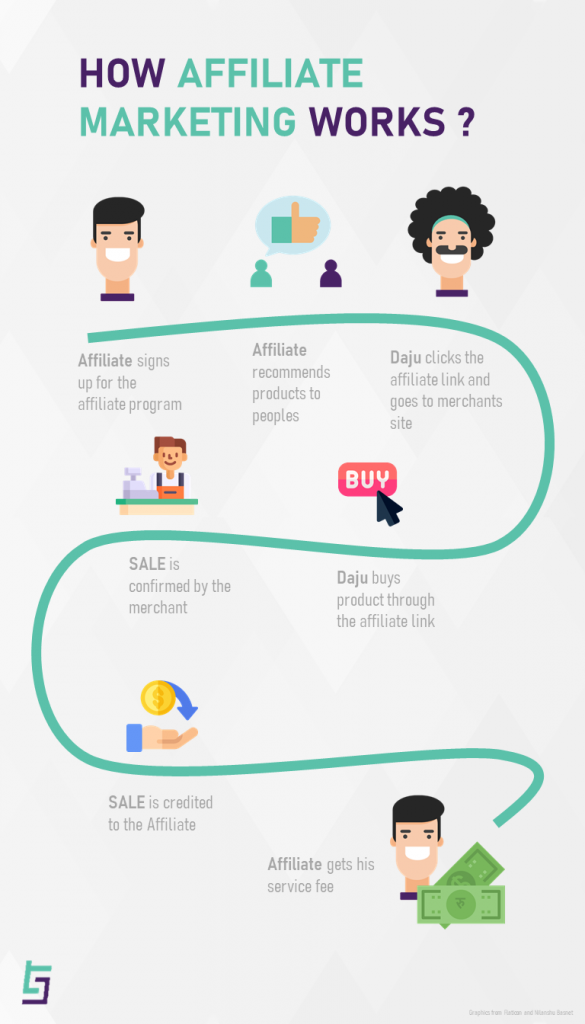 Affiliate marketing is a form of digital marketing where you promote and recommend peoples to buy a product. If people/users buy a product following your affiliate link, then you will get a commission. Affiliate Marketing can be very useful to content creators, bloggers, and podcasters for setting a new source of income. The affiliate will earn a small amount from each sale done by them. The sale is tracked with the affiliate links clicked by the user.
How Can You Become a Daraz Affiliate?
If you are a blogger, content creator, publisher, and influencer with a website/blog and are able to issue VAT/PAN invoice along with 10K followers on Social Media accounts will qualify to apply for the affiliate program. If you meet all the above-mentioned criteria, you can sign up for the Daraz Affiliate Program through its website. After reviewing your application, Daraz will approve it, if you meet the qualifying criteria. Affiliates are not required to pay any type of fee to join this program.
As per the law of Nepal, the tax will be deducted from your earnings. Affiliates could receive up to a 10% service fee on each purchase through their affiliate link depending upon the types of goods sold. All the Affiliates should compulsorily read and accept Terms & Conditions written in the Agreement to start earning through Daraz Affiliate Program.
Also Read: Daraz-eSewa Tie-up: Purchase on Daraz, Pay Directly via eSewa!
This could be a great chance for you to earn money online through affiliate marketing in Nepal. If you have any queries you can visit Daraz Affiliate Program.