The Ministry of Health has recently published a form to enable citizens in acquiring COVID-19 vaccination in Nepal. Now, individuals can apply for voluntary vaccination program online.
Why fill out this form for Vaccination in Nepal against COVID-19?
It is an effort from the Nepal government to spur the rate of vaccination in Nepal. This form needs to be filled to analyze data and information about citizens' health issues, their underlying medical conditions. And, to have an estimation of the number of potential people to get immunized against COVID-19.
1) To get information on which center you want to be vaccinated.
2) This is a voluntary, individual application form.
3) This form is requested to be filled by persons 18 years of age and above who have not yet been vaccinated.
4) The details obtained from this application form will be used for planning and management related to vaccination at the municipal level.
5) This form does not indicate the certainty of vaccination immediately.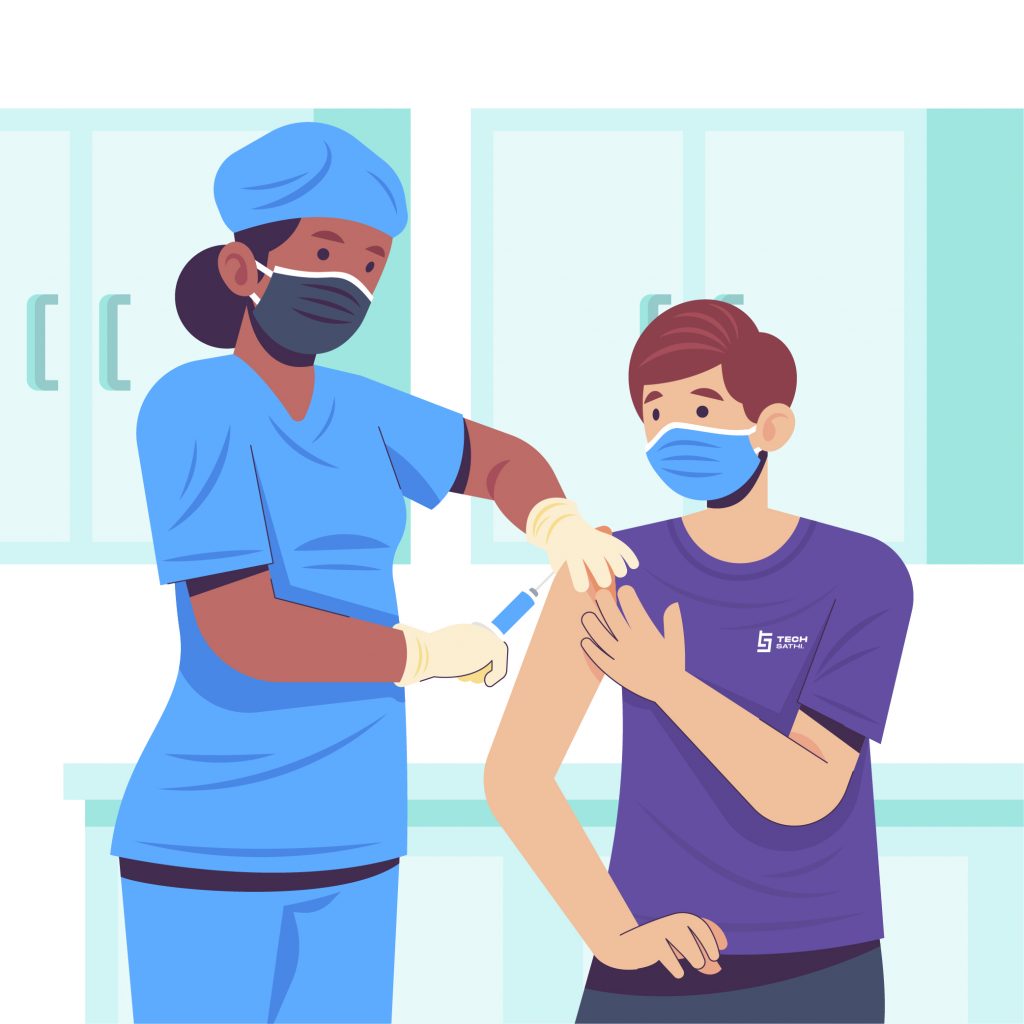 How to fill the form online?
Individuals need to fill in their details on this form to get vaccinated against the Covid-19 virus. One needs to fill the form thoroughly. The individuals are asked to provide their full name, full address, date of birth and occupation. Any health issues, physical condition, and several other generic pieces of information are also to be mentioned. To view and submit the form, browse to