Many people have this question in their minds if they can charge electric car at home with a regular home plug. So let's dive deeper into the question and try to answer the burning question. Yes, you do can charge your electric car at your home but there is a catch to it. You may want to go and plug your charger but do not do it because it will not work directly. Do not worry about it, we will tell you everything that you need to know to start charging your EV at home.
Electric Vehicles (EVs) are the newest favorite vehicles of the public. As the World is moving toward the solution for non-renewable energy, EVs are one of the solutions for it because it does not use the fuel from traditional energy sources it uses electricity as their Fuel.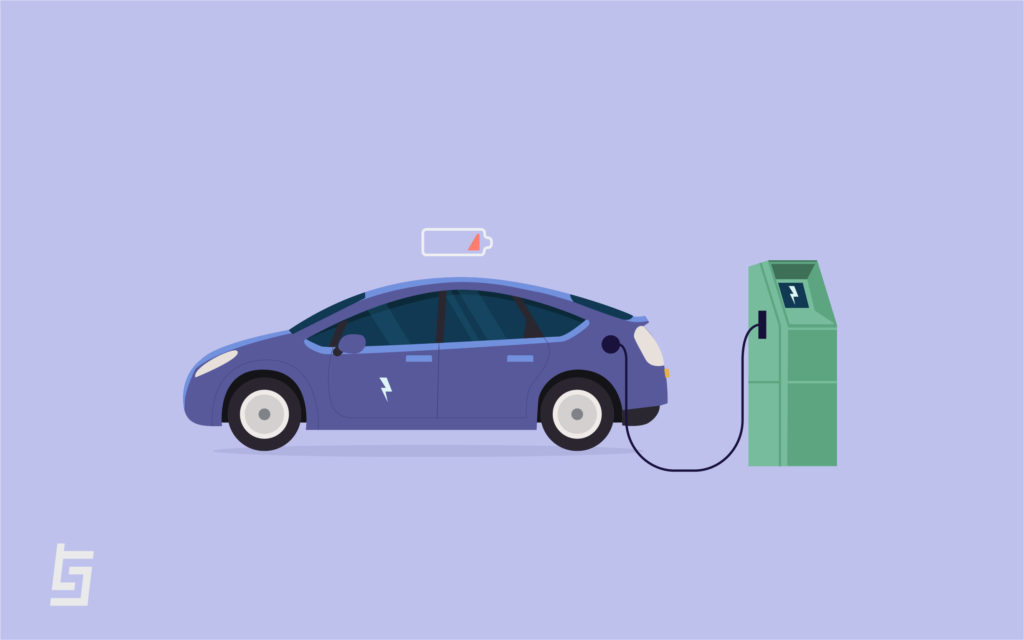 Tesla, Honda, Hyundai, Mercedez, etc are some of the best EV companies out there. The craze for EVs is ever-increasing but EVs companies do not have many Charging stops for the vehicles and it is not going to solve soon.
Read about: How to Watch IPL 2022 Live Stream Online: Free Apps and Websites
How to charge Electric car at home with a regular plug?
Whenever we are at home, we all think that if we could plug our EV charger and fully charged our EV. It would save our time as well as you do not need to search for a charging station to plug your EV. The main problem that arises when charging at home through a regular plug is that there is no earthing facility available. To overcome that situation and charge EV at your home using the following steps.
Note: You need to have earthing cable and earthing rod to make it possible to charge at home.
Have a multi-plug connected to a regular socket at the home.
Put an earthing set up at the one socket of the multi-plug and EV charger at the other point.
Then connect your EV charger to your electric vehicles.
Read More: Electric Vehicles: Here's Why the future of EVs Appear Bright in Nepal
You can know when there is an earthing problem in your charger. There is a light sensor that would be light up red if there is an earthing problem. When you do the above-mentioned steps, it would show green light for the earthing sensor which means now you have solved the earthing problem and plug your other charging side into your electric car. Now you can easily charge your vehicle at home in a regular home socket without any problem.