As Father's Day is approaching near, you might be overwhelmed with what to gift them on this auspicious occasion. Gift your hero with the products in CellPay Kart and get a cashback up to Rs 500 on your CellPay account.
This offer is valid till the 7th of September, 2021.
Under this offer, Customers can get cashback up to Rs.500 with the minimum cart value of Rs.5000 on any purchase with CellPay Kart.
How to participate in this offer?
It is crystal clear that one must have a verified KYC account with CellPay to participate in this offer. According to CellPay, only KYC verified customers can receive a cashback. Once you verify your KYC, you are eligible for the offer. Then, you can follow these steps to celebrate Father's day with CellPay.
Log in to your CellPay account
Link your bank account or load the wallet
Purchase gifts from CellPay Kart for your loved ones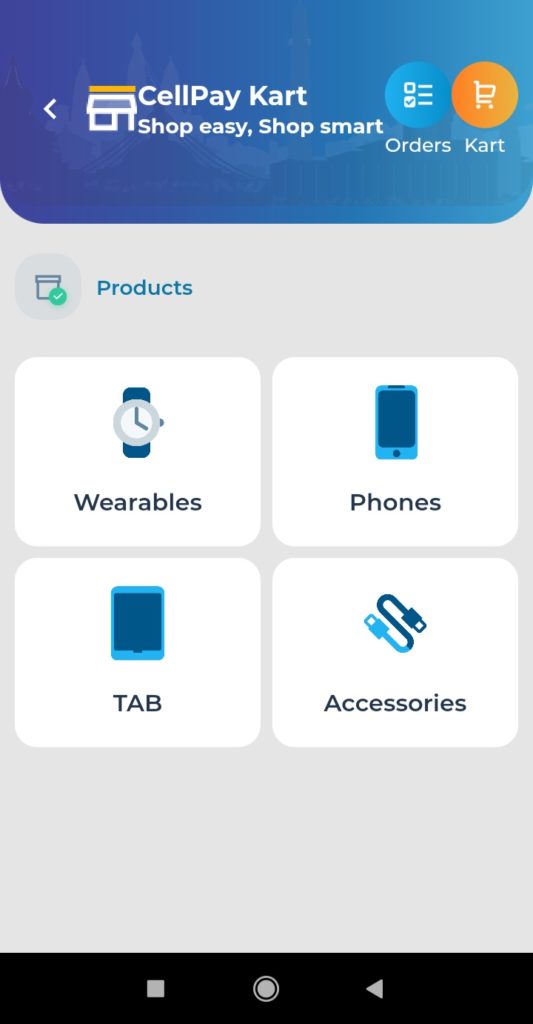 Insert coupon code FD500 during checkout and get Rs 500 cashback
If you do not have a CellPay account, download the CellPay app for your Android or iOS device and register for KYC.
Remember that, you must make a minimum purchase of up to Rs 5000 from CellPay Kart in order to get the cashback. Since CellPay Kart offers a range of gadgets like phones, tabs, accessories, and wearables like watches, you can delight your dad with these gifts on this Father's day. In return, you can also enjoy the cashback from CellPay. You will get this cashback on your CellPay account.
About CellPay
CellPay is an easy, fast and reliable payment service provider that is available for both smartphone and web applications. Other unique features of CellPay include:
Real Time Transaction
Simple and Secured
Transaction can be done via wallet or Linked bank account
Free of charge fund transfer
Customers can easily make real-time payments for Telecom Services, Electricity, T.V., Internet Payments, Restaurants, Fund Transfer from one to another Bank, Domestic remittance, Insurance Payment, EMI payments, Share, government payments and Broker payments, P2P, P2B, B2P, B2B, and other services. Besides Customers also can make payments to around 5,00,000 merchants registered under the Fonepay network. Likewise, customers can enjoy an additional feature of CellPay Kart where Customers can make online purchases of different products from their homes.
Also read: Excited to watch Money Heist? Here's how you to pay for your Netflix subscription from Nepal