 Apple, one of the most innovative and valuable tech companies in the world is set to enter the electronic vehicle market in the coming years. The "project titan" as apple calls internally is believed to have been started in early 2013. According to Apple Insider, the Apple Car project is now at its final stage.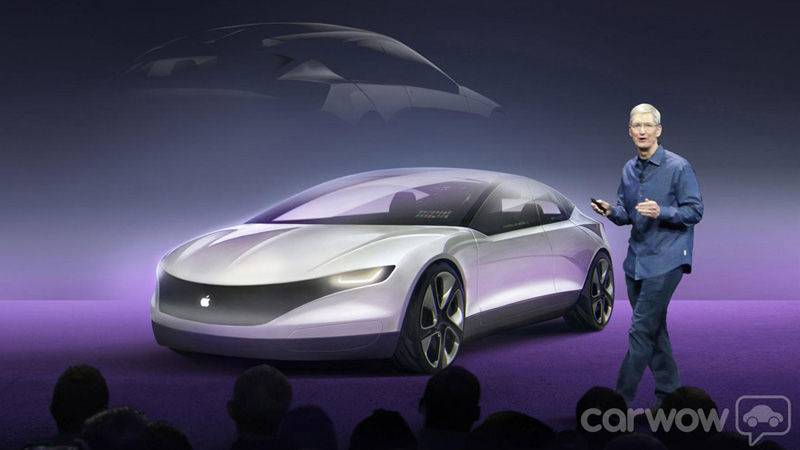 Apple Car: New Battery Tech, 2024 Release Date
Having found unprecedented success in the smartphone market, Apple had been eying the lucrative and highly demanded electric vehicle market for a couple of years. Apple plans to disrupt the EV market in the same way as it has previously done to the smartphone market. Apple is constantly hiring former Tesla employees and automotive experts for a long time
Like most of the EV companies Battery is the main concern for apple. According to a recent report, Apple will use a "mono cell' battery design that uses fewer modules and frees up more space for more active materials that would untimely increase the mileage thus reducing the cost. Unlike Google, Apple is planning on self-driving cars for the general public. Google clarified earlier this year that its planned car will mainly act like a robot, unlike other personal electric vehicles.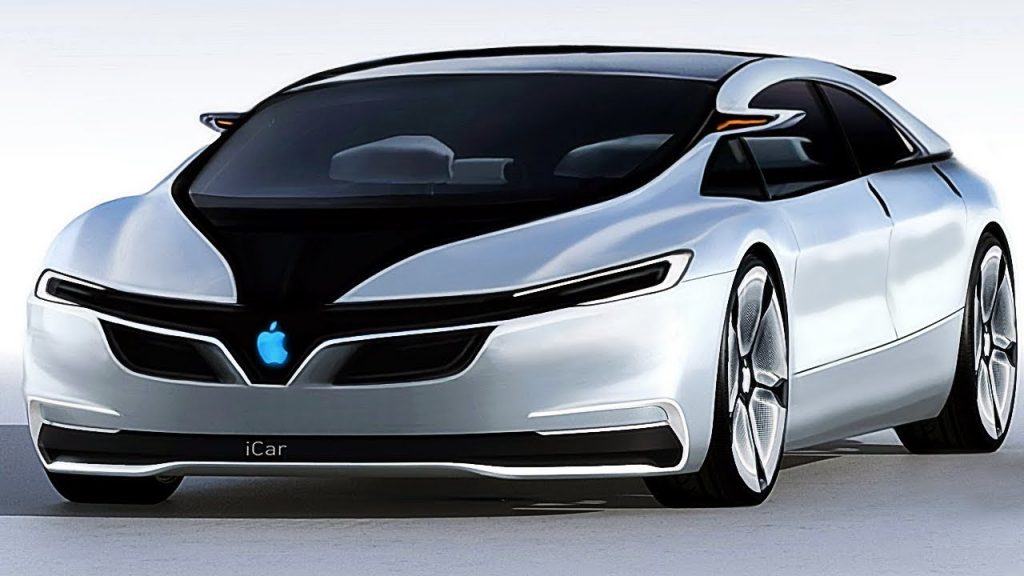 The project Titan is led by Doug Field, who used to be a senior vice president and product management engineer for Tesla. The car is expected to use advanced lidar technology for autonomous driving and will be power efficient thanks to the use of mono cell batteries. Apple recently received a testing permit from the Department of Motor Vehicles (DMV), California in order to start testing its car near the Cupertino headquarters in California.
Also Read: KFC Reveals "KFConsole " 4k, 240fps Gaming Console with Built-in Chicken Chamber
Apple is expected to perfect the autonomous driving functionality and battery technology along with seamless integration with the iOS ecosystem and partner up with another vehicle manufacturer ahead of  the commercial release in 2024