 Apple's shares hit an intraday record high of $182.88 on the first day of trading in 2022. While pushing the company's market value just beyond $3 trillion. Investors migrated towards cash-rich corporations as a result of the rapid adoption of technology such as 5G, virtual reality, and artificial intelligence.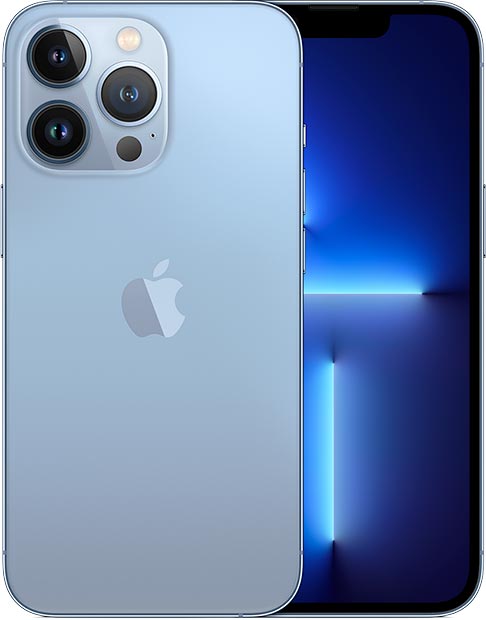 "We have established an all-time record for Mac and quarterly records for iPhone, iPad, Wearables, Home, and Accessories, representing 30% year-over-year increase in goods."

Apple CEO Tim Cook
Furthermore, Apple's stock price is approaching a significant technical level. As a percentage of the Nasdaq 100 index's value. However, in the past, the stock price has risen above this level and then fallen.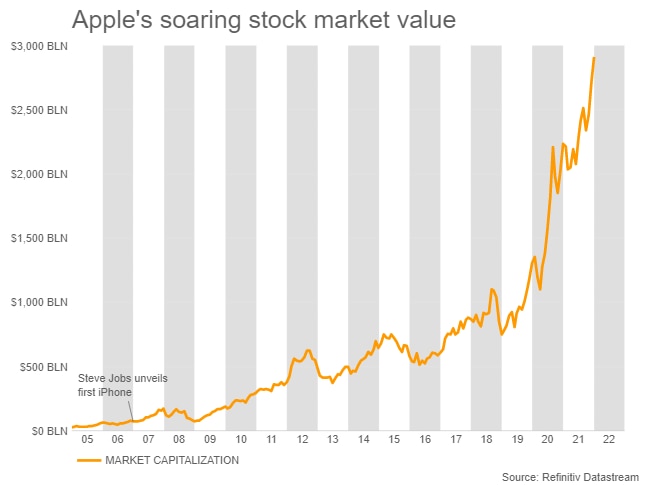 Investors anticipate future Apple
Investors anticipate that consumers will continue to pay top money for iPhones, MacBooks. And services like Apple TV and Apple Music, as the world's most valuable firm surpassed the milestone.
Still, some investors worry Apple is hitting the limits of how much it can expand its user base. Moreover on, "how much cash it can squeeze from each user"? With no guarantees that future product categories will prove as lucrative as the iPhone.
Many investors expect Apple to produce its own vehicle over the next several years. With Tesla now the world's most valuable automaker as Wall Street invests heavily on electric cars.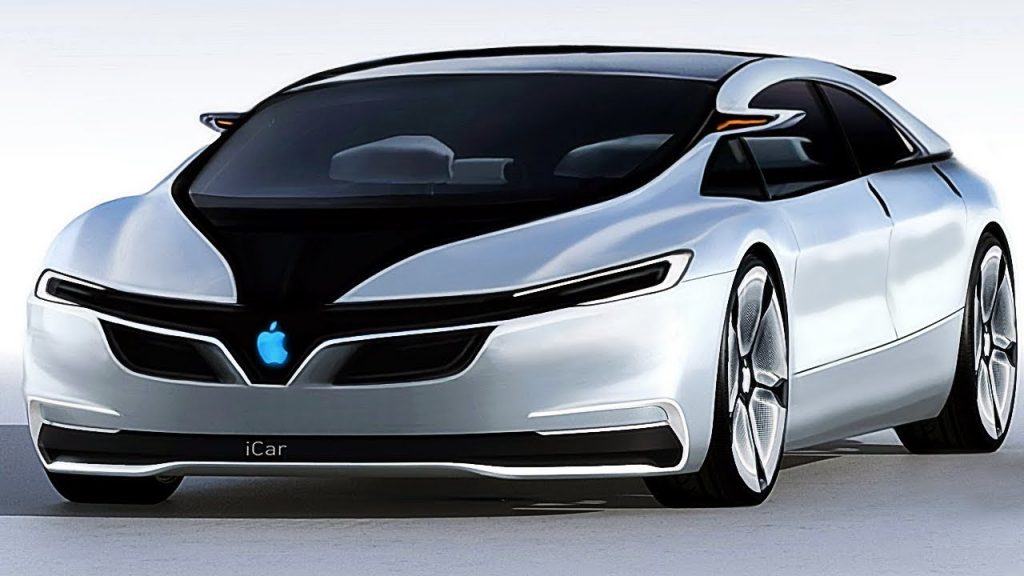 But is the digital titan truly worth $3 trillion ?
The answer is based on how one evaluates Apple's capacity to maintain its 15-year run of extraordinary growth.