Foodmario has completed its 3 years course of assisting customers with their valued services in Nepal. It has been an amazing journey through which they have transitioned. Foodmario connects home chefs with customers in an approach to deliver the most delightful cozy food experience.
The Story Behind Foodmario
Foodmario was founded by Rohit Tiwari in 2017 and since then he has been working devotedly to connect home-based cloud kitchens/chefs with customers in just one click. Foodmario has encouraged home chefs to take complete ownership of their business.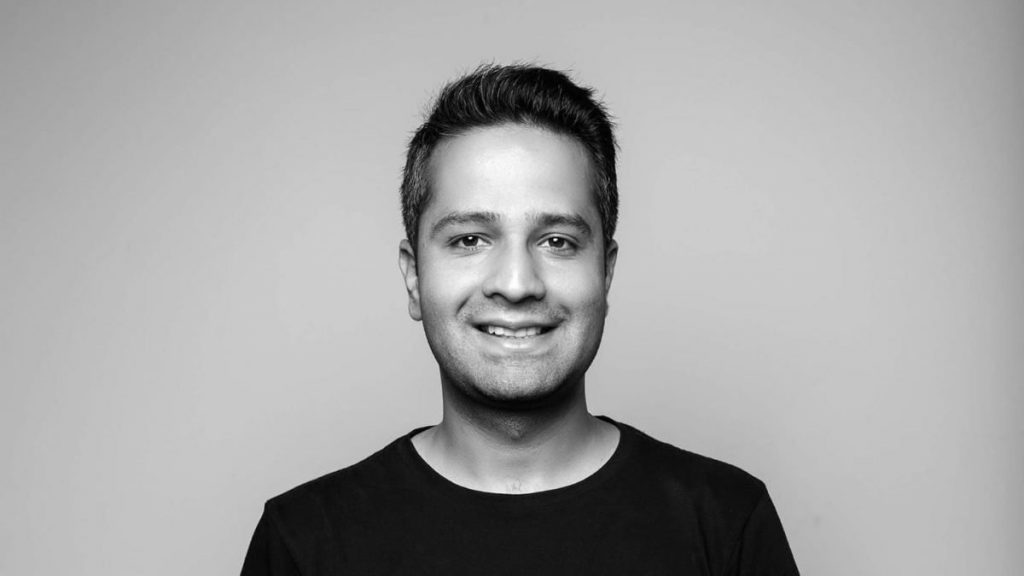 The food industry in Nepal has grown significantly in the last few years, considering how food delivery has been in demand. Despite all the competition, Foodmario has set its benchmark among its competitors and has given them a healthy competition. The founder: Rohit Tiwari was also listed in Forbes 30 under 30 Asia this year and this title itself is evidence of how the journey of his entrepreneurship has led to the triumph of his startup.
3 Years of Foodmario in Nepal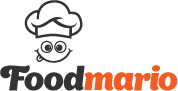 Foodmario started with having just one home chef on board and now there are more than 100 listed chefs. They have been successful to enhance their territory gradually and now become one of the most favorable online food delivery service providers out there.  They currently make more than 100 orders per day and have delivered thousands of meals to their customers.
Foodmario allowing people who are passionate about cooking and feeding others by giving a taste of their remarkable dishes is an amazing thing, not only have they allowed such skillful chefs but also have promoted and encouraged them every time. Foodmario has been providing great services to its customers. They have been appreciated for their great customer support and the quality of food they provide in front of their customer's doorstep is probably the reason why it is alluring to the customers in the first place. The integration of UI and UX in their app is modest which allows customers to easily understand and browse for wonderful dishes.
The journey of Rohit Tiwari and Foodmario is a fine example for young aspiring entrepreneurs in Nepal to be inspired and to be willing enough to be dedicated to achieving something for themselves and their community as entrepreneurs.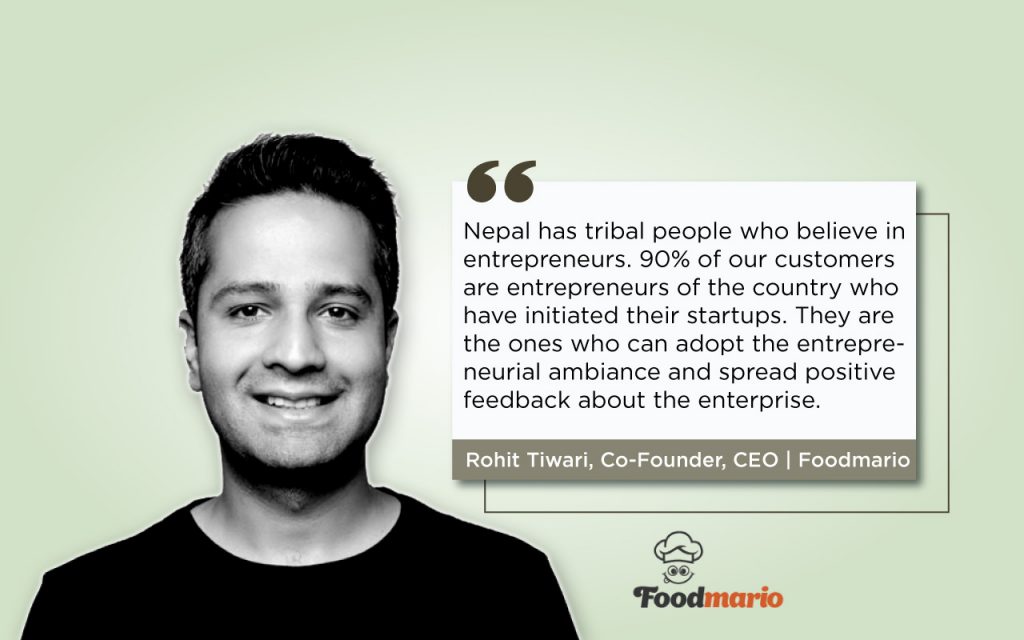 Rohit Tiwari, Co-Founder and CEO at Foodmario Shares,
"Nepal has tribal people who believe in entrepreneurs. 90% of our customers are entrepreneurs of the country who have initiated their startups. They are the ones who can adopt the entrepreneurial ambiance and spread positive feedback about the enterprise." 
This quote by the founder is a testament to how he believes in the power of customers and how entrepreneurship can upgrade livelihood by which new and improved products can empower to create new markets.
We congratulate the family of Foodmario for 3 years of successful running and for enhancing the life of home chefs and customers.