Forbes, the world-renowned business magazine published its list of 30 Under 30 Asia 2020. This year it was truly remarkable to have Ms. Nikita Acharya and Mr. Kiran Timsina, Co-Founders of Urban Girl in the category of Retail and E-commerce; Mr. Rohit Tiwari, Co-Founder of Foodmario and Ms. Jesselina Rana and Ms. Shubhangi Rana, Cofounders of Pad2Go for the category of Social Entrepreneurship; Ms. Pratima Sherpa, Golf Athlete in the category of Youngest make the list.
This is a wonderful accomplishment for our country to have homegrown startups listed on such a prestigious list. Every year Forbes sorts startups in various categories like Media, Marketing & Advertising, Retail & E-commerce, Social Entrepreneurs, The Arts and more from which it selects a list of 30 startups in each category which have made a notable impact in the scene. The catch here is that the founders of the startups should be under 30 years of age. Thus, this not only recognizes the impact that these startups are having but also promotes young entrepreneurship.
Forbes 30 under 30 Asia 2020: Meet the Six Nepalis Who Made into the list
Social Entrepreneurs
Jesselina Rana and Shubhangi Rana – Co-Founders, Pad2Go
In the category Social Entrepreneurs, Forbes lists its candidates on the theme "Leveraging business tools to solve the region's problems". Noteworthily, Pad2Go was a prime candidate for this list has already bagged two awards including the first prize at the AGUASAN workshop in Switzerland and second prize in Singapore at the startup pitch contest for Asian women-led businesses organized by INSEAD and Facebook. Jesselina Rana and Shubhangi Rana founded the enterprise with a motive to help improve the menstrual hygiene of women in our country by setting up vending machines in schools, offices, hospitals and so on to provide females with pads at a minimal price. In addition to this, they also conduct workshops in order to address the various taboos regarding menstruation. This is a substantial effort as such taboos are still prominent in many areas of our country regarding menstruation.
Rohit Tiwari – Co-Founder, Foodmario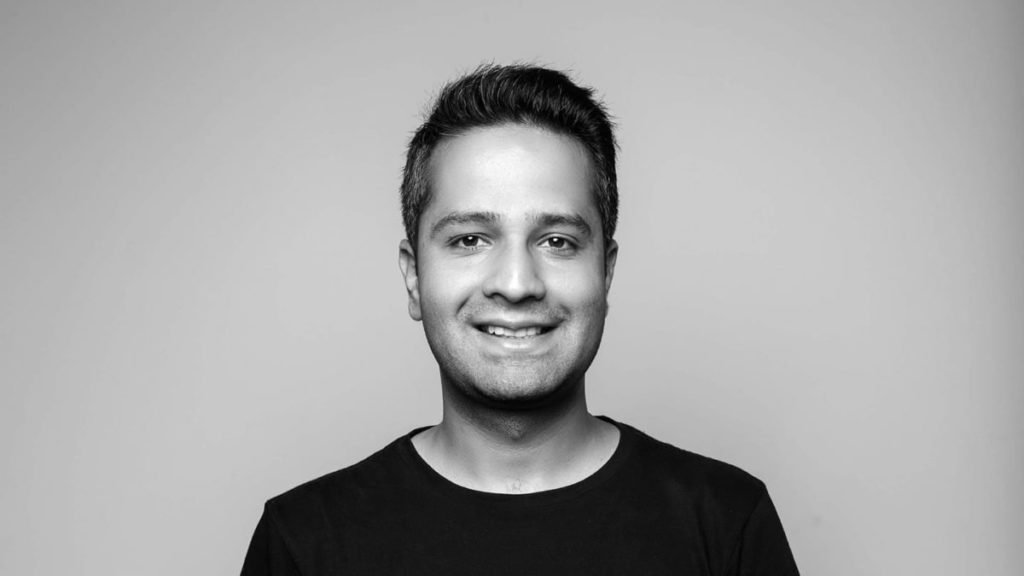 On the other hand, Mr. Rohit Tiwari, enlisted in the same category of Social Entrepreneurship had a unique vision. The purpose, however, was the same and that was to create a social impact through entrepreneurship. He co-founded Foodmario which is a heavily growing online platform in Nepal that connects home chefs with customers. This means that housewives, part-timers or anyone who is interested in cooking can get self-employed and start earning. They can easily connect with customers through the app and sell food from their homes or just about anywhere. This is a well-thought initiative as it not only generates employment but also provides home-cooked food for the ones who love it. Besides that, Foodmario had also recently donated meals to the homeless as a part of their campaign.
Retail and E-Commerce
Nikita Acharya and Kiran Timsina – Co-Founders, Urban Girl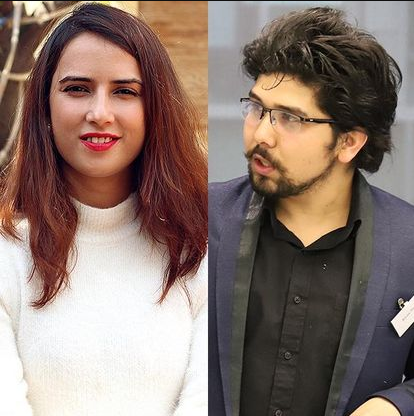 The category of Retail and E-commerce, whereas, is based on the theme "Reinventing how we shop, online and off" which is quite fitting for Urban Girl. The company co-founded by Ms. Nikita Acharya and Mr. Kiran Timsina has undoubtedly changed the way of shopping in Nepal. It was one of the first to bring in to practice online selling of jewelry items and customized products such as t-shirts and water bottles in Nepal. Since, their early start in 2012, they have expanded to selling products such as home decor, makeup, electronics, and even cakes online. Among these UG Cakes has probably been the standout addition. It has been greatly successful and beloved by the customers. It is also quite remarkable that UG Cakes trains and hires deaf women for their bakery. They have cooperated with the Gandaki Deaf Association for this purpose.
Youngest
Pratima Sherpa, Golf Athlete
Pratima Sherpa was enlisted in the category of Youngest which is based on the theme "Proving you're never too young to achieve real success". Raised in a maintenance shed just behind the Royal Nepal Golf Course, Pratima started playing golf from an early age of 11. Now, she's Nepal's first ranked amateur female golfer. She looks to be a promising start for Nepal's golf scenario with already great feats while still being young. She aims to become Nepal's first female golfer and represent the country in the international stage as well. All she needs is good backing from the sports ministry and to continue with the same enthusiasm and her dream might not be too far away.
These impressive achievements made by our country's own home grown businesses and personnel showcase that with the right vision and idea alongside proper effort you can make a tremendous impact. Such accomplishments are sure to give a huge motivational boost to all aspiring entrepreneurs.