Popular video streaming app Netflix has recently added an audio-only mode in its Android app. The feature is available in its latest update. Netflix users can disable the visuals in the movies and series which will consume less bandwidth and data as compared to the standard model. The screen will turn completely black and viewers can listen to clear and crisp audio. 
Netflix Audio Only Mode:
Netflix has been testing this feature for a long time and finally, it has introduced it in its app. Whenever you stream a movie or a series on Netflix you'll find an audio-only button on the top right corner which turns on this new feature. Not only this, users can select the audio-only mode from the Netflix app's settings. According to Netflix, not all users are this feature yet but it will be available gradually over time.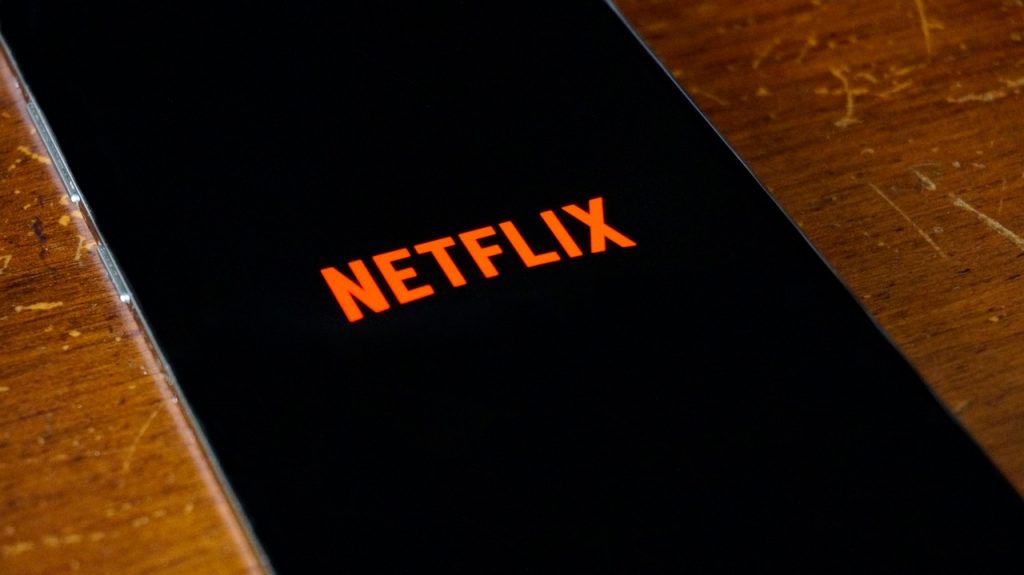 Through this feature, Netflix aims to enter into the podcast and music streaming sector of the entertainment industry which is mainly dominated by Spotify, Apple Music, and Deezer until recent times. Through this feature, Netflix believes that users will be able to save data and focus on the core more on the audio rich content like stand up comedy and some documentaries where there is more significance of audio then the visuals. 
Netflix is not the only tech giant eying the podcast and music streaming sector of the entertainment industry as a short video sharing app Tiktok is also testing out this feature for a while. Social media giant Twitter has already implemented the audio tweets feature for a while now and the response is quite overwhelming. Netflix also believes that there will be less screen time and increased productivity. The feature will especially be beneficial when users can't fully give their attention to a screen like driving.