 After winning Hult Prize at IOE Pulchowk, 3 engineering students – Pramish Paudel (IOE, TU), Garima Acharya (IOE, TU) and Kobid Upadhyay (Advanced College of Engineering) have subsequently won Hult Prize Regionals too. Now, the team will be participating in Global Accelerator that will take place in Boston, USA from July 25 to August 12 this year.
Their start-up, MeasureMe.AI, uses 3D mobile body scanning technology to improve the lives of people. The product also aims to help tackle different problems like malnutrition in underdeveloped countries like Nepal and obesity in developed nations like the USA. Through MeasureMe.AI, body scanning, monitoring and diagnosis will be more accessible and easy.
The Hult Prize competition, also known as the Nobel Prize for Students, is a worldwide competition
where the participating students are challenged to solve the world's most important problems through social entrepreneurship.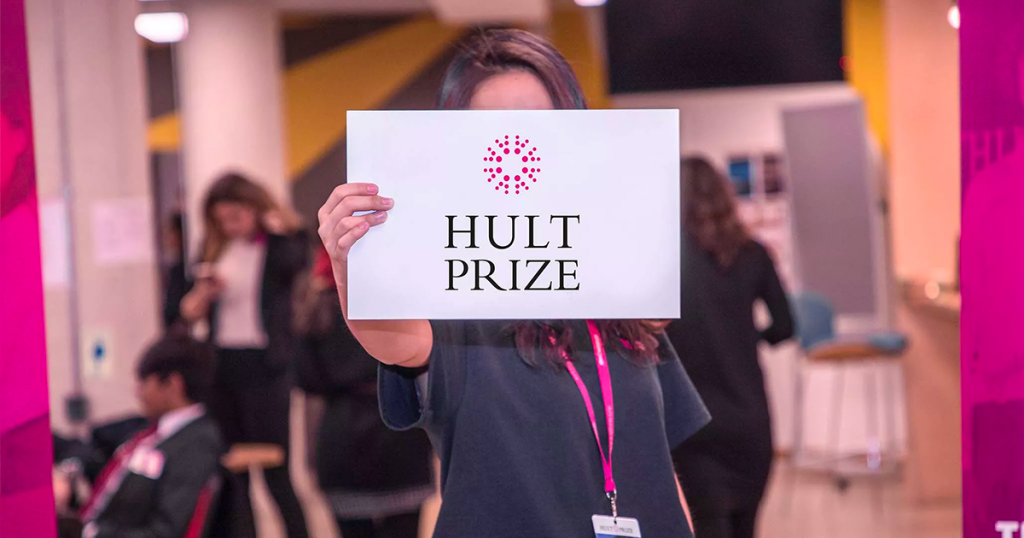 The winning team or the winning startup also gets 1 Million Dollars to bring their ideas into reality. Adding on to that, the idea of MeasureMe.AI has left many powerful teams from countries like India, Bangladesh, Pakistan behind and the team has proven to be the most powerful one out there. They have also been selected among the top 20 teams worldwide.
On another note, the on-campus Hult Prize Program at IOE, Pulchowk has been nominated for the "OnCampus Program of the year in Central South Asia" and "Community Engagement Award" categories from the foundation.
Details on Global Accelerator
The Global Accelerator program will be held in Boston, USA between August 25 to July 12. In the accelerator phase the participating team will be actively involved in the 6 week hybrid program. Likewise, the digital phase will run from June 20 to July 8 and Individual stage will run from July 25 to August 12 in Boston, Massachusetts, USA.
During this period, the participants of Global Accelerator will receive advice from the global community of experts around the world. There will also be opportunities to collaborate with like-minded young entrepreneurs around the world.