 Youtube has created $100 million in funds in order to reward the creators of its in-app short video sharing platform. With the introduction of the creator's reward program, youtube aims to attract young creators to its platform. In the blog, YouTube also hinted that it may soon begin to test ads on shorts. The fund will be distributed to creators of shorts videos during 2021 and 2022. Youtube expects to create a long term sophisticated monetization model for Shorts for many years to come
There aren't any specific eligibility criteria for this pool of rewards.   Any creator who uploads original videos on YouTube shorts can get his hands on this reward. YouTube will pay Shorts creators depending upon views and content engagement ratio. It also stated that creators don't need to separately apply for this program and the company will pay the creators on monthly basis. 
YouTube isn't the only social media giant that wants to snitch out TikTok viewers with the giant fund. Earlier this month, Snapchat also stated that it has spent approximately a million bucks each day to acquire users and reward creators on its short video sharing space spotlight. Not only this Facebook-owned reels, which is available on Instagram is giving lucrative offers for famous tiktokers to join on its own version of TikTok.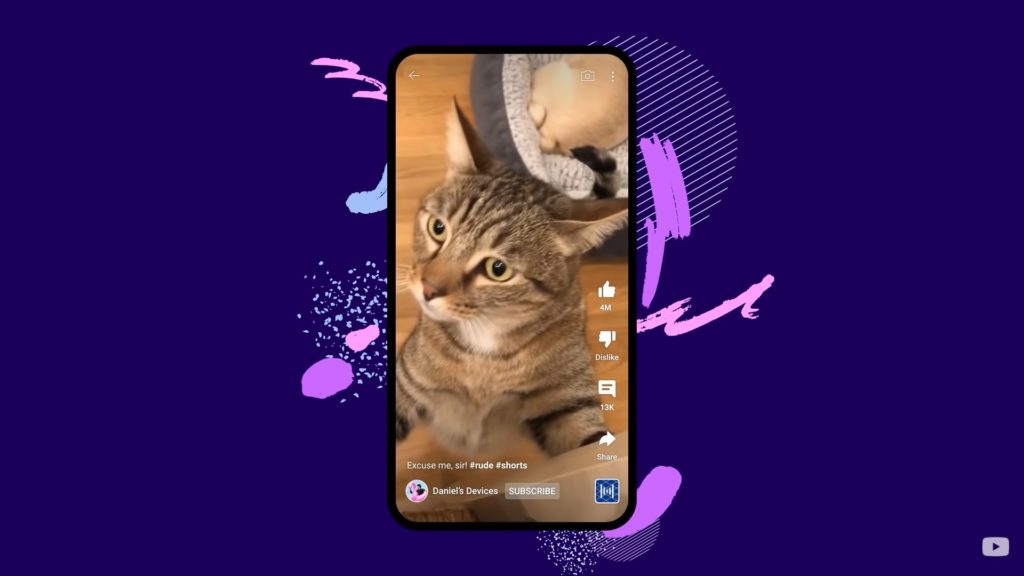 YouTube is also adding a new feature called audio mix in its shorts. The feature allows creators to sample sounds from other YouTube videos for use in their Shorts. This feature removes the barrier of only using song clips or original audio in shorts. Audio mix provides more flexibility to creators to add various audios in their shorts.
Also Read: YouTube Finally Adds Nepal In its Partner Program
YouTube has added lots of features on Shorts Since its beta release last September. Now shorts support automatic captions, the ability to capture for 60 secs, adding pre-recorded clips from your gallery, and the ability to colour-correct filters.
Don't Miss