Xiaomi Nepal's Facebook page recently teased us with some huge upcoming surprises. Their post has given us some hints on what we can expect so let's see what 7 new things will likely be joining the Xiaomi Nepal family.
Redmi 9:
Well, Xiaomi Nepal just made another post with a clue in the picture itself. Redmi 9, the successor to Redmi 8 is now sure to be one of the #Secret7 surprises as it is scheduled to launch in India on August 4. Redmi 9 has upgrades of better FHD screen, powerful Helio G80 chipset, and quad-camera setup over the older Redmi 8.
Redmi Note 9 Pro Max: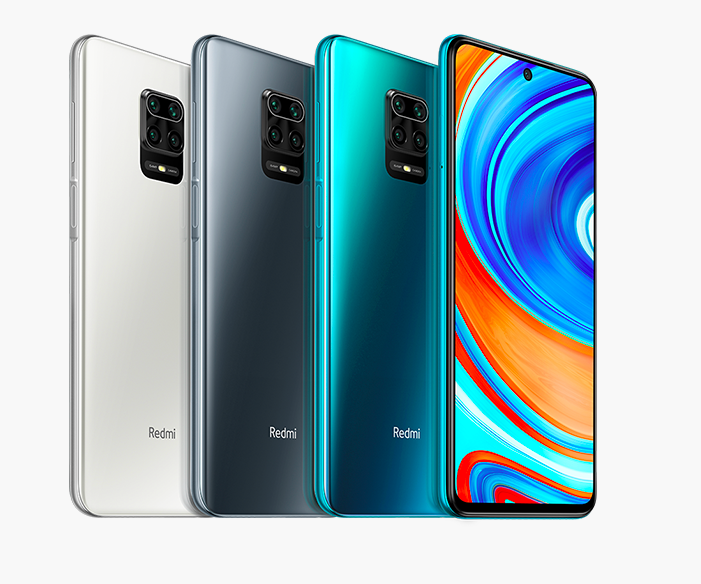 Since both Redmi Note 9 and Note 9 Pro have already been launched in Nepal, the Note 9 Pro Max is highly likely to be among the 7 surprises. You can expect better camera pixels of 64MP on the back, 32MP on the front, and faster 33W charging as compared to Note 9 Pro.
Mi True Wireless Buds 2:
Mi TWS was launched in Nepal for Rs.4799 back in December 2019. Now, as per the hint given we will be getting Mi TWS 2 which has better specs than last gen but with a design identical to Apple Airpods. Even though its pricing is sure to be higher than the old one, I think it will cater well to many Nepalese consumers.
Other surprises:
Among the 4 emojis (📱🎧🔋🔌) given as hints, the last two most likely point out to some new power banks and chargers. The above three surprises are far more accurate than these guesses I am about to make. I think we will be getting a Mi 10000mah 18W(Wired)+10W(Wireless) Powerbank and a 27W SonicCharge fast charger with a power output of 5V/3A, 9V/3A and 12V/2.25A with automatic temperature control to prevent overheating.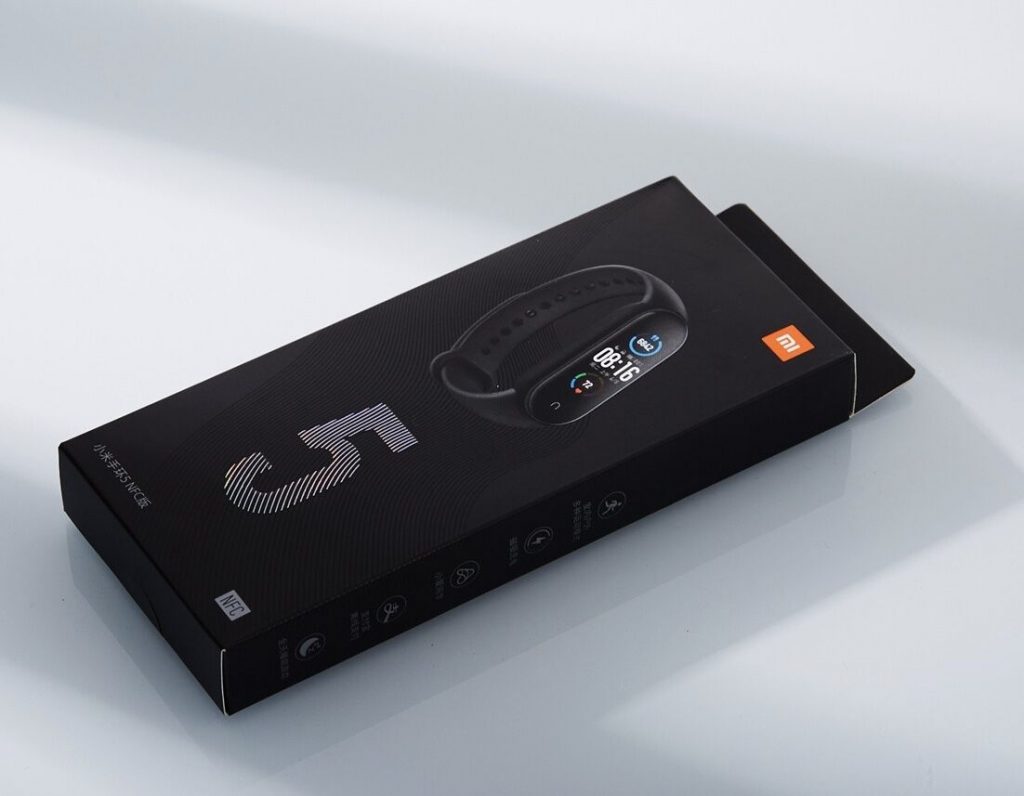 Outside of the hints given, I am not sure what products they will be launching but the new Mi Band 5 falls under my wishlist.
Among all #Secret7 surprises, I am eagerly waiting for Mi TWS 2 and Note 9 Pro Max as the pricing of these two may spark a new competition in the Nepalese market. Since Xiaomi Nepal said that these surprises will rain this Monsoon, I am hoping the launch dates aren't that far.