 Technology and innovation are two fields which are often associated with men, and this practice has existed since the evolution of technology itself. According to research, the tech industry is nearly 75% male, and even as the number of females in tech grows, it remains very disproportionate to the number of men. However, in the recent days, we have witnessed some positive changes regarding the participation of women in tech. In Nepal itself, there are multiple tech organizations led by women that are running successfully and making positive impacts. On the occasion of International Women's Day 2022, we have made a list of inspiring and powerful women leaders in tech and innovation in Nepal. We hope you enjoy reading it!
List of Women Leaders in Tech and Innovation in Nepal
1. Aanchal Kunwar – Managing Director, Daraz Nepal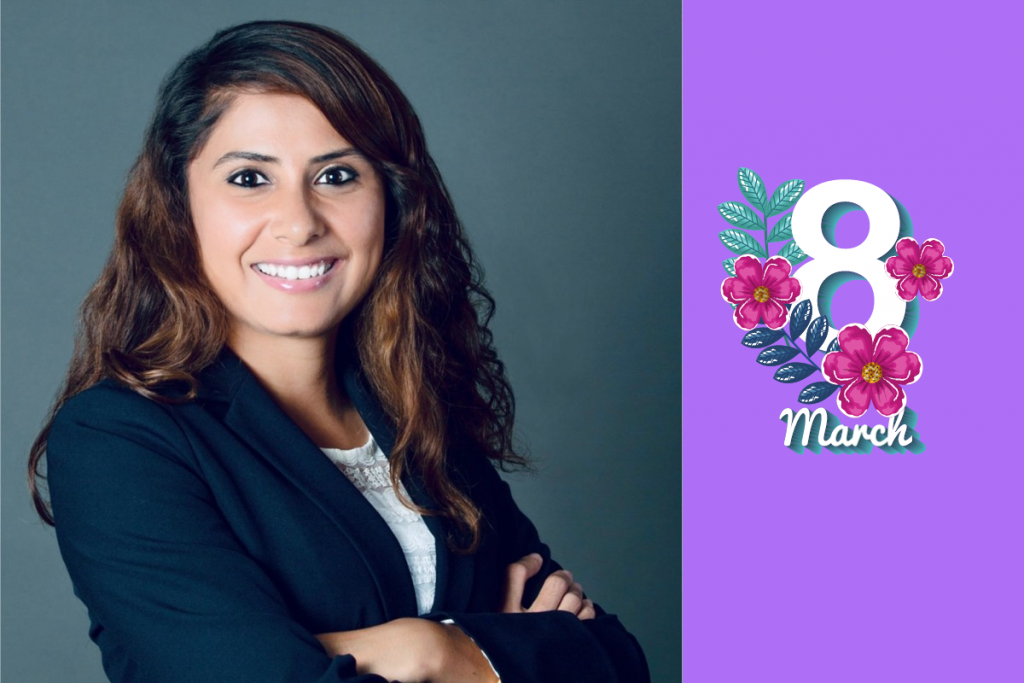 Aanchal Kunwar is the recently appointed Managing Director of Daraz Nepal. Also, she is the only female in the executive committee of the company. Her appointment in this role was greatly sought to be inspirational by many people as she was the first Nepali lady to be the Managing Director of a multi-national e-commerce giant. Aanchal has a MBA degree in strategy from University of Minnesota- Carlson School of Management. Likewise, she has previously worked in international companies like Amazon and Carlson Wagonlit Travel.

2. Bonita Sharma – CEO, SOCHAI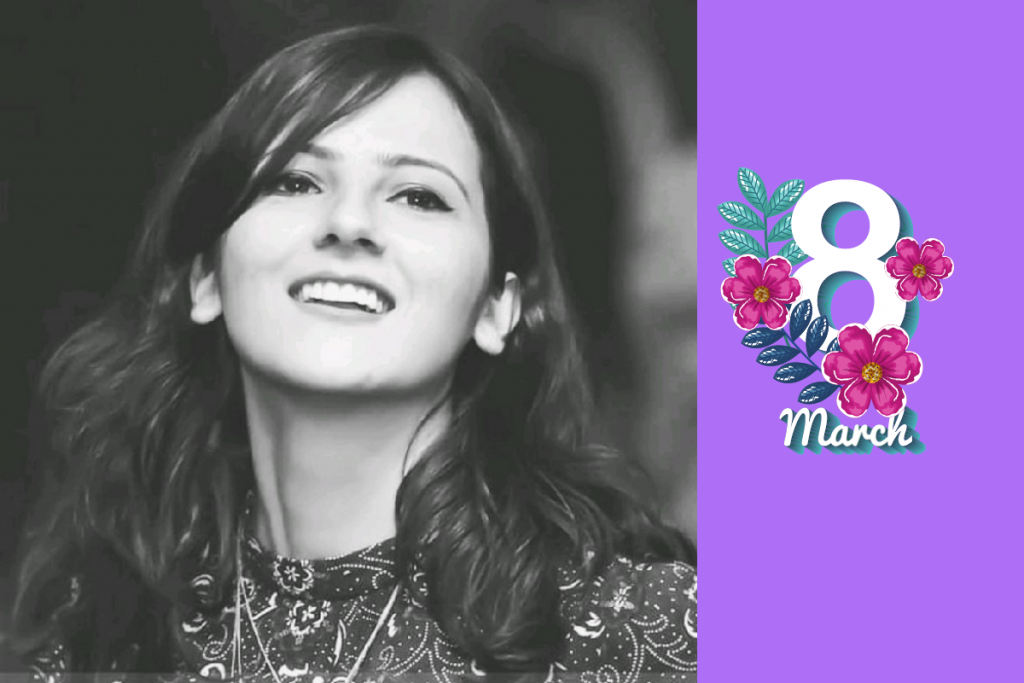 Bonita Sharma is the CEO and Co-founder of Social Changemakers and Innovators (SOCHAI). SOCHAI is a youth-led organization formed with the goal of informing and empowering women, girls, and grassroots communities about health and nutrition through advocacy, education, innovation, and entrepreneurship. Bonita has received numerous awards for her contribution to the society. She was listed among BBC's 100 most inspiring women from around the world in 2019. Likewise, she also received The Goalkeeper 2020 – Progress Award which is given by the Bill and Melinda Gates Foundation.

3. Rumee Singh – Co-founder, Rumsan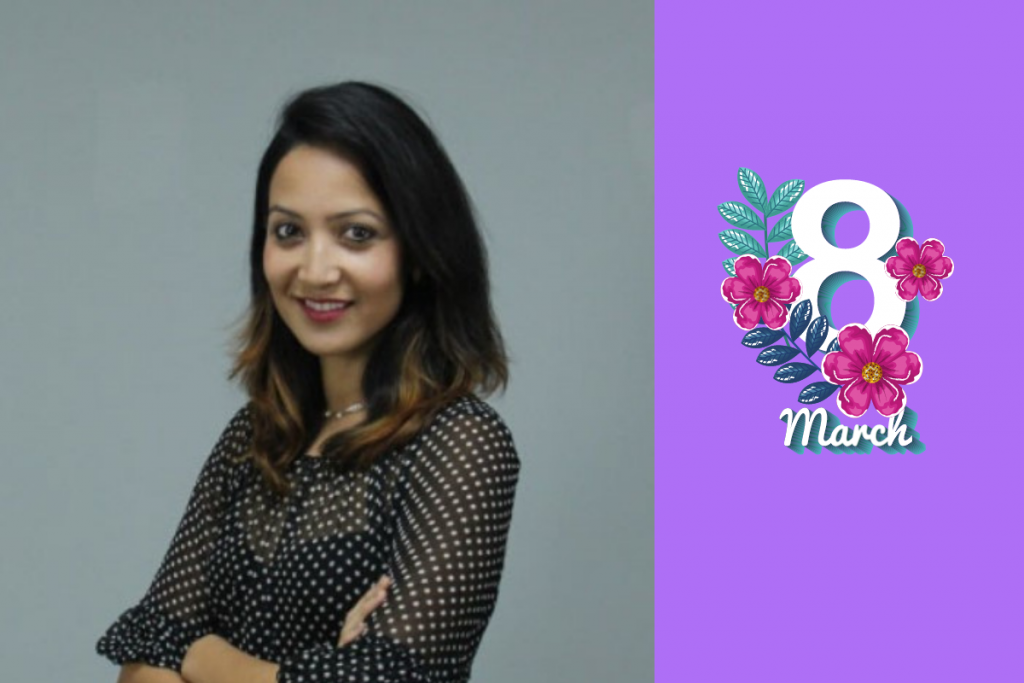 Rumee Singh is the Co-founder and Communication Strategist at Rumsan Group of Companies which primarily focuses on blockchain infused technological innovation. The company has introduced various digital solutions in the field of education, health, agriculture, media etc. Rumee is an alumni of IOE, Pulchowk and has over 18 years of experience in leading production team and creating innovative solutions. One of Rumsan's products, Rahat also recently received an investment worth $100,000 through UNICEF Innovation Fund.

4. Sonika Manandhar – CTO, Aloi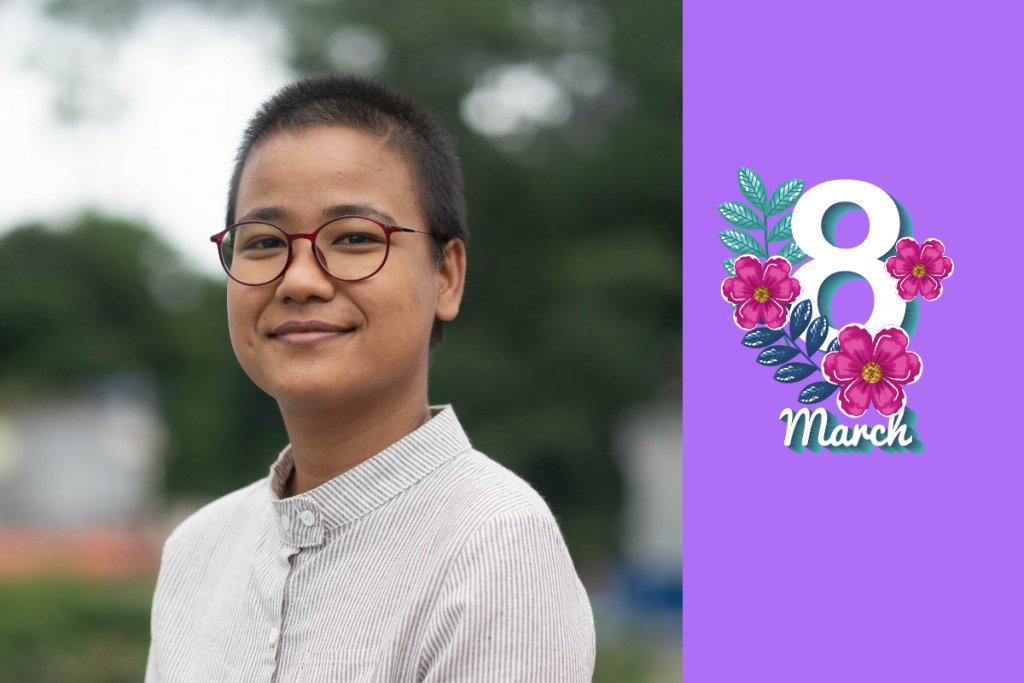 Sonika Manandhar is the Co-founder and CTO at Aloi, a fintech solution that supplies financial institutions with loan intelligence software to issue digital loans that can only be spent within an ecosystem of certified vendors. Sonika has received different awards and honors for her contributions in the industry. She was listed among UN Young Champions of the Earth in the year 2019. Likewise, she was also one of the eight recipients of National Geographic Emerging Explorer Award 2020.

5. Prajuna KC – Founder, Hivelaya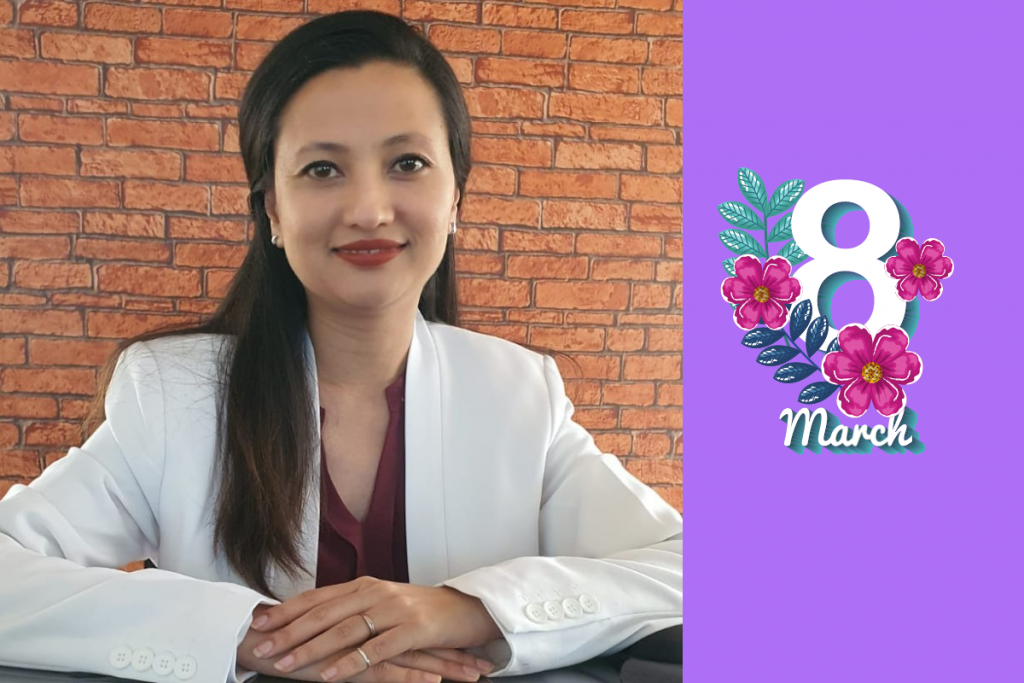 Prajuna KC is the founder of Hivelaya, a digital skills marketplace that connects aspiring learners with Knowledge Gurus. Hivelaya's central goal is to help people share, learn and transform skills and knowledge in order to create a difference wherever necessary. Prajuna has more than 10 years of experience working with different national and multi-national institutions and agencies. She specializes in Market Research, Performance Based Management, Knowledge Management, Monitoring and Evaluation, Gender Mainstreaming, Policy Research and Analysis, Grant Management, Budget Analysis and Conflict Resolution.

6. Dr. Prativa Pandey – Founder, Herveda Botanicals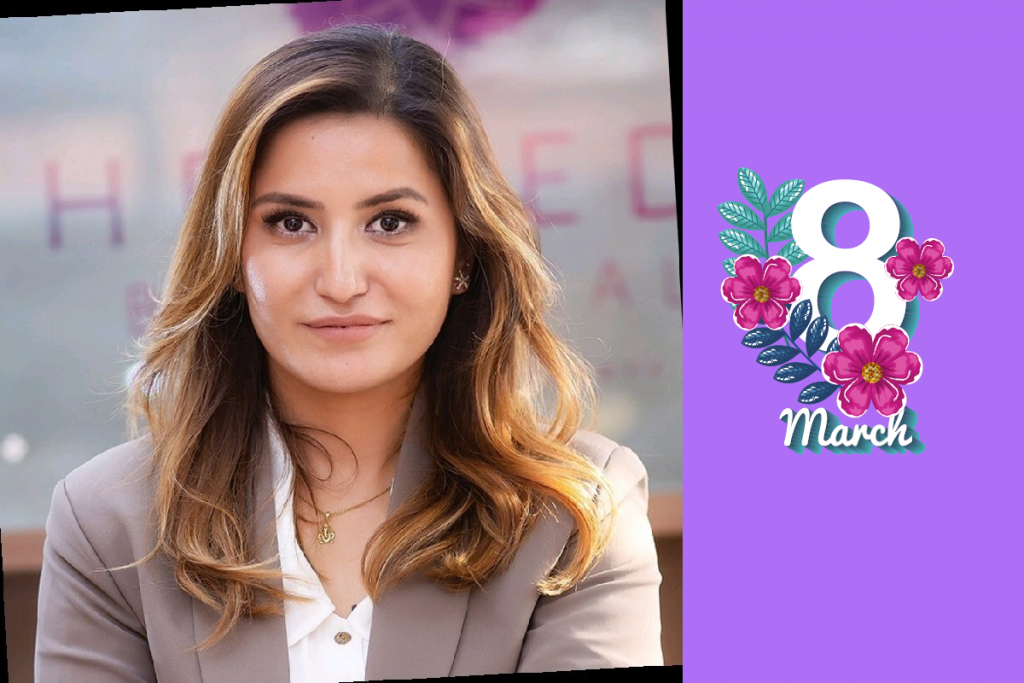 Dr. Prativa Pandey is the Founder and CEO at Catalyst Technologies, the parent firm of Hervada Botanicals. Hervada is an all-natural skincare line that uses Himalayan herbs and cutting-edge skincare technology to create exclusive, luxurious, and highly effective products. Dr. Prativa Pandey, is a nationally and internationally awarded research scientist and a science entrepreneur. She has a Ph.D. in Organic Chemistry, and Management and Leadership certificates from top-ranked US Universities.

7. Melisha Ghimire – Managing Director, Girls in Tech-Nepal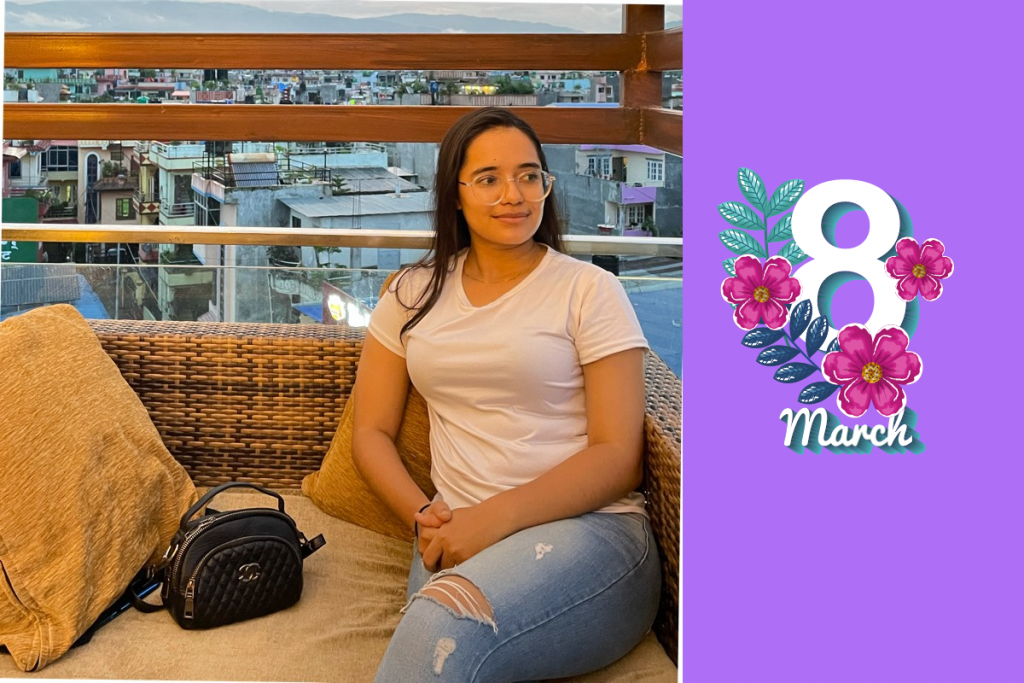 Melisha Ghimire is the Managing Director of Girls in Tech Nepal, an organization focused on providing support and uplifting the tech-women of Nepal. Melisha is a Computer Engineer and has been a part of the International Visitor Leadership Program (IVLP) is the U.S. Department of State. She has also been leading Girls in Tech – Nepal for more than 2 years.

8. Shradhha Katuwal and Shreya Katuwal – Co-founders, Bihenepal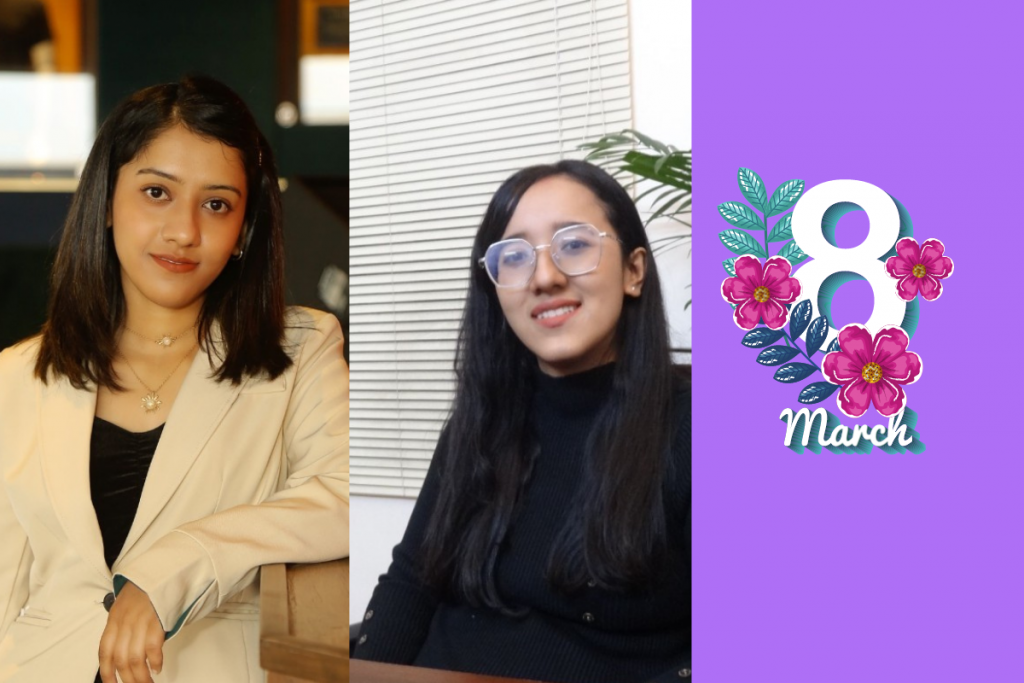 Bihenepal is Nepal's one of a kind Nepali matrimonial application which was officially launched only about two weeks back. The masterminds behind this idea are two sisters – Shradhha and Shreya Katuwal who are the co-founders of Bihenepal. These two ladies are solely building and managing the system currently.

9. Astha Sharma – CEO, Code Rush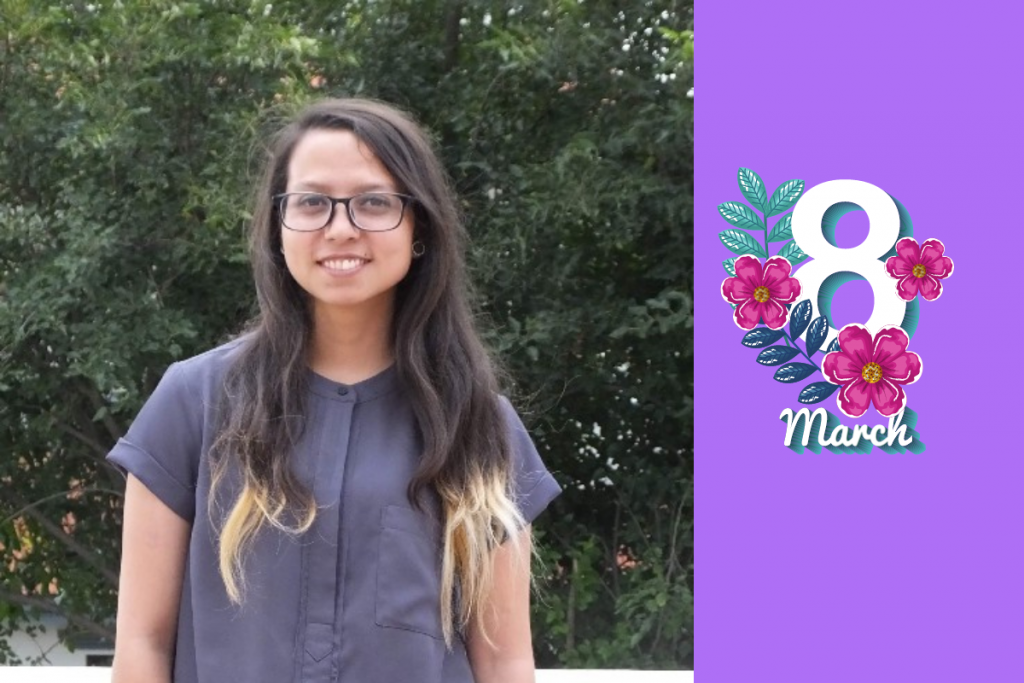 Astha is the Co-founder and CEO of Code Rush, a software company that aspires to generate technically sound girls though self-sustaining training programs. Apart from that, she is also the Managing Director at Girls in Tech – Nepal. Astha has been leading various programs among which Code Rush's "Code Like Her" fellowship is the most popular one.
This was our small list for Women leaders in tech and innovation! There are still a lot of women leaders who continue to inspire us with their zeal and determination. Do not forget to let us know who is your favourite leader in the comments.
You May Also Like: Zonta Club of Kathmandu Celebrates Yellow Rose Day 2022 by Honoring Inspirational Women