vivo, a leading global smartphone brand, has been bringing the best technology and ultimate user experience to its users. With less than three years of entering the Nepal market, Vivo has carved a niche for itself in designing and developing the latest in smartphone technology. Since its entrance in 2017, Vivo in Nepal has launched many feature-rich variants in its vast and innovative portfolio of three different series –  V, S, and Y, designed to fit the Nepali youth's evolving lifestyle needs and budget preferences.
In a short period, vivo has grown from just being a nascent brand in the market to become one of the top smartphone brands in Nepal. The company is gradually beefing up the credibility and gaining the mindshare of the customers in the market.
Global first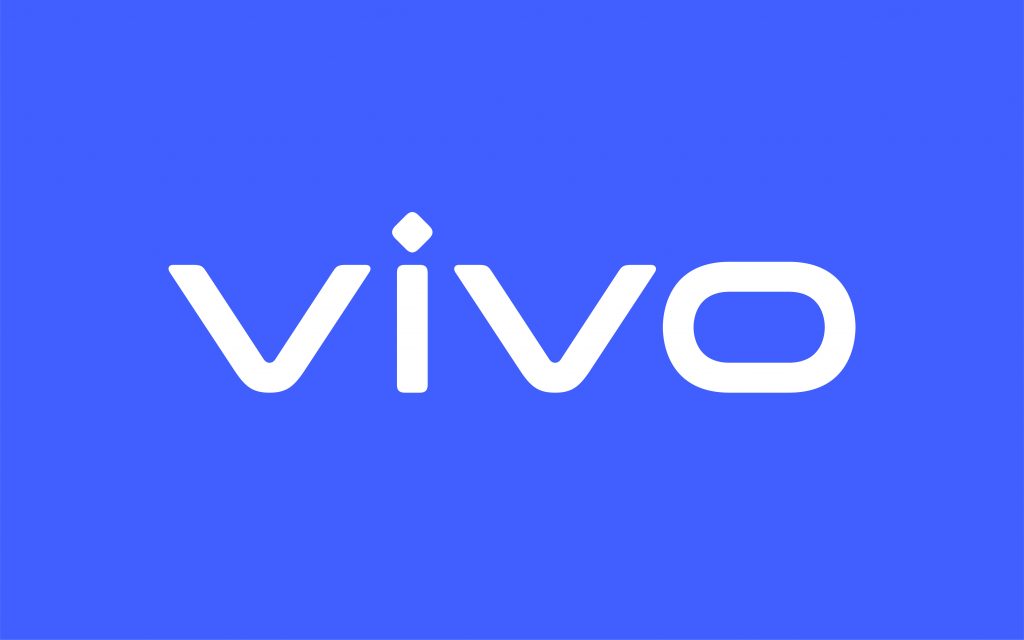 vivo has established a rich legacy of 'industry-first' innovations for itself. vivo has been able to dominate the world by spreading its technological innovation and reaching out to more than 30 markets worldwide. And at a time, when smartphones carried a fingerprint scanner at the back as a security feature, vivo pioneered in in-display fingerprint scanning technology, eliminating visible fingerprint pad to create a seamless design without compromising on security options.
From being the first to put a dedicated Hi-Fi quality audio chip in a smartphone, to breaking records of the world's thinnest smartphone, vivo is committed to pursuing the newest experiences in technology.
vivo has always been lauded for its innovative technology since the beginning of the brand. vivo was the first brand to introduce the world's first 25MP front camera which made vivo stand out since it was only the beginning of new innovations in smartphones. Additionally, in the Nepali Market vivo was the first brand to introduce in-display fingerprint scanner and as well as pop up cameras.
Showcasing technology excellence
Over the years, vivo continues to have an unremitting focus on Nepal and as a result, has introduced its top-notch product ranges that have received phenomenal responses from the youth community in the country. With 42.85 million mobile connections in Nepal, equivalent to 148% of the total population, the vibrant consumers in Nepal are always looking for a power-packed blend of style and innovation in their smartphones.
vivo has always believed in customer-centric innovation, the essence of which, can be spotted in all three series launched in the Nepal market: V series, S series, and Y series. vivo's V series is known for its cutting-edge photography modes and smooth performance. V15 Pro and V17Pro were launched in March 2019 and September 2019 respectively and gained tremendous response for their trailblazing AI Camera, strong battery, and robust performance.
The launch of V19 in July 2020 was highly regarded for its Super Night Selfie, Aura Screen Light and Super Wide Angle with dual front 32MP + 8MP camera with AI video Editor and ergonomically designed 3D curves by the young-fashion savvy consumers across the market.
Another super successful model launched by vivo before the V17 and V15 was V9 (launched in March 2018) which was praised for its powerful processor and innovative technology.
In the Y series, the Y90 launched in June 2019 in Nepal, was met with massive success for sporting a waterdrop-style notch, a 6.22-inch HD+ display, and an Helio A22 SoC in a budget. The Y series has been widely acclaimed for its pocket-friendly pricing and feature-rich handsets.
As for the S Series, vivo launched the mega-successful vivo S1 and S1 Pro in the market in July 2019 and December 2019. vivo S1 was majorly style-driven and was also iconic in its performance and chic appearance. Some of the key aspects that were loved by the audience were the Rear Triple Camera, sleek designs, and strong performance.
vivo and Nepali Market
With localization and innovation at its heart, vivo believes that Nepal is a strategically important market and therefore, continues to upscale its presence in the local mobile market to embrace consumer demands. With smartphone penetration crossing the 60% mark in Nepal, vivo currently enjoys a market share of 12.3% in Nepal as per IDC's latest Globally Mobile Phone Tracker, Q1 2020. vivo products are now available nationally with a robust offline network of 1200+ retail stores.
Nepal saw an increase of 7.6% smartphone users owing to the increased availability of affordable phones in the market. Previously, smartphone penetration in Nepal used to grows by 10 percent each year. As the smartphone market seems saturated, tentatively it increased by 5% only in a year.
In alignment with the Nepal Government's efforts on 'Make in Nepal', vivo is working closely with vivo employees and retailers, guiding, mentoring, and empowering them during these unprecedented times.
Plans for 5G
vivo believes that 5G will effectively expedite the feature phone-to-smartphone migration process in the Nepal market, especially in the entry-level segment.
The company says it is primed and ready to fully leverage the 5G opportunity and is presently working on building the elements that will be the key to the future growth of 5G embedded smartphones, termed as 'Intelligent Phones'.
vivo has always been part of the telecommunications technology evolution and standardization. As of May 2020, vivo has applied over 2,000 5G invention patents and submitted over 3,800 5G proposals to the telecommunications standard development organizations of the 3rd Generation Partnership Project (3GPP), listing as one of the top ten influential brands of 3GPP.
Globally, vivo sub-brand iQOO launched iQOO Pro 5G, making itself one of the first brands to launch 5G ready smartphone. With this, vivo aims to provide multi-device, multi-application offerings and aims to delight its customers by delivering even more vibrant and connected experience.
Over the years, vivo is evolving from a 'manufacturer' to an 'innovator' brand that has the best in class smartphone technologies. Even though vivo entered the Nepal market just two and a half years back, vivo looks confident of being able to reach out to its customer communities in the country and cater to their demands to provide products that are both stylish and innovative.