Viber just launched a latest a new version of its app with redesigned UI, new call screen, more privacy and so on. It is not doubtful that redesign UI double the performance when texting and users will love it. The update has started rollout and it will hit your phone soon.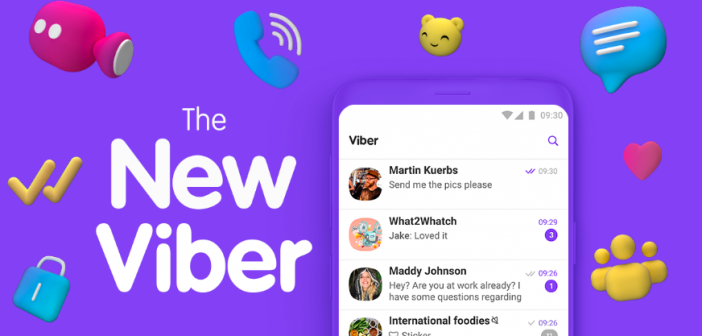 Here's the summary of changes that came along with Viber 10
New Design and Sleeker Look
Now you can easily seek the app in a brighter, sleeker interface and get exactly what users need what they wish to find.
Easy Access
The favorite public content is on one main list now so users get all private and public group chats, communities, etc in one place.
New Calls Screen
Redesigned Viber 10 brings new "Calls" Screen where users can find their most recent calls, access phone contacts screen as well as manage their Viber subscriptions in a single place which makes Viber more user friendly.
More Privacy : Hidden Phone Number in Communities
Viber Group Calls
Now you can start a voice call up to five users by adding people to an existing call or by one right from an group chat.
Viber wants to note two major features More Privacy : Hidden Phone Number in Communities and Group Calls which makes communication through Viber more easier and secure along with easy interaction.
The features introduced by in Viber 10 were most requested features where Group call is limited to just 5 member  and limited to Audio Calls only for now which is not enough so hope it will be extended to more users along with Group Video Calls  in coming future.
Also, Viber  has promised to bring some surprises on Valentine's Day for its users. I am excited about it, are you ?