Table of Contents :
After an anticipated long time, UG Bazaar has finally announced the launch of UG Bazaar with a campaign called "UG Bazaar Launch Campaign". This campaign has started from the 11th of this November till 30th November.
More about UG Bazaar
UG Bazaar is an e-commerce company established on 7th August this year with the aspiration of becoming the one-stop solution for all sorts of commodities and services in the Nepali market. This e-commerce module is accommodated with a devoted seller management system and campaign management system.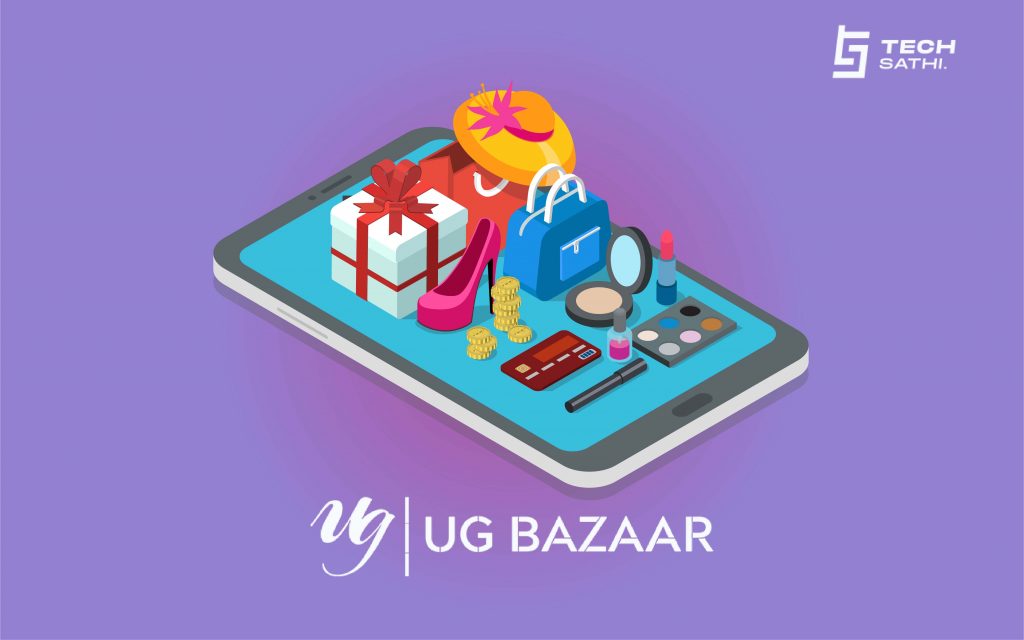 This e-commerce company is a subsidiary company of UG Cakes; Urban girl Inc with a sophisticated 7 submodule system all of which will progressively be ruled out one by one. UG Bazaar has been offering a heavy discount on products like phone, laptop, headphones, TV, refrigerator, washing machine, vacuum cleaners, and numerous others from 11th-30th November to attract customers.
In a press release made by UZ Bazaar, Nikita Acharya the founder of UG Bazaar disclosed how this campaign is exclusively premised on the sales of electric and electronic items. In the same press release, the co-founder Kiran Timsina also made a statement where he specified how the launch campaign is conducted to get the business on road by granting a heavy discount to all the customers.
Payment and Discount
They have connected with several wallets and banks to enable more discounts on the prevailing discounted products. The payment partners associated with UG Bazaar also provide additional discounts or cashback in addition to the pre-existing discount.
There is also the provision of flash sales every day throughout the campaign where five products are listed for 24 hours with significant discounts on them.NIC Asia is the payment partner throughout this campaign.
UG Bazaar strategies to fascinate customers
There are a lot of attractions throughout the campaign to allure customers. They have announced cashback on Khalti payment on 11th November as "Chut ma lutt", 27th of November as "Kin-day" and 30th of November as the "Antim sales" for the lucky customers. This cashback grants discount coupons of either Rs 350 or Rs 700 which will be chosen casually above the discounted fee.
Moreover, the automobile module of UG Bazaar is fully organized and it will straight off begin its operation after this campaign as all the fundamental infrastructures are fully prepared for it.
If this campaign initiated by UG Bazaar thrives it will certainly contribute toward a larger defined business goal for their company, furthermore it will also uplift the Nepali e-commerce market and upraise the lives of their customers.