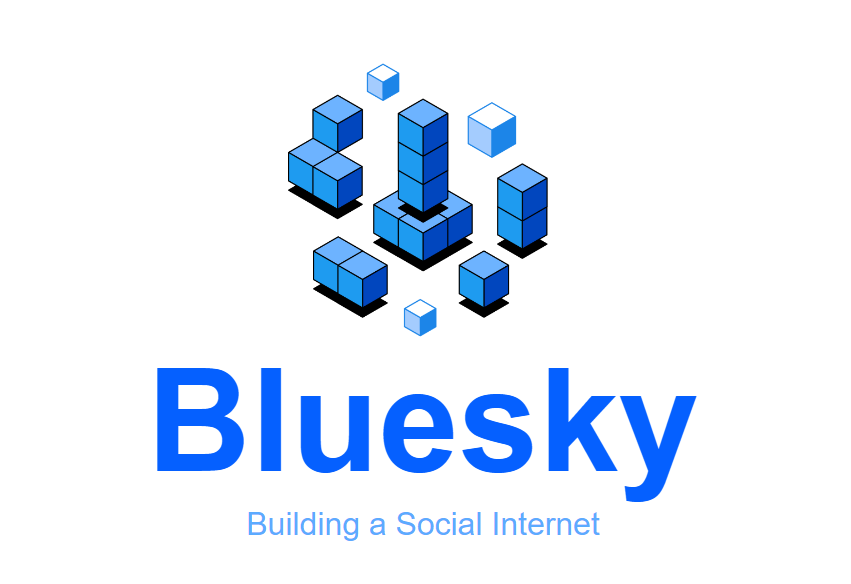 From the largest stake holder with an 9.2% ownership stake as of April 4, 2022, Elon Musk finally became the owner of twitter on 27th October, 2022. After he owned the company, he fired the Board of Directors and made himself the sole director of twitter with free control over the company. Obviously, the former CEO of Twitter, Jack Dorsey was also a member of Board of Directors that got fired.
Jack Dorsey said Goodbye to twitter with Bluesky and he is now working to release it soon as a new social media platform. Actually, Bluesky was first introduced by Jack Dorsey in 2019 as an initiative to develop a decentralized social network protocol and twitter's chief technology officer, Parag Agarwal then formed a group with working members in early 2022. The group later included representatives of Mastodon and ActivityPub. After a year-long work, Bluesky came to a testing phase on early 2021 and on March 2022, Bluesky announced its first three employees. However, we expect it to be released around the end of 2022 or the beginning of 2023.
Dorsey's aim behind introducing the non-profit initiative, Bluesky on December, 2019 was to build an enduring and open protocol for public conversation that will be contributed by as many organizations as possible. The time period when Bluesky was announced was when social media platforms where having a sort of hard time as they were being accused of data misappropriation and misinformation. Hence, it was a kind of plan that will tackle the issue for Twitter.
How will Bluesky work?
Since, it is decentralized social network protocol, multiple social networks with their own administrating system can interact with each other by the means of an open standard. Let's take examples to be more clear about it.
You cannot send message to a WhatsApp user while using Viber even if s\he has accounts on both platforms with same phone number. This is because they are based on different rules and protocols. However, you can send message to an Instagram user through your Messenger and vice versa. This became possible after Facebook's CEO bought Instagram and exercised to make it work on similar rules and protocols that Facebook and Messenger uses.
Similarly, you can send a mail to person with a different email address which is because email is built with technical rules such as HTTP and TCP/IP, that provide a common standard for a way that computers should communicate with each other on a network.
That is exactly what Bluesky intends to do. It will make it possible for separate social media platforms to interact with each other through an open standard. Also, it will permit companies as well as individuals to build apps, services and recommendation algorithms on the same primary network.
Will Bluesky be able to fight Twitter?
After bluesky started accepting users for beta testing, more than 30,000 signups were made by people for Bluesky's waitlist just within 2 days which shows its potential of being a competitor of and even getting a triumph over the Blue bird (logo of Twitter).
It has been stated earlier that as soon as Elon Musk got the ownership of Twitter, he fired Board of Directors making him the Sole Director. The members of BOD also included Co-founder and CEO, Jack Dorsey and Chief technology officer, Parag Agarwal. The two of them were the reason for what Twitter is today. Them no longer being a part of Twitter may affect it in long run.
However, we cannot say that with guarantee. Let's not forget the new owner is the world's richest person himself who is the CEO, and chief engineer of SpaceX; angel investor, CEO and product architect of Tesla, Inc.; founder of The Boring Company; co-founder of Neuralink and OpenAI. His strategy might somehow cover up the absence of Twitter's pillars.
Moreover, Elon Musk allegedly said that Bluesky is 'a super interesting idea'. So we can predict, he may someday be the supporter of Bluesky.
Also Read: How to Watch Matches of FIFA World cup 2022 in Nepal?