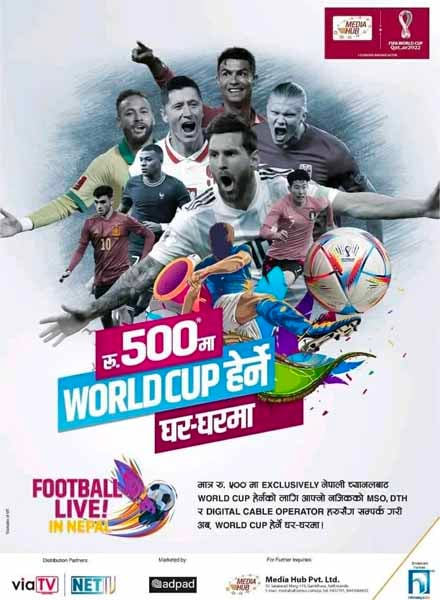 In less than a month, world's favourite and the biggest football tournament FIFA World Cup is starting. FIFA World Cup 2022 is the 22nd tournament held by FIFA which is going to be hosted by Qatar. This makes it the second world cup that is going to be held on an Asian country and the first world cup being held on a mid-eastern country.
Yes, FIFA 2022 is being held on Asia. True that Nepal lies on Asia. However, by this it definitely doesn't mean that each of can easily fly to Qatar just to see the legends playing. It will be expensive for sure. But, Why fly so far spending thousands when you can watch it happening from the convenience of your own home?
So let's have a chat on how to see the matches from our own home.
During the previous world cups, we used to watch those matches in Indian channels. But, this time a Nepali entertain media 'Media Hub' has got the right of exclusive broadcasting the matches. This will most possibly through Nepali channel Himalaya TV.
How will the FIFA World cup 2022 broadcasting rights affect the general public?
FIFA 2022 is going to be the most expensive FIFA till date as the host country has spent an estimated $200 billion just for the preparation. Additionally, it will also be an expensive one for Nepali as well. Why? Because in order to watch the live broadcast of the matches in Nepali channel, you will need to pay additional NRs. 500 (exclusive of VAT) to your service provider. In previous world cups, Sony used to sell packages in Nepal but this year none of the Indian broadcaster with the rights has obtained broadcasting rights in Nepal. So, Nepali channels were bound to buy the rights anyway and it was expensive than expected.
It has been mentioned earlier that Media Hub has got the exclusive broadcasting right that is not directly from the FIFA but from Viacom 18 which is an Indian media and entertainment company. To buy the rights, Media Hub bid a total of NRs. 400 million. Because the right was so expensive, the company had no other option than charging the customers.
Officials of Media Hub stated that they will be launching a pay channel. To unlock the pay channel customers will have to pay an additional sum. As per their calculations, dividing Rs. 400 million will cost around NRs. 500 for each set top box that a customer uses. If you have more than 1 active STB in your house, you will have to pay NRs. 500 for each of the STBs separately. Be noted that NRs. 500 doesn't include VAT; hence adding 13% VAT it will sum up to be NRs. 565.
Not only in Nepal, but media and entertainment networks of other countries in the Indian subcontinent has also done so. For instance, Ary Digital and Avemore have done the same in Pakistan and Bangladesh respectively.
Media Hub believes that this is an affordable deal; however, it is not. Which is why Consumer Rights activists have been protesting against this act stating that the additional charge is an unfair trade practice and it is being done for business profits.
How many cable operators that have signed up for broadcasting?
Until now, NetTV and ViaTV have signed up for the broadcast. Other cable operators have not signed for it yet. If other operators don't sign the deal, their customers will not be able to watch the matches being broadcast. Maybe they are on the way.
Word cup package of ViaTV
ViaTV is the cable service of Vianet, a leading Internet service provider of the country. If you are a customer using ViaTV, and want to watch all 64 matches in TV then you can simply visit https://www.vianet.com.np/ and click on 'click to buy now' that you will see on the top of the website. Enter your CUID and proceed.
You can subscribe for the package through Khalti also following the steps below:
Tap on Internet that lies under recharge and bill payment and search for Vianet.
Enter your customer ID and click in get details.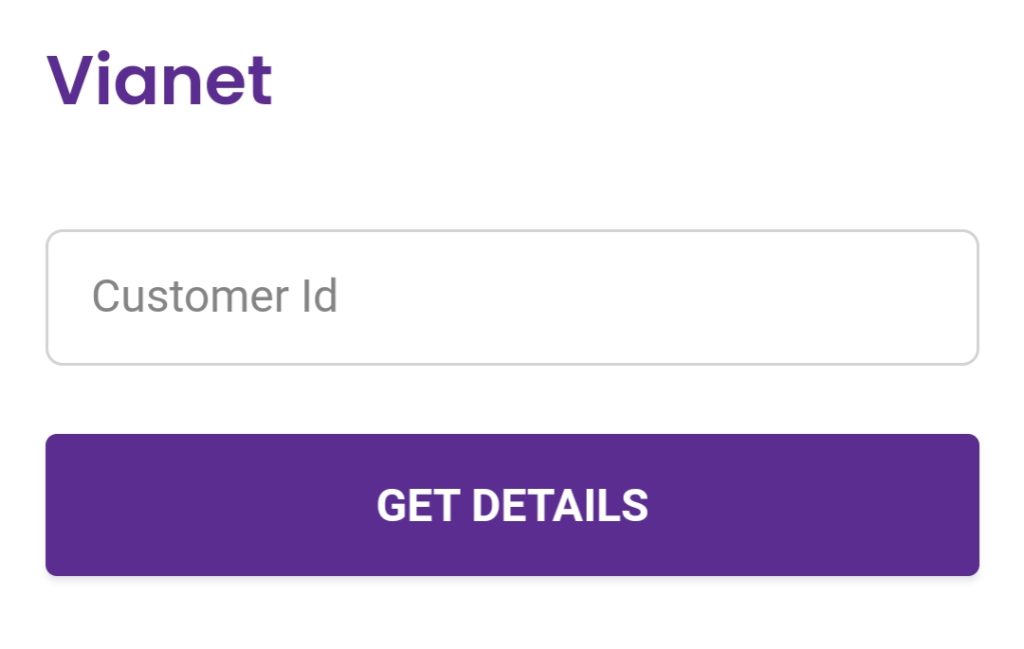 Tap on the drop down menu and select the FIFA world cup package.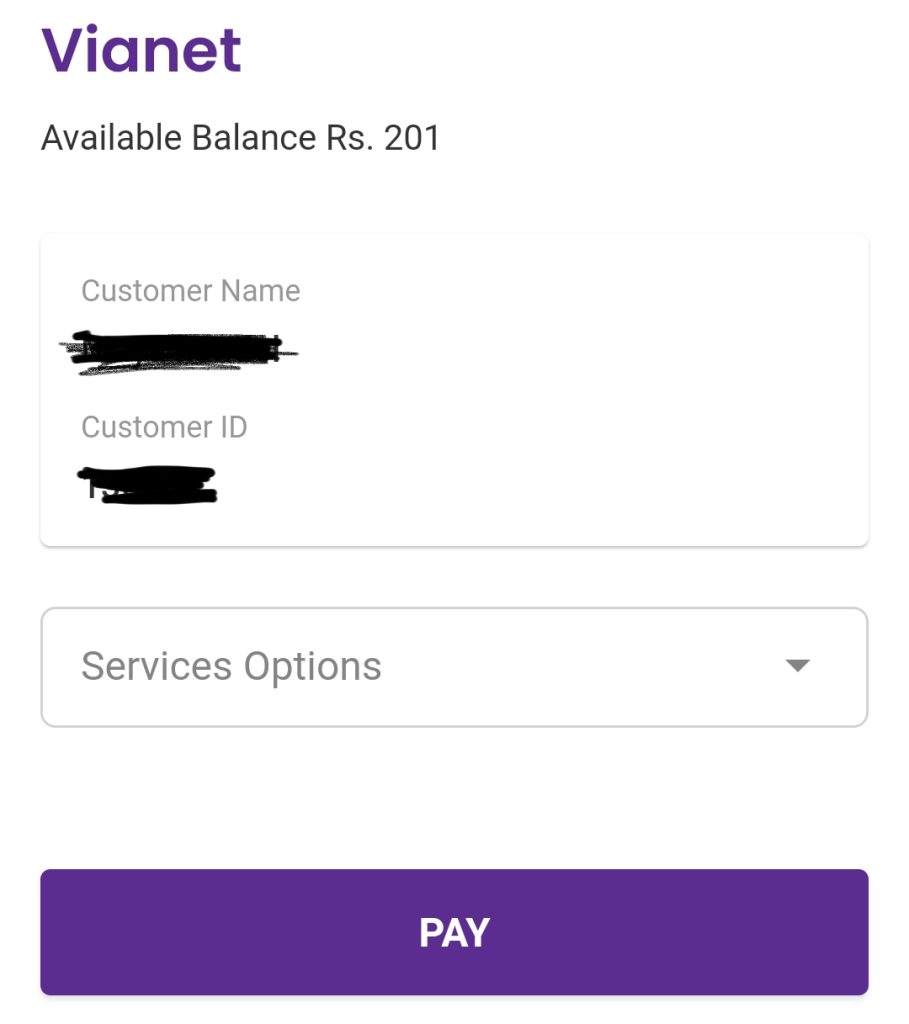 Lastly, tap on 'Pay' to subscribe.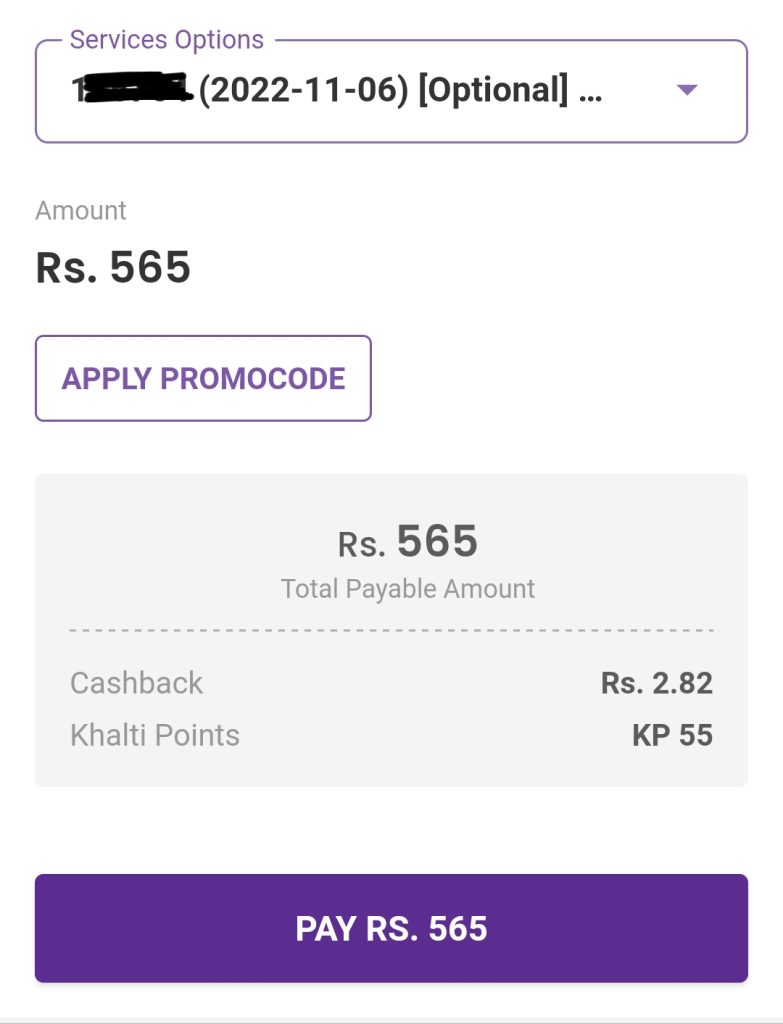 World cup package of NetTV
To subscribe for FIFA world cup package on NetTV, follow the steps below:
Go to Khalti app.
Under Recharge and Payment, tap on TV and then on NetTV.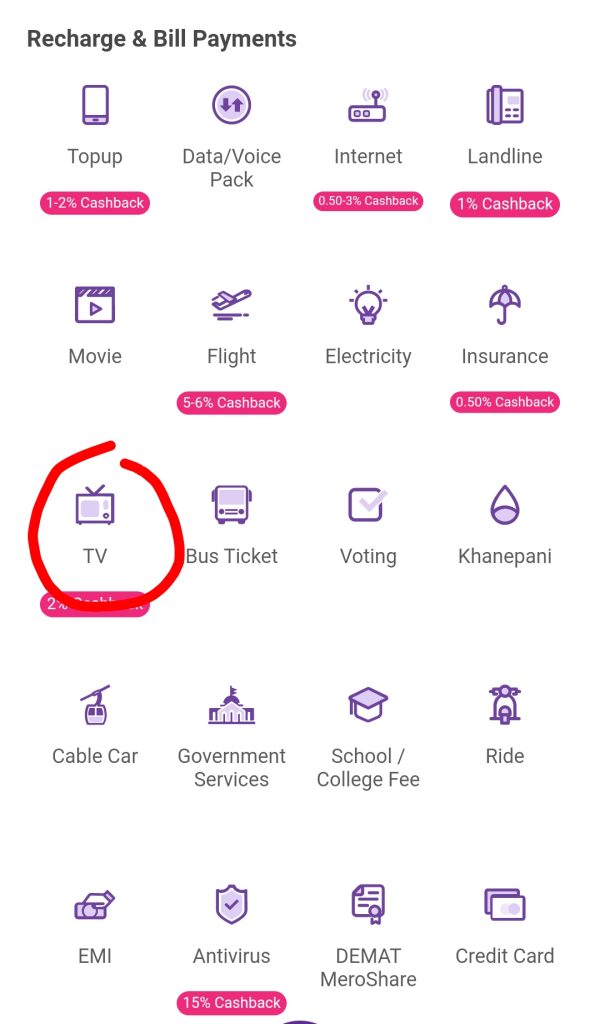 Enter your customer ID and click on 'get details'.
Then select your set top box number, tap on the drop down menu and then tap on 'FIFA World Cup package'.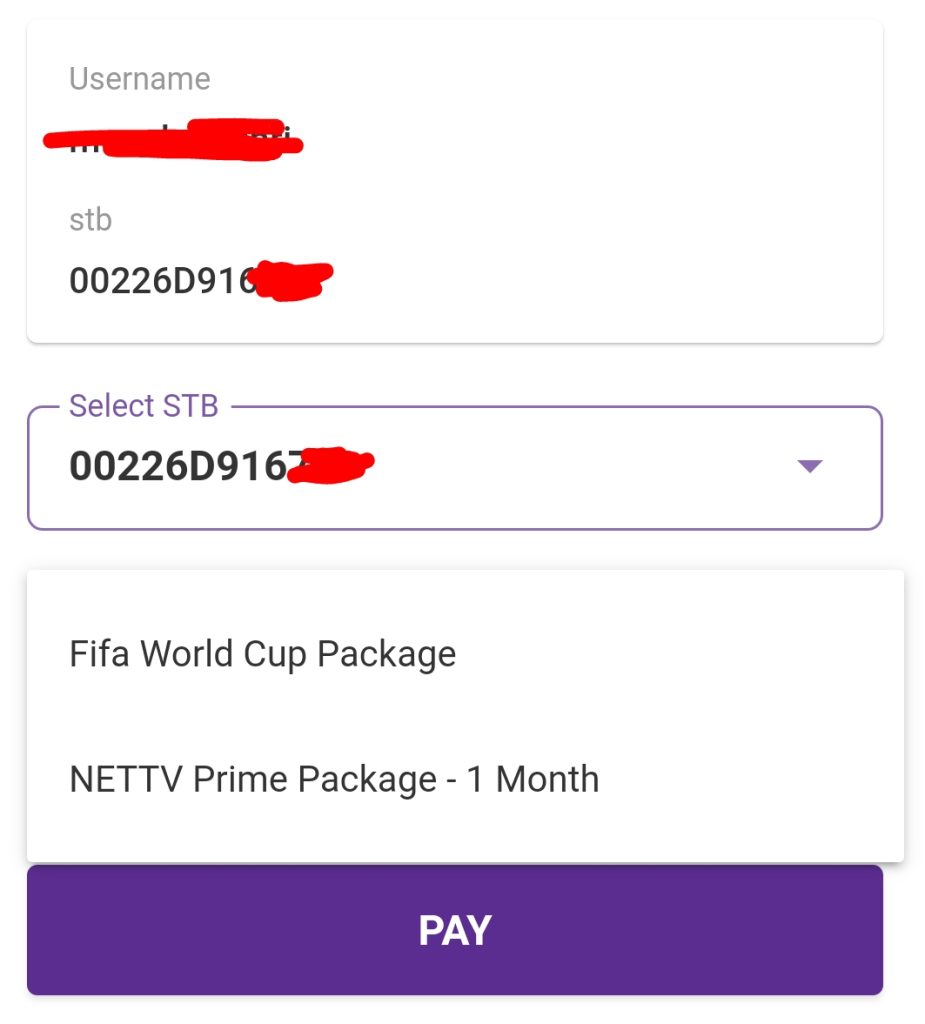 Then you will be shown the price and VAT amount imposed on it. It will sum up to be NRs. 565.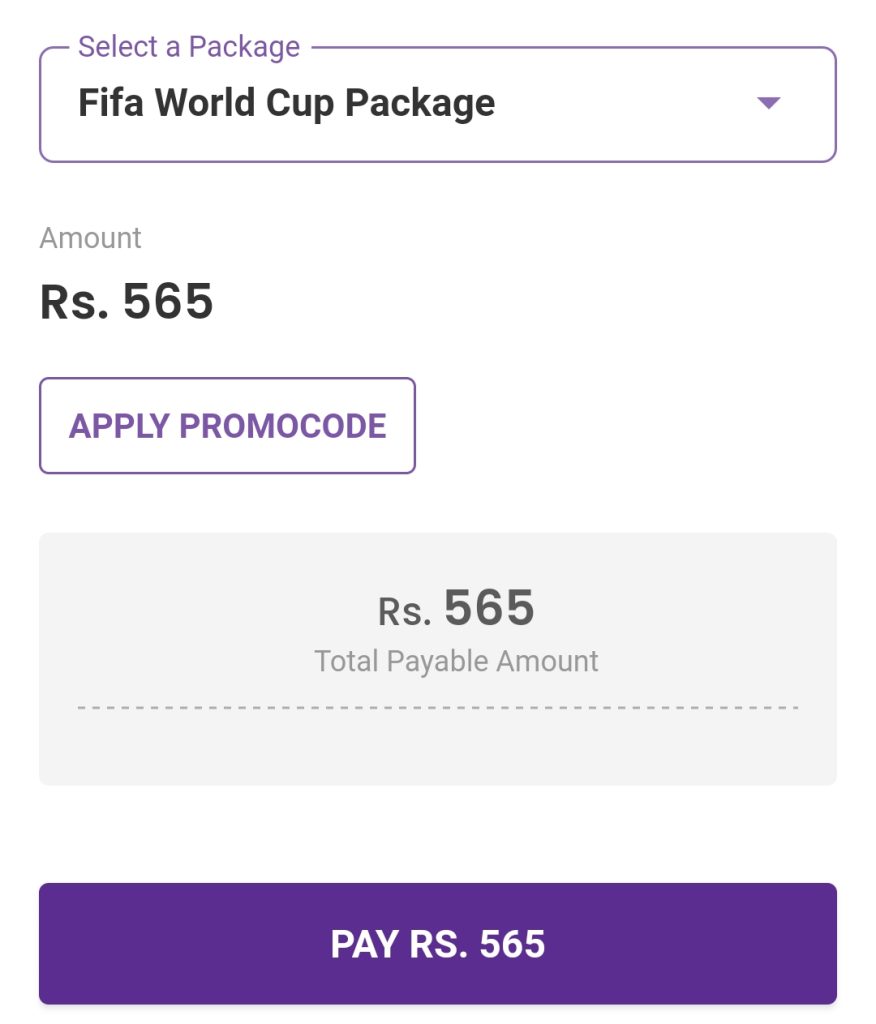 Tap on pay. Now, the pay TV launched for broadcasting the matches will be unlocked in the selected STB.
Furthermore, DishHome has announced through a video featuring Mr. Raju Kaji Shakya that DishHome users too can watch the matches of FIFA 2022. However, details on how to subscribe has not been made public by the company yet.
Also read: How to cast votes for your favorite 'Super Dancer Nepal' Contestants?