There's been a new way of watching the television that has been picking up as of recent. People are now starting to watch the TV without actually having a traditional sort of television set. Now you have apps for streaming almost all TV channels in Nepal on your mobile phone or laptop. Similarly, if you're someone who's into music and have always found it difficult to listen to your favorite Nepali songs; there's good news for you too. There are now apps that stream over thousands of your favorite Nepali songs and you can enjoy listening to them anytime you like. You don't have to go searching through different sites to listen to your favorite songs anymore.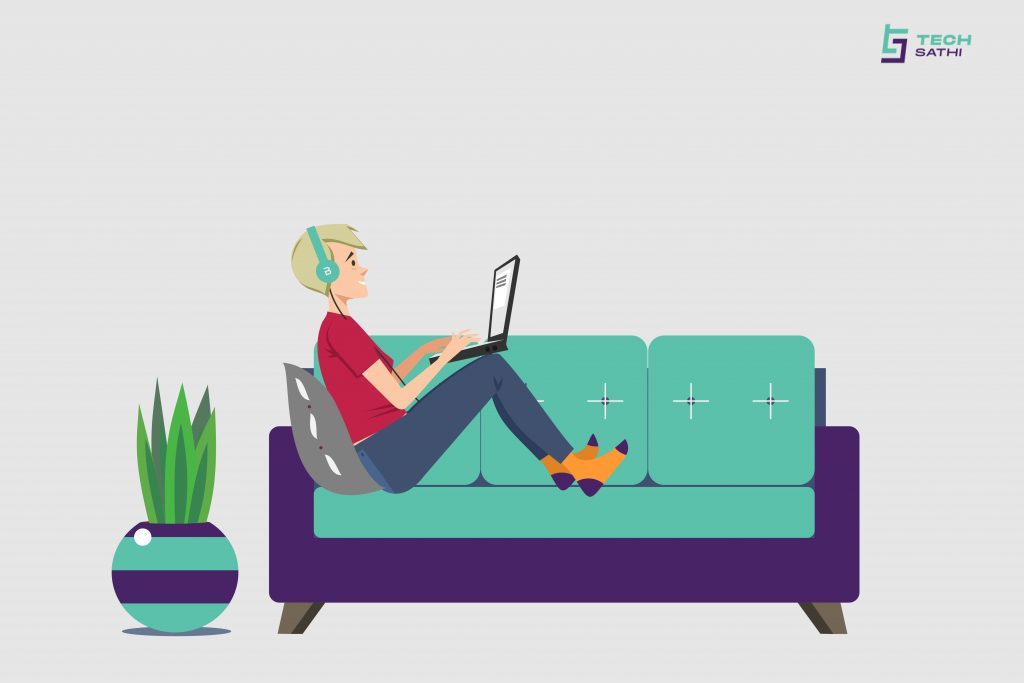 So, if you're bored of staying in lockdown and want some entertainment; here are some useful TV/Music apps for online streaming.
NetTv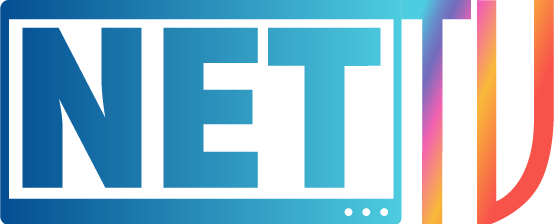 NetTv is the leading OTT service provider in Nepal. There are numerous channels you can watch one here from News, Movies, Music to Sports. Channels such as Kantipur HD, Ap1Hd, SonyMaxHD, AL Jazeera HD, Zee Tv HD, Sony Ten 1 HD are there to name just a few. Not just that but also it has a video on demand option which allows you to purchase a certain video for your viewing. There's also a section for TV shows where you can find different TV shows on categories such as Health and fitness, Religious, Education, Kids and Animation, and more. Even everyone's favorite Tom and Jerry is there.
All in all, this is probably among the two best apps for online TV streaming in Nepal alongside Prabhu TV. You can log in using your ISP of Worldlink, Vianet, or just with your Facebook or Google account. You can also login to your laptop and enjoy the mentioned services.
Also Read: Top 5 Online Games to try out
Prabhu TV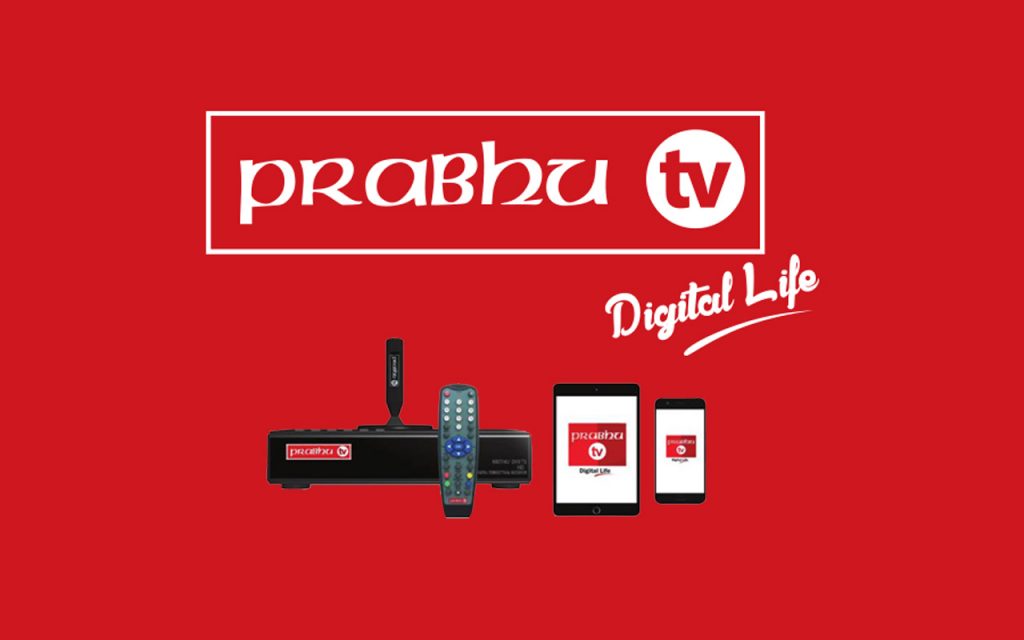 Prabhu Tv is somewhat similar to NetTv. That is actually a good thing as both of them have a wide variety of channels along with other sections. There's even more to Prabhu Tv than NetTv though as it has sections such as Movies, News, and FM which gives the users complete entertainment package. You can keep up-to-date reading important news articles from their news section, watch from a wide selection of movies and TV shows which include Himalayan Roadies, English Movies, Korean Movies, Hindi Movies as well as have a listen to the FM station.
There's quite a lot to choose from here. All you have to do is login and subscribe to the package of your choice. The packages are very reasonably priced as well and you can pick the one that suits you.
DishHome Go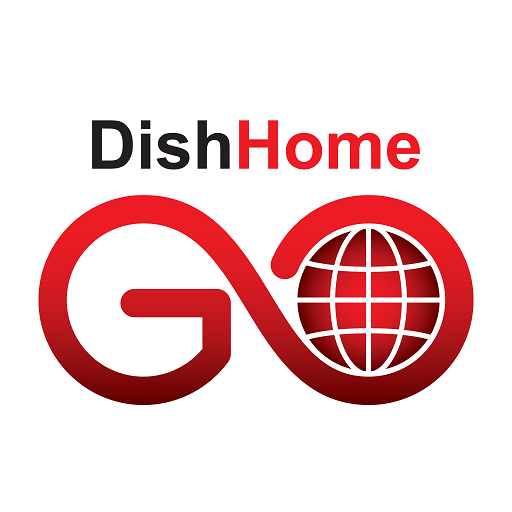 DishHome GO Tv app is exclusively for DishHome users only. It is a fairly handy app for DishHome users. However, the list of channels here is limited. Also, the app isn't really feature-packed as the others in the list and is quite basic. Therefore, you only get to experience limited options here. It is still worth giving a shot if you're a DishHome user but if you're looking for more channels and better overall experience then this isn't probably it.
Daami Music App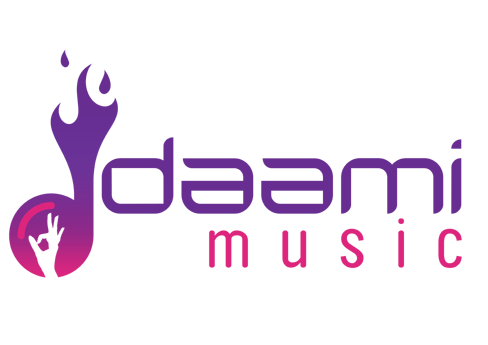 If you're into Nepali music then you're sure to love this app. As the name of the app goes, it really is Daamii. There are over thousands of Nepali songs as well as regional songs like Newari, Bhojpuri, Tamang, Maithali, etc from which you can listen to in this app. Also, the songs are not limited to any genre. You can find songs from all genres like hip-hop, modern, folk, movie songs, and more. There's also the feature to create your own playlist or listen to the playlist created by experts and artists. You can even download the songs for offline listening so that you don't always need your internet connection.
Also Read: Best Camera Apps for iOS/Android
Daami Music also has sections such as Karaoke and Radio which is quite a fun useful addition. The subscription rates for this app are also very reasonable and you can easily pay using online payment gateways like eSewa, Khalti, and Nepal Telecom, Ncell, etc.
For streaming music online, you can also try other apps such as Music Nepal and Geet.