The Covid-19 phase has brought in a lot of unexpected turns. From countrywide lockdown to the economic crisis; from a very painful socio-economic situation all over the world to people losing their jobs. Now that the job situation has turned chaotic, there has been the launch of numerous job portals to cater to this need. KJagir is one of the job portals in Nepal that helps the job seekers connect to the employers, from large companies to daily wage workers.
KJagir helps you find the job of your choice from a list of more than 55 job choices till now, all from a single portal. It has around 341 businesses/employes registered under it already and can be of great help if you are looking for an appropriate job for yourself.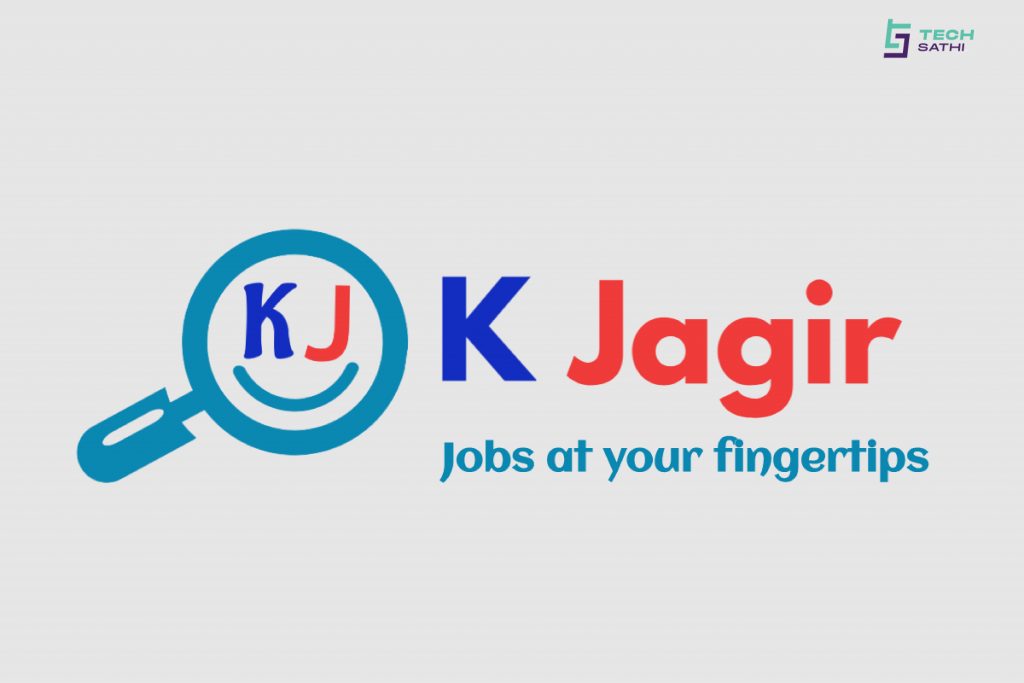 Here, you will find a search column where you can search for a job of your choice or employee you are looking for and also get in contact with them through the provided contact information. This is a job portal that not only showcases job opportunities but can also register as an employer who is searching for employees. The different thing about this portal is that you can all sorts of employees, even part-time workers, working on small scale wages, like mechanics, farmers, DJ, photographers, Tailor, Butcher, etc.
How to register on KJagir?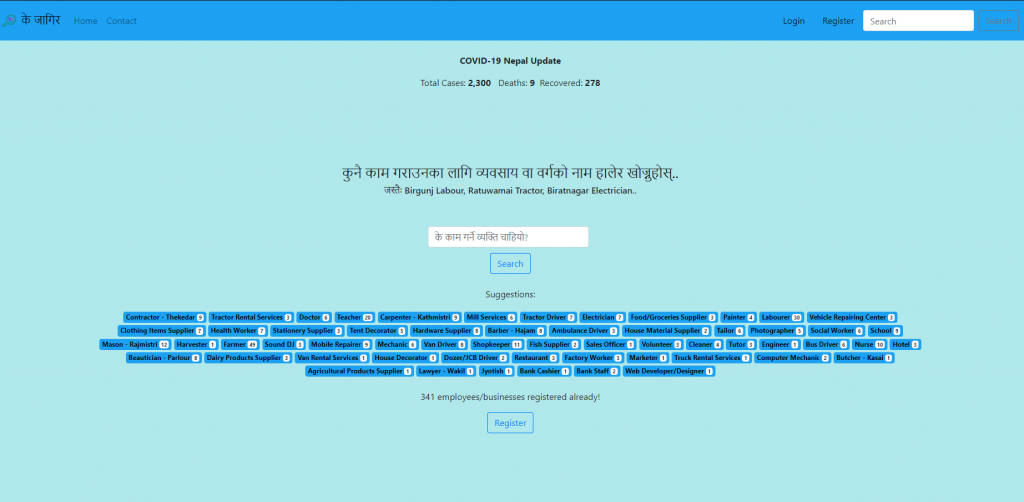 Registering to this portal is very simple:
Go to K- Jagir job portal and go to either the bottom of the page or top right corner of the page where you will find the option to Register yourself.
You will be asked your phone number, so following the context go ahead and fill in your phone number.
You will receive a 4 digit OTP code for confirmation, enter it.
After that, you will be taken to a registration form and you will have to put up all the asked details.
Agree to the terms and conditions, and voila! You're done.
After the registration is complete, you can go ahead choose the criteria that suit you to fill in your information. If you are an employee then you can move ahead to applying the jobs that suit you. And if you are registering as a business, then you can wait for probable employees to get to you.
This portal has become helpful for those people who are seeking part-time or other small-scale jobs. There are many other job portals in Nepal that provide similar benefits like JobsNepal, Merorojgai, Jobejee, and MeroJob which are mostly based on a corporate level job seeking. From engineers to farmers to drivers, there is a place for everyone at Kjagir.