The terrors brought by the Covid-19 virus are destructive and heart-breaking. Despite bringing chaos to the world, it has opened doors to many potential technologies that might advance and have a chance of being dominant over other existing technologies. Payment is a way of life for people, with payment services people can completely have control over what they do and how they do. People being able to choose the means of their payment methods is a power every individual wants to have. It is sure that the pandemic is about to change the payment system in Nepal and all over the world forever. Various payment systems are intensifying and the changes they bring in the entire payment society and the world is an intriguing thing to witness.
Some of the achievable impacts on payment industry due to COVID-19 pandemic are reviewed below: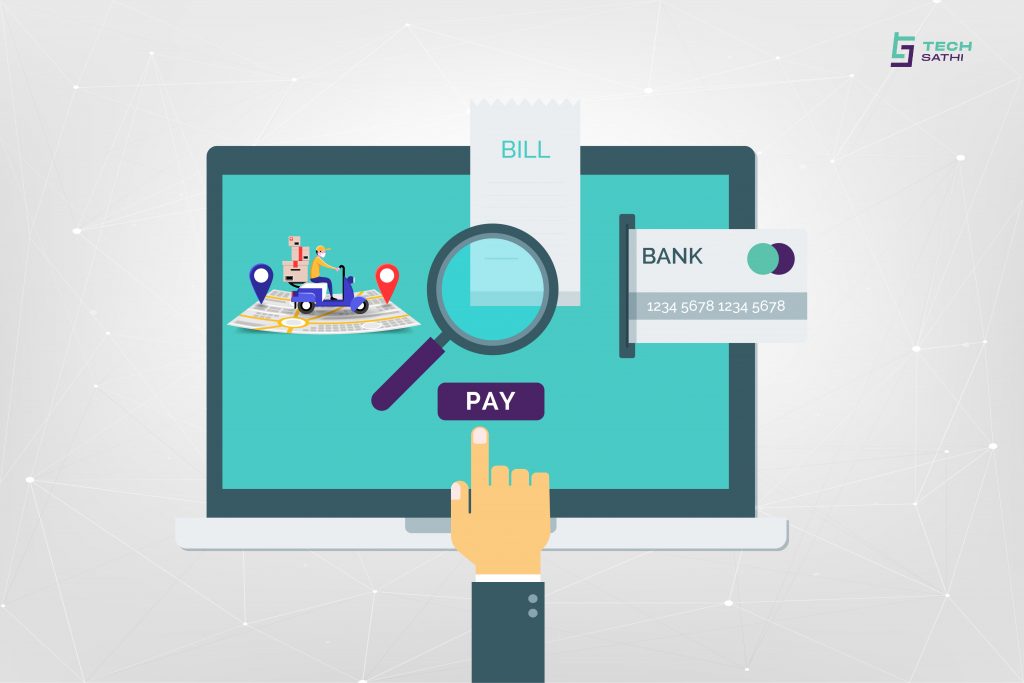 1. Upturn in E-commerce sector
E-commerce sectors have seen a twist in their business as the catastrophe caused by the COVID-19 all over the world. Being involved with a digital network is an interactive way of making payment. The digital age has introduced us to digital payment methods, performing transactions in a convenient and reliable way is what customers opt for. Customers choose electronic payment systems to make purchases or do any other financial activity.
In the context of Nepal, digital payment service providers like eSewa, Fonepay, connectIPS, Khalti, IME Pay, Prabhu Pay, QPay, etc, benefit in bill payment, money transfers, remittance, utility payments, shopping, and other wallet payments. Such a digital wallet and payment portal have been able to give a swift, reliable, and convenient experience to the customers and this quality of it has saved its spot in payment structure.
2. Arrival of Cashless society
Physical money or Hard cash might be disappearing soon as the demand is increasing from people, especially from young generations who are looking for quick, accessible means of payment. Considering such demand by people, hard cash not being a part of our lives won't be an unimaginable thing as using hard cash is not considered a safe means of payment. This pandemic in one way or the other has strengthened the digital payment structure. The digital payment system has made physical wallets almost obsolete. Though this concept of going completely cashless might not be happening right now there is a huge possibility of it being on-trend.
3. Vigorous need for security policies
There is a downside to life being highly digital. Digital payment streams can grant governments and companies to have access to people's personal data, their crucial information. Cyber invasion, crimes, data breaches are more likely to happen, in order to not let such data breaches occur, strong security policies should be implemented. Proper scam safeguard technologies must be initialized and its regulation should be enforced.
4. Innovative Digital Approach
Everything needs to evolve, as evolution is an important factor for growth and change. There will be opening of new start-up companies, ventures, organizations since there is going to be high demand for more digital banking assistance by customers as they are aware of the importance of digital lifestyle, the ease it provides them is what makes them want for more. The requirement for more digital payment systems providers will be escalating too. As the landscape of payment is changing and in order to survive change must be brought, being able to embed in this digital culture of innovation is highly important for adaptation and in order to compete in the market strong strategies must be built.